This was a part of the
blog earlier which is now
VWO Engage
Learn more here
.
The Future Is Now: Get Crackin' With Push Notification Scheduling
With countless marketing channels available to marketers at the drop of a hat, push notifications have found popularity as a go-to medium for acquiring new subscribers. However, getting a new subscriber is the low hanging fruit. Retaining these subscribers through various strategies is the tougher part.
One of the nuances of this hardship is timing your push notifications for various segments across geographies. Addressing this tedious task is a basic, yet, overlooked feature – Push Notification Scheduling. You can not only set your push messages to reach your subscribers at a later time but also edit the scheduled notification if you change your mind.
The Importance of Scheduling Your Notifications
"Someone's sitting in the shade today because someone planted a tree long time ago."
– Warren Buffet
We plan things ahead, so that there's not only a goal to work towards or a direction to go in, but also to save time and do a lot of other productive things. Scheduled notifications are time-savers for sure. Furthermore, they also have a host of benefits like these.
1) Be in two places at once
Let's suppose you have to attend a conference, next month. You have many things to be put in place and also prepare for the event. And the thought of sending marketing messages to your users is also lurking in your head. This is where you simply schedule your push notifications in advance, and on the scheduled day and time, they get delivered to your subscribers. So while you may be busy listening to the speakers at the conference, your scheduled push notification about where to find your company's kiosk at the venue, will be delivered to your users.
2) Time your offers right
"Nothing haunts us like the things we didn't buy."
Fear Of Missing Out (FOMO) has widely and successfully been used by marketers for the longest time. This is especially the case with time-bound deals, like a clearance sale or a limited edition offer. You knew that though. But did you also know that you can power this up with notifications that have an expiry set to them? You heard it right. You can set an expiry date and time to your scheduled push notifications that aren't read by your subscribers after your sale ends.
Quick Tip: Schedule a series of notifications, that inform (and excite) the subscribers of an upcoming sale. Then as the sale progresses, schedule to send urgency-based notifications that really harness the power of FOMO, like, "Time to panic. Today is the last day of the sale!"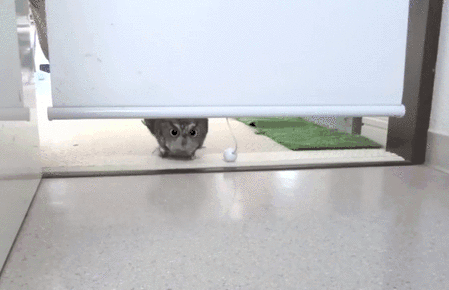 3) Bye bye, unread emails!
As marketers, we've often found ourselves looking for more ways to reach our customers. Emails have long ruled the roost for delivering promotional messages. At the same time, we also know that most of our emails lie unopened in our subscribers' inboxes.
Push notifications bridge the gap substantially, with a 4X-8X average click rate than emails, thanks to these tiny clickable messages appearing on a user's device screen almost immediately. Now you need not worry about your time-bound promotional emails to lay unread in your users' inboxes. Get more people to participate in your sale with scheduled push notifications, without forgetting to send them manually later.
4) Stick to time zones
It sure is irritating when our phones beep in the dead of the night, while we're preparing for bed or worse, while sleeping. And many websites end up disturbing their push notification subscribers by not being considerate of various time zones. And this only leads to frustrated subscribers hitting unsubscribe! But the good news for you is that you can schedule your notifications are per the various time zones your subscribers reside in. The result? You reach your subscribers when they're active on their devices, in their respective time zones!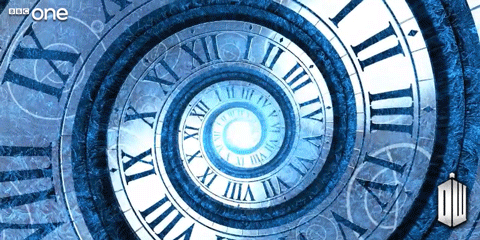 Tip: Ensure that you send timely notifications that make sense to a particular time zone. For instance, you don't want to send a notification about motivational morning quotes when the local time is late evening!
5) Drive conversions by piquing your subscriber's curiosity
Scheduling push notifications is also an impressive hack to promote an upcoming or even an ongoing deal, product or feature on your website. Not only do they grab attention instantly, but they also create curiosity and excitement about what you're promoting. For example, you can set a series of push notifications at well-planned intervals, before the launch and up to the end of the event. You'll see more and more returning traffic on your website, eager to get more information and even make purchases. You can also set an expiry for this event once it's obsolete. This will be highly engaging for your subscribers and rewarding for you!
With the above points, you now have a fair idea of push notification scheduling and their benefits.
If you'd like to receive push notifications best practices, use cases and other informative pieces, subscribe to The Marketer's Last Mile. You can also download PushCrew's compilation of Push Notification benchmarks for 2018, here.