Leading Innovation in the World of CRO for a Decade
VWO has pioneered the concept of CRO and constantly delivering product innovations to meet the growing needs of CRO practitioners.
Innovation drives the VWO Platform for optimizing digital experiences
The VWO Platform takes you one step ahead of the conventional experimentation tools by helping you weave a complete picture of your user and create personalized digital experiences which maximize conversions.
VWO optimizes 2 billion experiences every year
2,941,597,843 Experiences Optimized
21,224 Users Added in 2018
120,836 Tests Run
562,254 Goals
3,133 Funnels Setup
26,976 Heatmaps Generated
303,313 Heatmaps Viewed
2,134 On-page Surveys Created
21,317 Hypotheses
11,944 Visitor Recordings Campaigns Created
115,703 Recordings Played
8,145 Form Campaigns
Marketers' favorite tool
The DIY interface of VWO WYSIWYG editor makes it easier than ever for your growth and marketing teams to build experiments and better experiences for your users. No coding or IT required.
For mature CRO teams with dedicated developers, we have a powerful code editor specially built for developers to make sophisticated changes directly in HTML/CSS/JS.
World's leading brands trust VWO for their experimentation
2500+ high growth brands across 90+ countries use VWO to supercharge conversions








Product Awards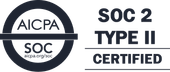 Security you can trust
The VWO Platform is built with our commitment to security. We honor users' right to data privacy and protection. VWO is GDPR- compliant and also holds certification such as ISO 27701:2019 & ISO 27001:2013. We undertake security audits, penetration testing, and data backups regularly to ensure the security of our servers worldwide. With VWO, you can completely focus on building better digital experiences while we take care of all security and compliance issues.
Learn More About Enterprise Security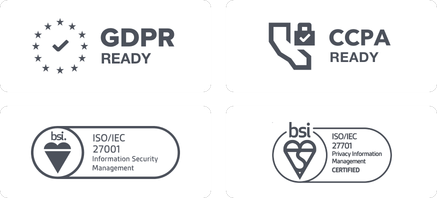 Join the growing club of brands who do data-driven testing with VWO.