The Best Way To Take A Plunge Into The Experimentation Culture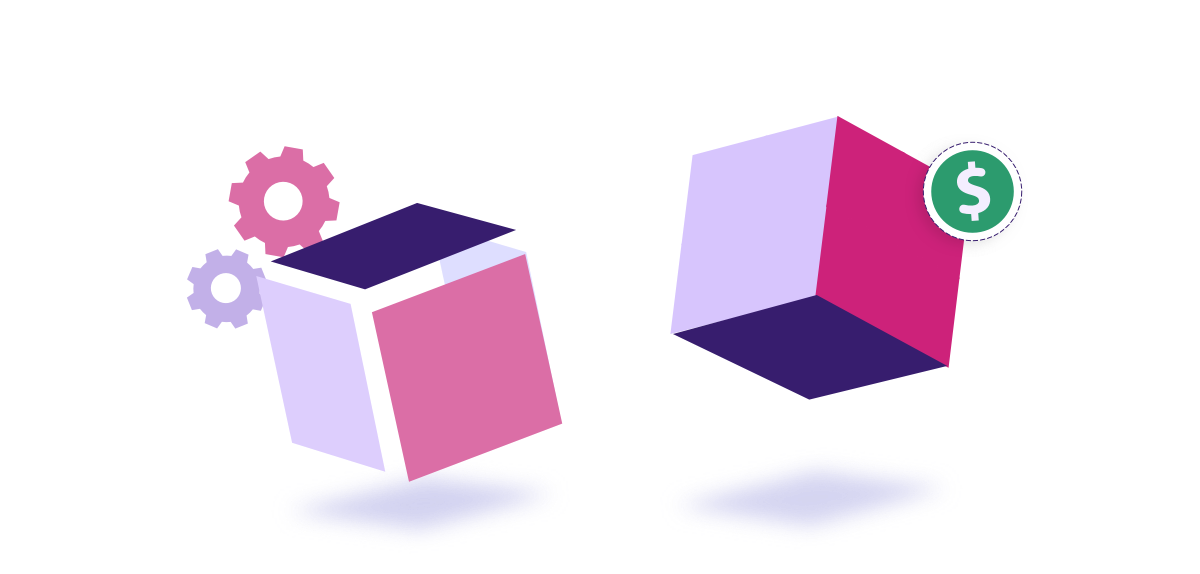 Putting an end to the perennial build vs buy debate for website optimization and experimentation tools.
Experience optimization and testing have become pivotal, nigh a necessity, in today's technologically driven product landscape. This is where an experience optimization platform, like VWO, helps you go beyond 'just' client-side and server-side testing. By analyzing visitor behavior, engaging with them through push notifications, and making easy web deployment, it offers a holistic experimentation suite.
Yet companies continue to use their tight resources to try to build these capabilities in-house. We encourage building and propagating an experimentation culture across organizations, but cultures need not be built at the cost of core competencies.
As someone in charge of building the next-big-thing, you're constantly challenged to prioritize and juggle in a resource-constrained environment. Add to that the breakneck competition, you should be able to discern which proficiencies to build and which specialized services to be rendered from specialists.
Below we share some tell-tale factors to consider while taking that plunge into the experimentation way-of-life:
Total Cost Of Ownership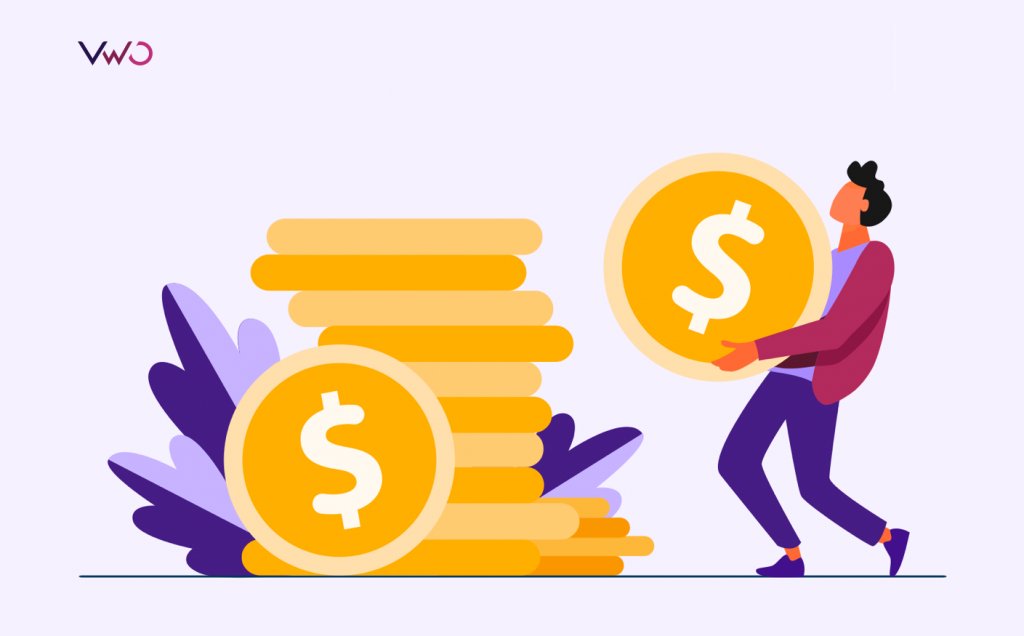 What is the overall cost of developing and maintaining the experimentation platform over time? There is the obvious cost of having a holistic team of product managers, dev/IT, front end, UI/UX, QA, etc. Add to that the time factor- the more time your tech team spends on devising and maintaining internal tools, the less time they can spend on customer and product-specific problems. Scaling the in-house platform on a regular basis based on changing demands will also impact organizational OpEx.
Access To Robust Reporting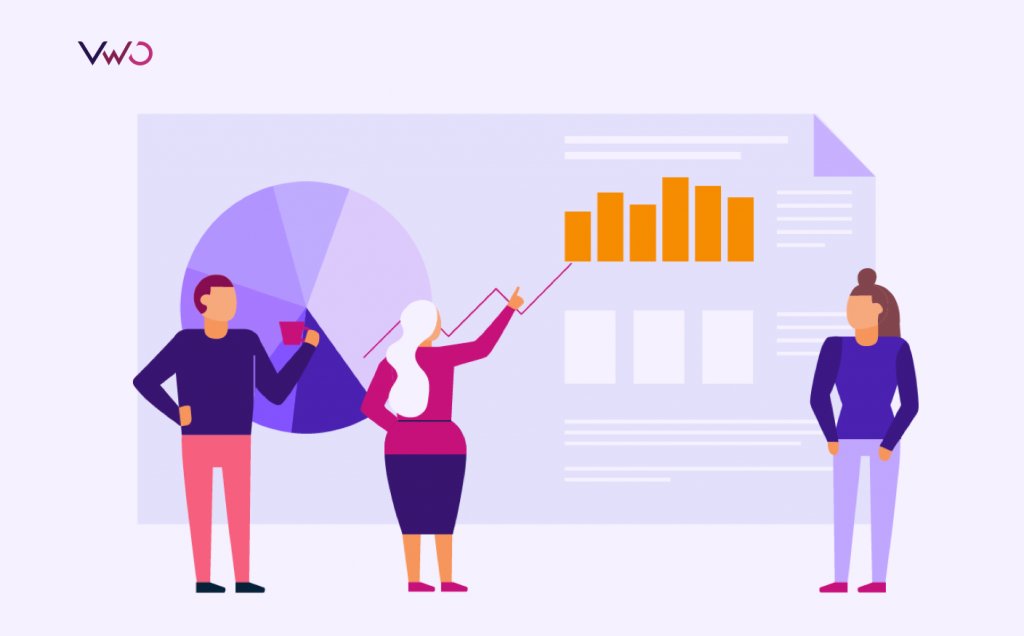 VWO provides intuitive reporting powered by a Bayesian Engine for real-time and accurate experiment results. The question that arises is whether you have the time and resources to build powerful reporting that shows real-time results. Since business decisions are based on experiment results, you will not have confidence in them unless they are backed by a robust statistics engine.
Ease Of Use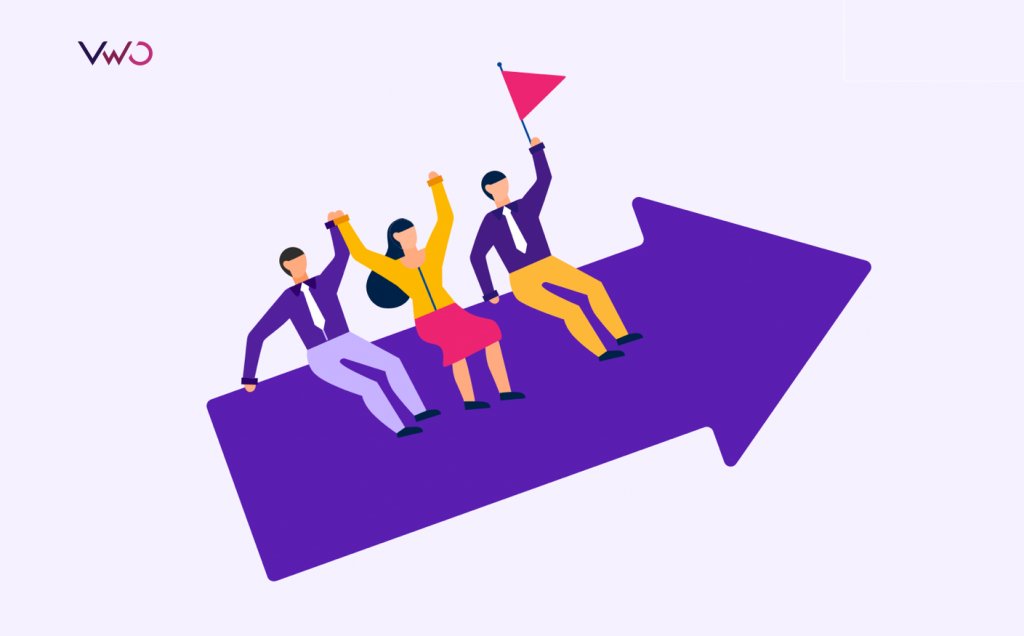 In-house developed tools don't always provide usability, scalability, or cross-team support. The aim with them is to get rid of an immediate pain point or provide minimum functional sustenance as quickly as possible. The need to troubleshoot these internal tools is much more frequent.
Organisational Design And Compliances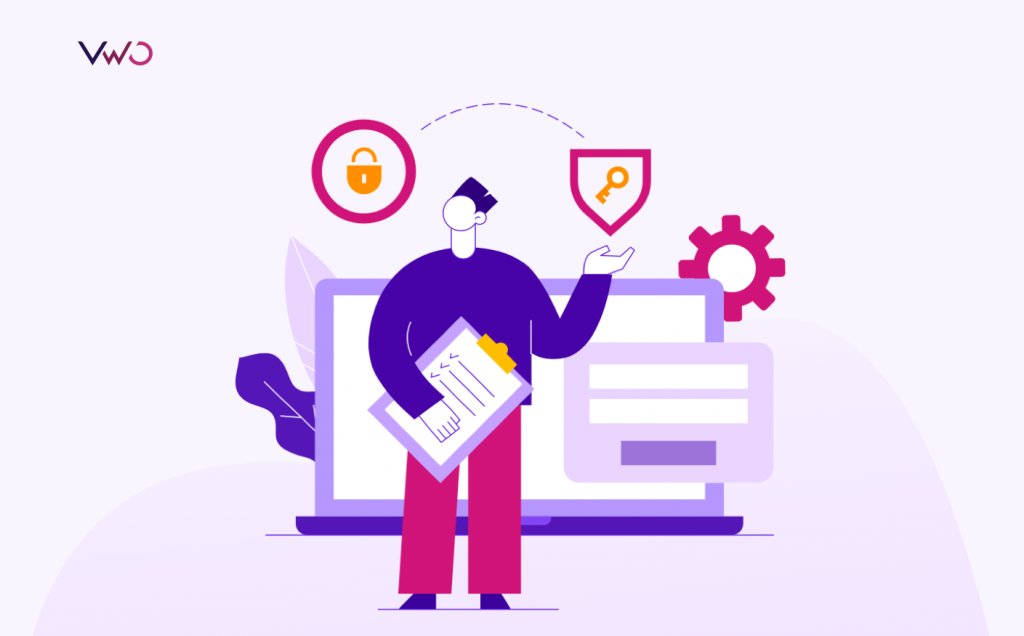 Company-wide experimentation tools require access controls, audit logs, and potentially custom permissions to ensure that functionality is controlled appropriately for a high level of performance. Identifying members who will define the key metrics and giving access accordingly is crucial and so is complying with a multitude of internet laws and regulations related to data and security. VWO complies with internet laws and regulations that matter to most businesses.
Managing Multiple Tools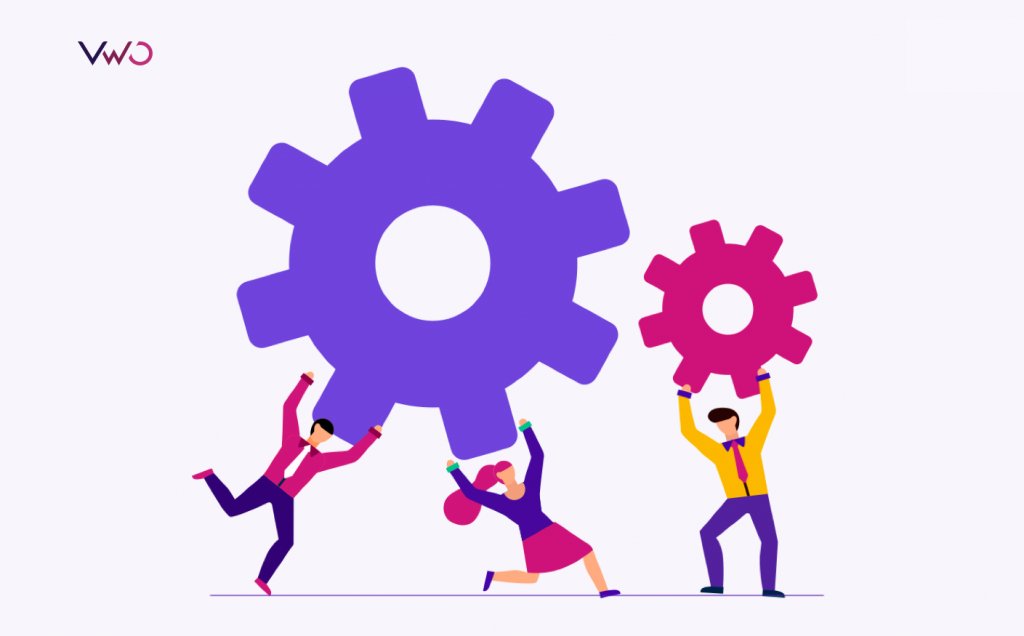 With in-house tools, you might need to use multiple tools to be able to effectively run and analyze experiments. Whereas you would be able to do everything at a single place using a website optimization and experimentation platform. Run and analyze the results at a single place and that too at scale. Add to that, years of experience to troubleshoot any problem within no time!
In Conclusion
If you think you would be able to provide all of the above capabilities while creating an in-house system or tool, you should go ahead and build it! But if you think you won't be able to meet even one of them, then perhaps it's better to follow the age-old principle of Occam's Razor and choose the simplest option, i.e. Buy!



Deliver great experiences. Grow faster, starting today.