Webinars
Get better at understanding your customer journey and design amazing online experiences.
Masterclass - Personalization in Action with VWO
B2B Personalization is hard. It is not as straightforward as switching a light bulb on or off or spreading butter over your piece of crisp morning toast. Here's the deal though -- it is not the equivalent of building a SpaceX rocket. Just as Rodolfo Yiu, Web Marketing and Pipeline Generation discovered when he signed off an integration between Demandbase & VWO. And now he wants to show the world the ease of it all.                         
REGISTER NOW
Speakers:

Bhavya Sahni
Partner Marketing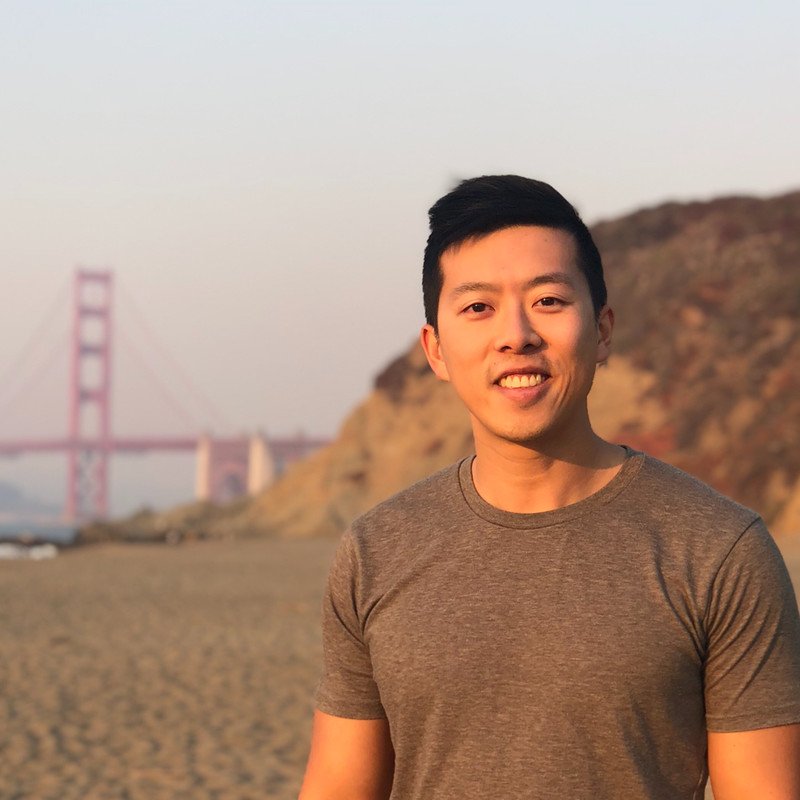 Rodolfo Yiu
Head of Demand Generation, Okta, Okta
REGISTER NOW
Deliver great experiences. Grow faster, starting today.