Build Stellar Digital Experiences at Scale
From enterprise grade features to highest level of security, from integrations with your tech ecosystem to world class support - VWO Platform is enterprise ready and built to scale.
Trusted by 2500+ Brands Across 90+ Countries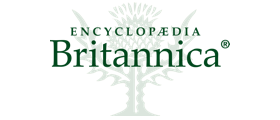 Get more ROI for your growth efforts by leveraging the power of a connected platform
Easily discover insights, build experimentation roadmap, test ideas and engage visitors, all within a single platform. Increase the effectiveness of your teams by having them collaborate in a single place, instead of getting lost in multiple systems.
VWO Platform eliminates data silos and enables you to execute your conversion optimization program at scale that gets your business metrics to move in the right direction.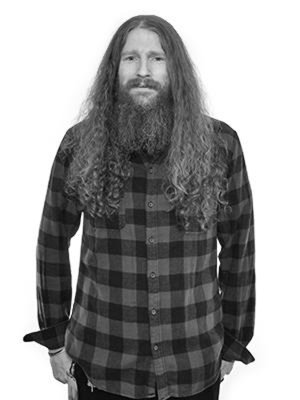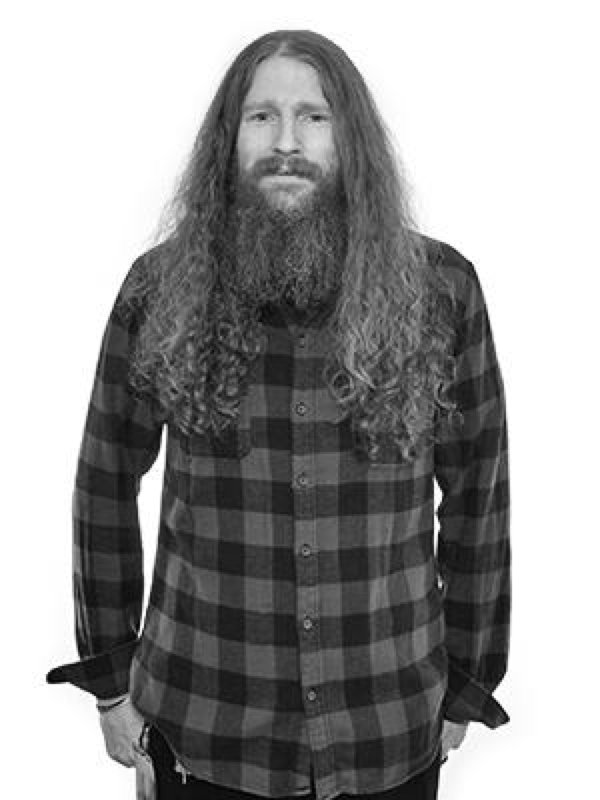 VWO Platform helps me quickly and easily find conversion optimization wins that I can standardize across our whole enterprise. I don't like to use the phrase "best practice" unless I can prove it, and my proof is in the data provided by VWO.

Brandon Gentry

Director, User Experience,
Warner Music Group
Create a culture of experimentation in your organization
Send the hunch for lunch
Enable teams to start experimenting with different touchpoints across the customer journey. This will allow more of your team's best ideas to see the light of day and prove their effectiveness in the form of tests.
VWO helped Warner Music Group create a thriving- experimentation-based culture which resulted in a 3X increase in their testing velocity.
A central place to collaborate with growth teams
Give your cross-functional teams a single platform to collaborate across geographies and time-zones. With VWO's connected platform and capabilities like in-built program management, replace disconnected tools and brittle workflows with a central experimentation roadmap and tracker.
Get the industry's best customer support
24x7 Support
Your team will enjoy dedicated year-round support. Our support team has earned a CSAT score of 98%, and our one-touch resolution is 75%* higher than our industry average.

*as per Zendesk
Pre-sales consultation
Our pre-sales consultants are conversion optimization experts eager to understand your use case and resolve all your queries even before you sign up for VWO, no matter how many calls it takes.
Dedicated CSM
Your dedicated success manager (CSM) will assist you to start & succeed with VWO, and share best practices that have a tangible return on investment. Your team will also enjoy ongoing one-to-one training sessions.
Terrific support! Extremely responsive and helpful as always. We've been clients of VWO for 3+ years and couldn't be happier with your platform.

Jon Corwin

Director of Growth Marketing
One Click ventures
VWO is built for enterprises
15

Global data centers

Peace of mind with a data center in every continent to ensure that there is no impact on your site load speed.
2.9 billion
Digital experiences optimized
Enterprise-grade data security you can trust
We are a security-first company. At VWO, we honor the users' right to data privacy and protection. Through regular security audits, penetration testing and data backups to secure servers across the world, we ensure a secure experience with VWO. With certifications such as ISO 27701:2019 & ISO 27001:2013, VWO complies with various provisions of GDPR.

VWO Services to speed up experimentation and impact your bottom line
We understand that complex optimization projects might put a strain on your team. This is why we offer end-to-end professional services so that we can step in as a reliable extension of your team and keep your experimentation projects on track.
Learn more about VWO Services


Experienced optimization experts
Designers
Copywriters
Front-end developers
Data analysts
The VWO services team has far exceeded my expectations and continues to push the needle. The team is exceptional in their knowledge and works like an extension of our team doing what the job takes without you having to worry about anything. The fact that communication is clear and they in tandem push us to think differently is a big plus. They handle all the implementation which is amazing so we can move fast. I highly recommend VWO services.

Daniel Kamen

E-Commerce Director, FLOS ventures
VWO integrates with your stack
VWO includes out-of-the-box integrations with a host of third-party applications. You can integrate with your choice of application across web analytics, eCommerce platforms, and content management systems.
See all integrations
Join the growing club of enterprises that rely on VWO for their experience optimization & growth programs