Follow Your Visitors' Journey With Heatmaps
See how visitors browse your website - what catches their attention, and which elements distract them. Use these insights to build an experience that enables your visitors to convert.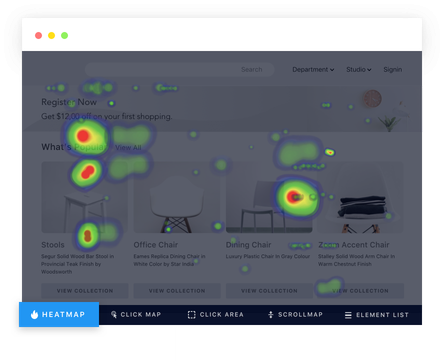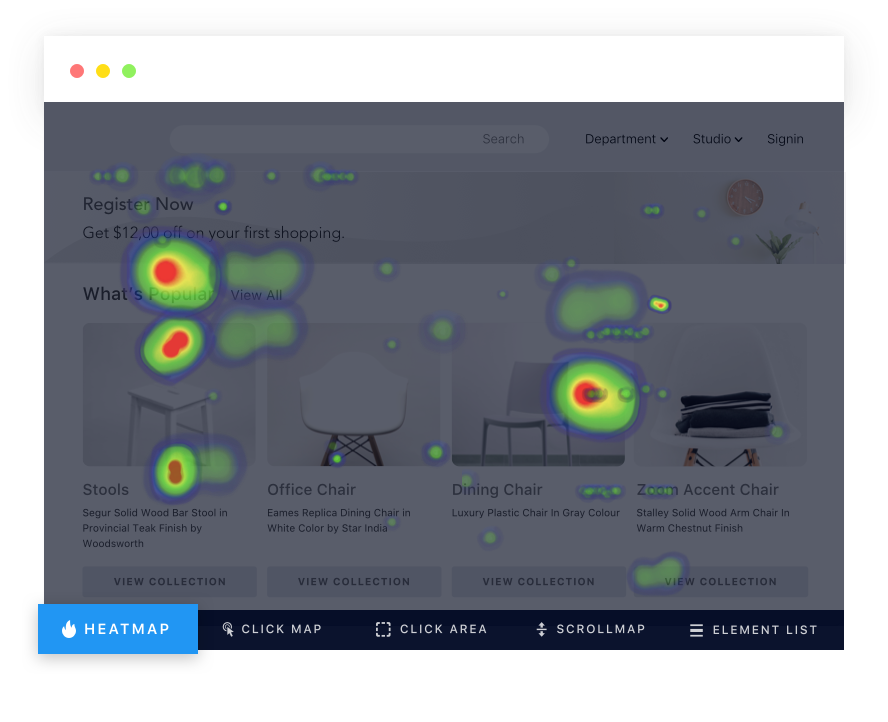 Top companies rely on VWO's behavior analytics platform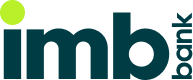 Visualize user interactions
Heatmaps offer visual representations of how visitors interact with your website. From clicking elements to selecting an option from a modal box to browsing page content, a heatmap is a true representation of all visitor actions.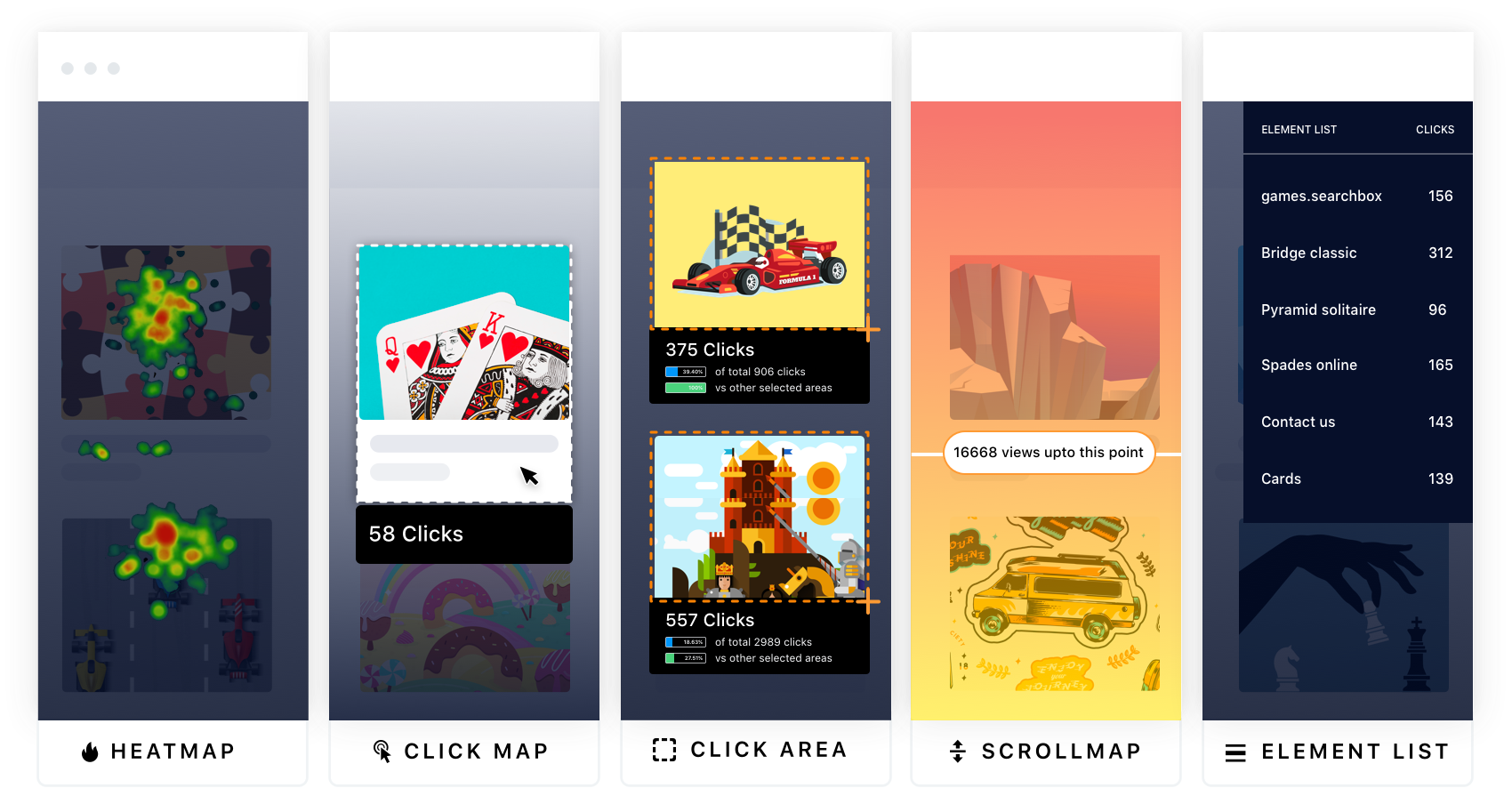 Dynamic heatmaps
Record visitor data on the live state of your website. Easily view behavior on elements like modal boxes, pages behind logins, and dynamic URLs. The navigation mode lets you browse different pages on your website while viewing the visitor data on each element of these pages.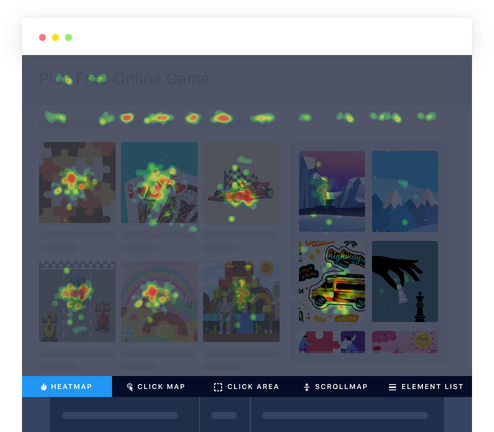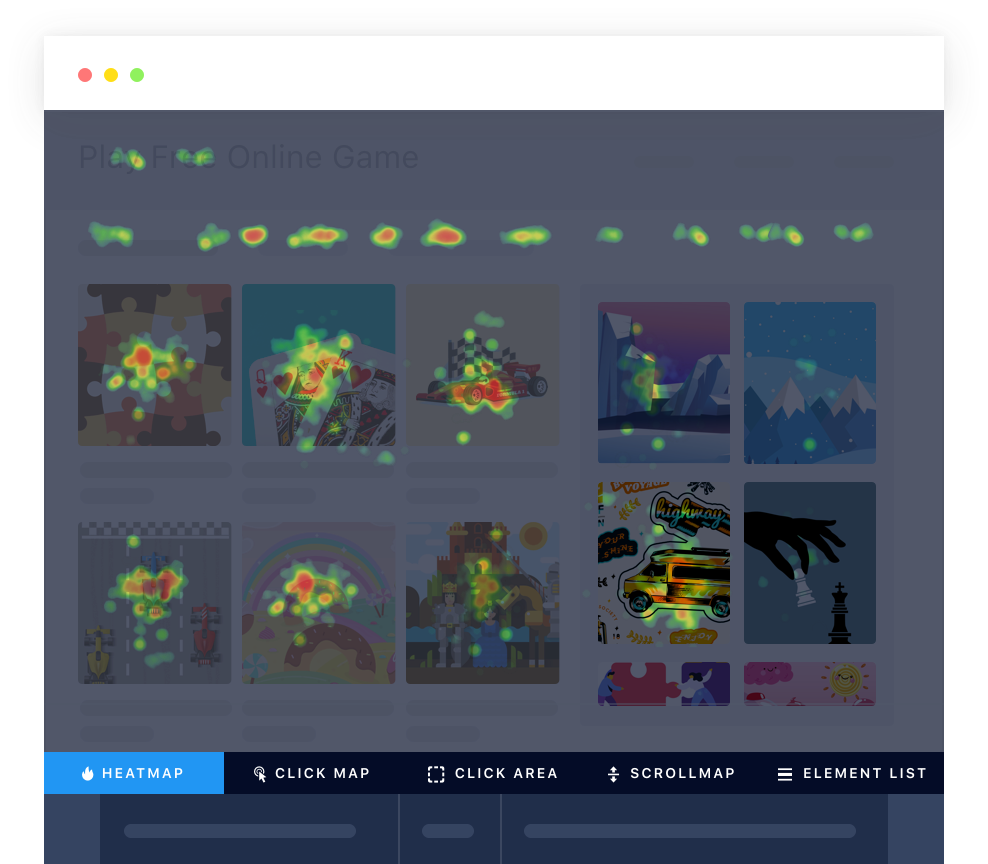 Clickmaps
Get real-time data on where visitors are clicking. Use the click data to find out key action points on your pages. And remove elements that distract the user.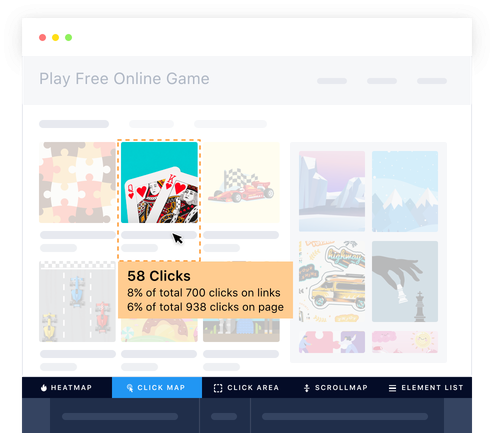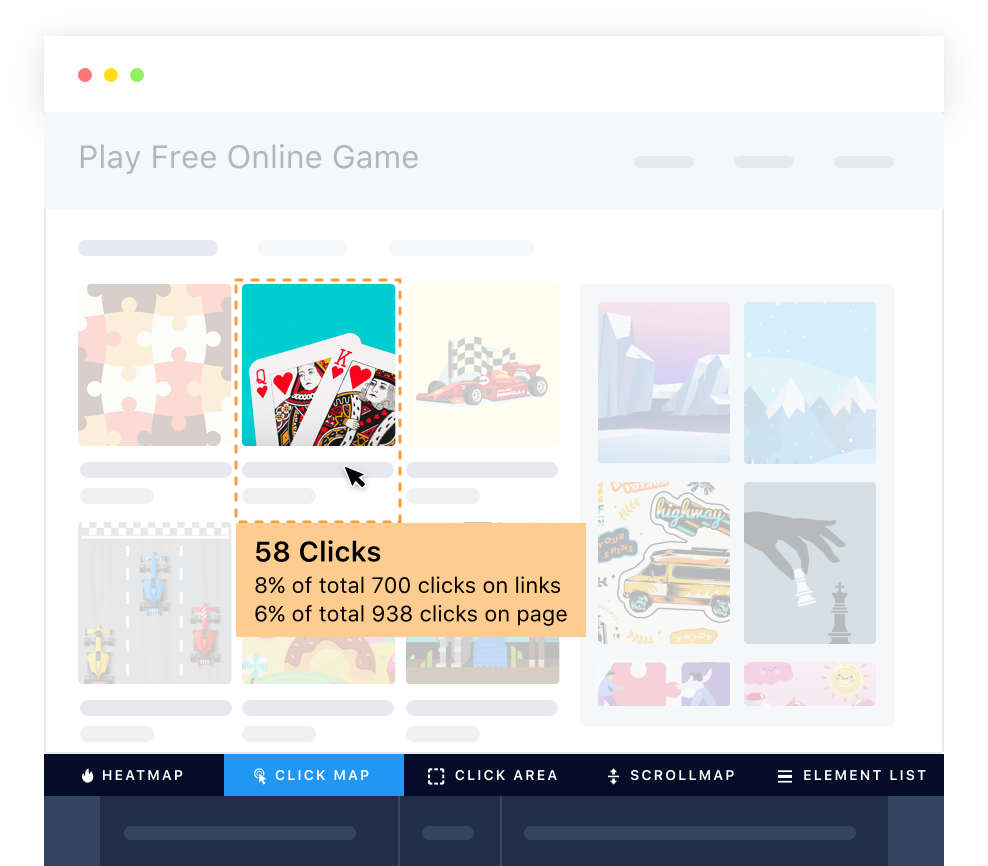 Scrollmaps
Find out till what point most visitors are scrolling, and if they are missing out on anything important towards the end of the page. Use this insight to highlight key information and position it better basis how visitors navigate the page.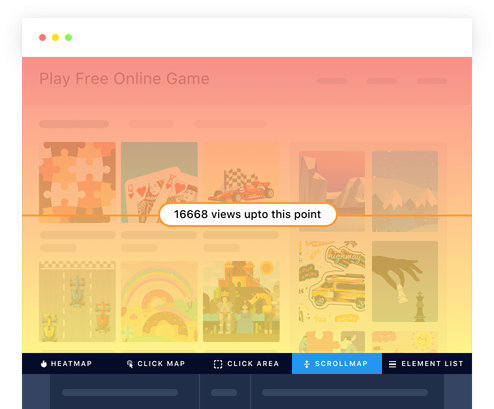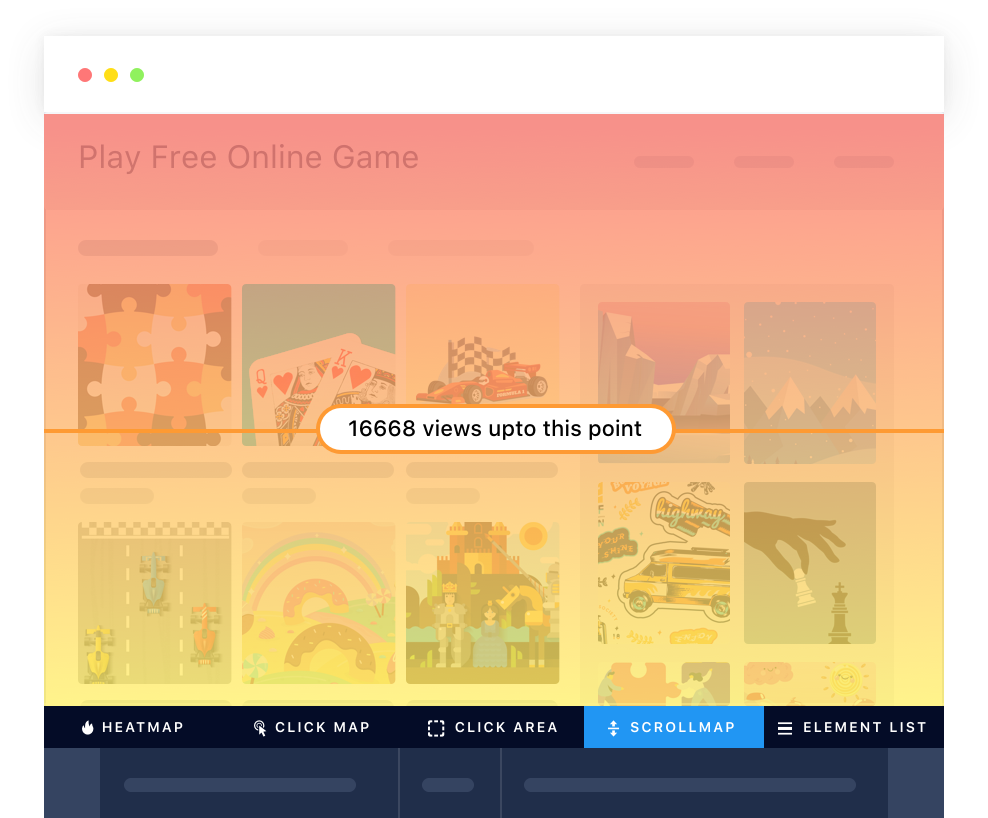 Click area
Select multiple areas on your page and compare the number of clicks between them.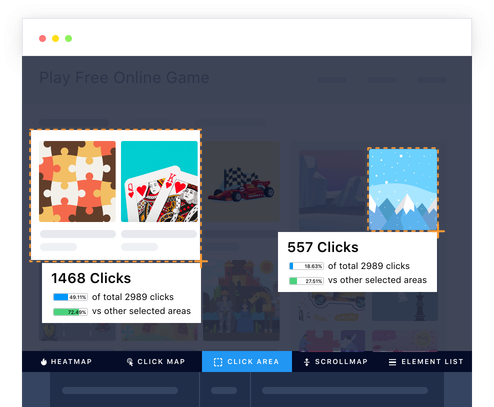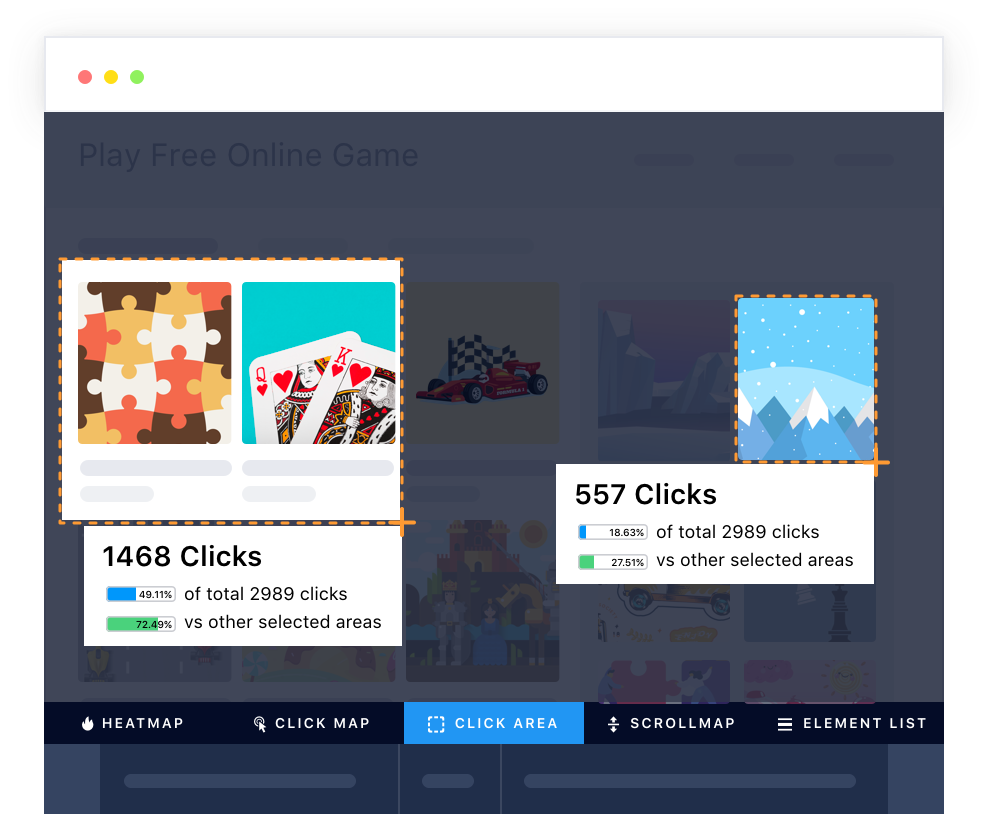 Element lists
Get click data for all the elements on your page by element ID/name (including hidden elements) to understand how much attention they are getting from users.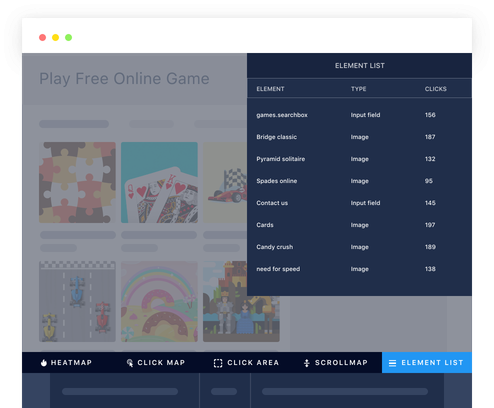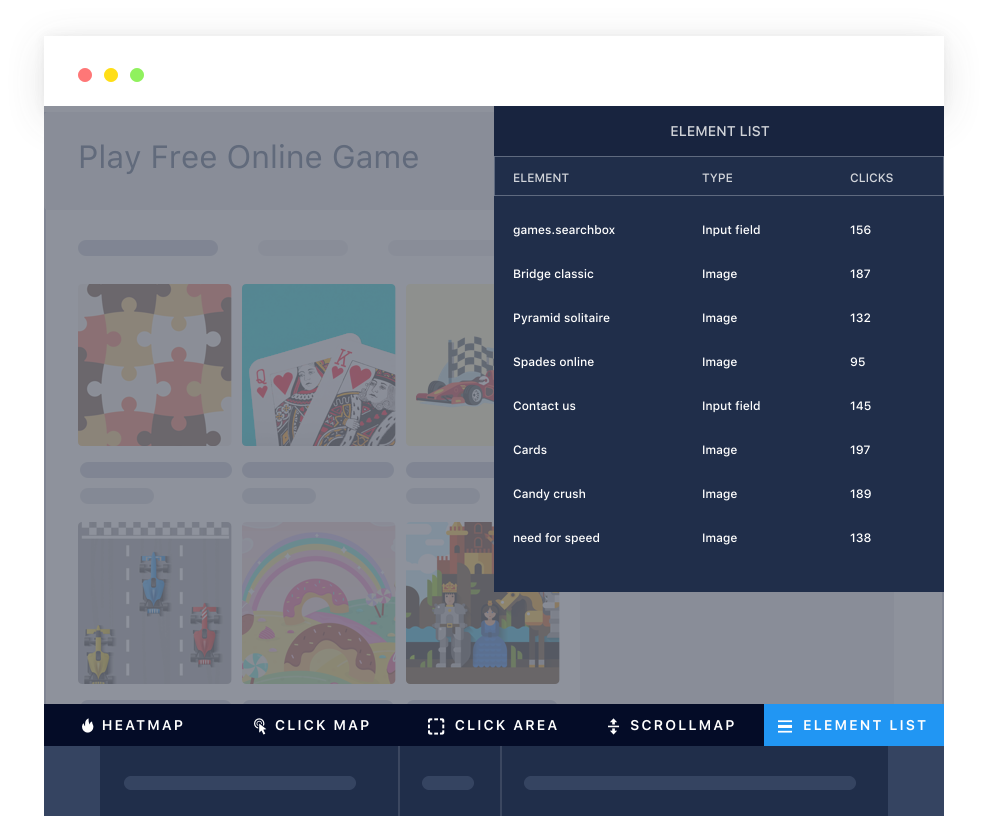 Zero down on the visitor behavior you want to focus on
Select a view of interest, and slice and dice behavioral data using your user attributes and customized segments. Then share findings with your colleagues to collaborate.
Views
Select the pages or specific sections of your website for which you want to see a particular behavior. Create views of these pages and then save these views for future reference.
You can also create views for segments targeted by behavior including:
Click on an element
Time spent on page
Page scroll %
Exit intent
Your own custom trigger
Visitor segments
Filter your heatmap report using complex and/or bracketing logic conditions or choose from VWO's 20 predefined segments including:
New vs. returning visitors
Mobile, desktop, and tablet traffic
Browser
Geography
+17 More
Collaborate with your team to make data-backed decisions
Add observations
Had a unique insight based on visitor behavior? Add an observation and VWO will save your observation with the exact state of the heatmap where you noted the behavior.
Download and share
Download the exact state of a heatmap and share it with your colleagues to uncover more insights.
Always-on, real-time data
Be sure you never miss a single click. Your heatmaps continuously process loads of data at the backend to record and display behavioral data real-time.
Cross-platform tracking
Choose the device of your preference. You can view heatmaps for visitors by using a desktop, mobile, or tablet.
Experience VWO advantage beyond its powerful features
From robust data privacy to unobtrusive performance, from exceptional support to tailored optimization, VWO is your partner in enhancing user experience and optimization.
Gather insights while we secure your data
Our security-first approach honors your users' right to data privacy and protection. Apart from being compliant with industry norms, we secure your data with enterprise-grade encryption, regular security audits, penetration testing, and data backups.
Explore Privacy & Security
Negligible performance impact
VWO's asynchronous SmartCode, lightweight app SDKs, and geo-distributed servers ensure app or website performance.
Best-in-class support
Prompt support for any query is one of the many reasons why we constantly hit the CSAT score of ~99%.
Dedicated customer success manager
Scale your optimization efforts with a dedicated manager who is your constant companion from onboarding to success.
On-demand consultation service
Get access to our in-house CRO specialists to help you define, design, and implement the right experience optimization strategy.
Drive your entire optimization program with VWO
Pair VWO Insights with our end-to-end experience optimization platform to enable a data-driven experimentation culture in your business.
Collaboratively build your optimization pipeline
Automatically collect all the observations made through VWO insights in a team-driven repository. Build a Kanban board workflow with observations to feed your testing and personalization campaings. Add team members without restrictions and run your optimization program like a breeze.
Explore VWO Plan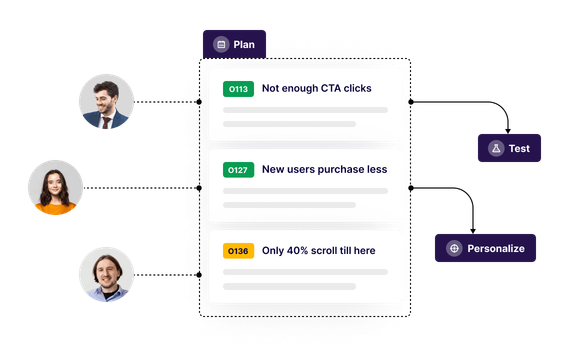 Create and run data-backed experiments
Evolve your observations from insights into hypotheses you can actually test with our sophisticated experimentation platform . Manage the priority of your experimentation ideas with a robust ICE framework and deploy winning experiments for all your users.
Explore VWO Testing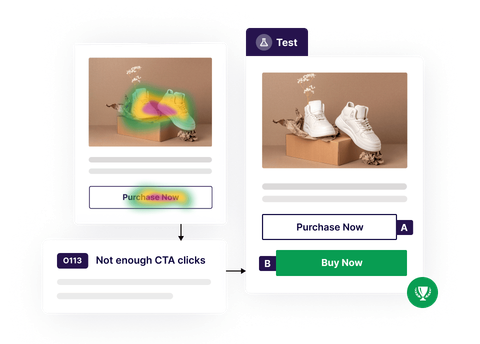 Personalize experiences for your visitors
Use behavior analytics to understand how each customer thinks and build meaningful experiences to connect with them better. With VWO Personalize, you can deliver highly individualized experiences to the right audience, at the right place, at the right time.
Explore VWO Personalize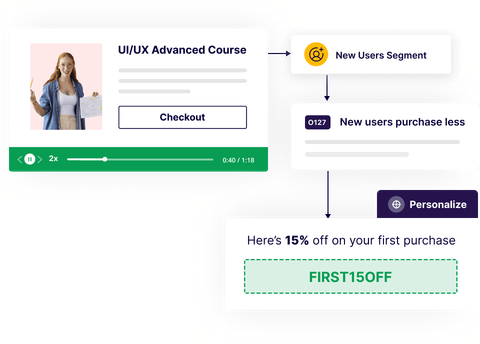 Proven to improve business metrics
Learn how our customers use behavioral data insights to improve user experiences, run data-backed experiments, and impact conversion metrics.
Our customers love VWO Insights!!
Most customers purchase VWO Insights to gather data-driven insights for experience optimization. While our industry-leading G2 ratings and benchmark CSAT scores are evidence enough, here are some success stories in their own words.
We ran a series of A/B tests based on the data we gathered by using Heatmaps, Scrollmaps and Surveys available on the VWO Platform. It helped us to identify key elements on our websites that needed a deeper look.

Jenny Hughes

Digital Marketing Lead
VWO is a highly user-friendly and economical tool. It offers an intuitive user interface. It makes it easy to run experiments, gather customer insights, check for leakages in the sales funnels, looking at customer journeys using recordings, and conducting usability tests.

Loef Kleinmeijer

ISM eCompany
I was able to infer how visitors use the site (heat maps, visitor-recordings etc) and even how they feel (surveys). Gleaning insights from these data, I could strategize and easily launch A/B tests, multivariate tests, personalization triggers and more to optimize our funnel.

Divakar Ravichandran

Onsite merchandising team
We were very happy that this A/B test validated our research-driven hypothesis. We loved how we didn't have to buy some other tool for running heatmaps and scrollmaps for our visitor behavior experiment.

Lee Preston

CRO Consultant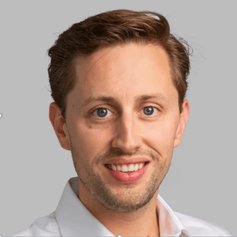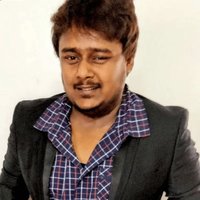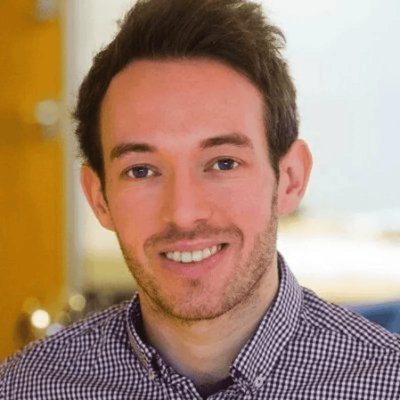 Deliver great experiences.
Grow faster, starting today.