VWO fuels experiences for
2500+ brands across 90+ countries
High growth data-driven brands across the world trust VWO for their experience optimization program.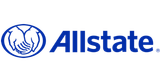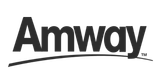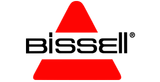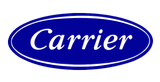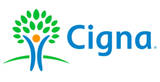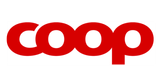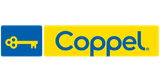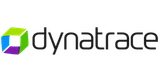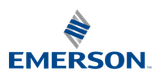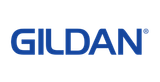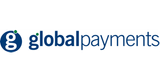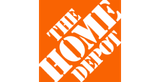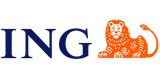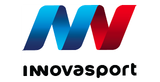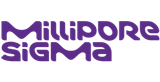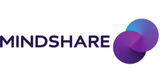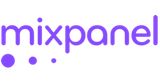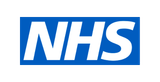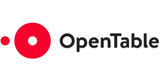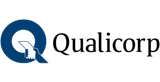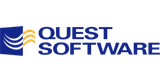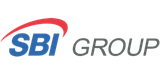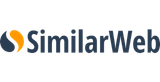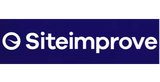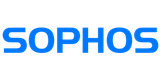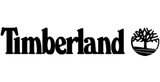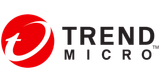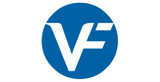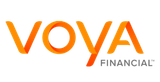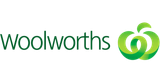 It was a breeze to set up this A/B test and segment it. We've used Google Website Optimizer many times in the past, but – if we can avoid it – we are not going back ?

Jens Schriver

Founder, ClickLab
What we loved about VWO was its simplicity. The ease of digging into customer insights and running tests with VWO's drag-and-drop editor was truly seamless.

Ruben ten Brinke

Marketing Operations Coordinator, Teamleader
"We've always been very data-driven. Zalora began about four years ago and we have been A/B testing using VWO for three years. As an early stage company, we are heavily focused on new customer acquisition, and using data to optimize the site experience is super important for us."

Liang Jian Tan

Associate Director, Regional Marketing Analytics, Zalora
Being a gaming company, our core focus is to enable our customers to engage with us digitally.  VWO's research tools allow us to not only test known opportunities but discover potential optimizations we did not know existed.  We have improved key conversion funnels by 20% and optimized several engagement metrics across our brands.  The product support we receive from the VWO team has been key in establishing a research and testing process in our department.

Jak Grueneberg

Web product manager, Ubisoft Entertainment SA
VWO  is an exceptional A/B testing tool that requires minimum human effort, is super easy to use and has all the capabilities to help us achieve our business goals. The valuable features and dimensions within VWO help us understand user needs, recognize problems, and quickly test/iterate before committing resources to a project. It proves to be a powerful CRO suite to enhance user journeys across the website and significantly improve conversions.I've used other testing platforms in the past and I feel that VWO is worth every dime you spend on it."

Nitish Soman

Growth Manager, Sensis
Warner Music Group Increases Its A/B Testing Velocity By 3X
This success story highlights the conversion optimization challenges faced by the UX team at WMG, and how it overcame those challenges by using VWO.
Read Now
VWO customers and conversion experts are speaking up on trusted review sites, too.

Join the growing club of brands who do data-driven testing with VWO.