Powerful A/B Testing For Your Online Store
eCommerce companies use VWO to anticipate shopper concerns and run experiments to optimize each stage of their purchase funnel.

Trusted by 1000+ leading online retailers for their A/B testing needs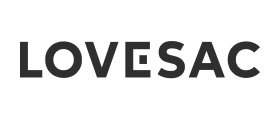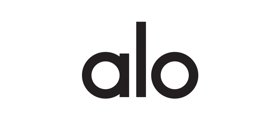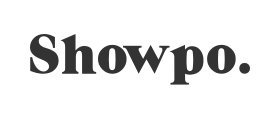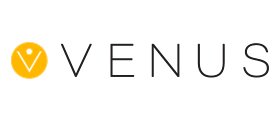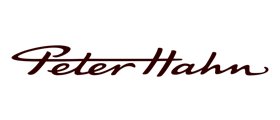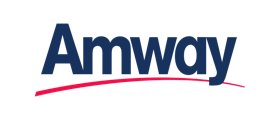 Embrace Experimentation On Your Online Store To Deliver A Better Shopping Experience
No holds barred, data-driven optimization
A/B Test To Uncover What's In Fashion
Run tests with a start-up's agility
When success depends on being nimble, speed of execution is all that matters. Be it the site navigation, product images, or pricing, easily test anything to see what works.
See how A/B testing works in VWO
Experiment deeply and widely
High-impact results call for high-stakes experimentation. To run tests that go deep within your stack with minimal impact on performance, implement them using the server-side approach.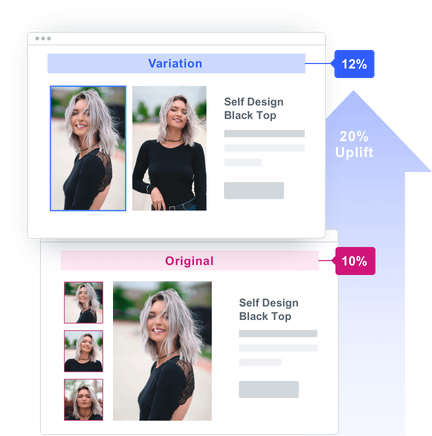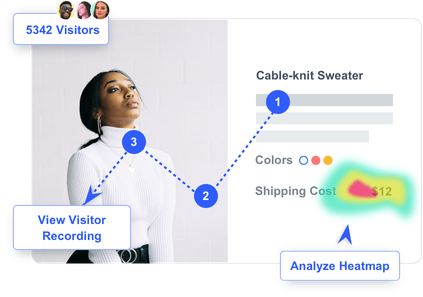 Get Firsthand Understanding Of Your Shoppers' Behavior
Let your shoppers' behavior guide your experiments
Use funnels, heatmaps, session recordings, and form analytics to understand your shoppers' hesitations better, which will help you generate stronger A/B testing ideas.
Learn how VWO can help you generate shopper insights
Get shopper feedback while they're on your store
The best feedback is what you hear straight from the horse's mouth. Gather qualitative insights directly from your shoppers using On-Page Surveys.
Release New Experiences On Your Store Without Involving IT
Let your IT team focus on complex matters
From edits on your category pages to a homepage revamp, make changes on your online store's website without involving developers.
Customize your store for each shopper segment
Add elements such as banners, pop-ups, and more, and release them for a specific segment of shoppers.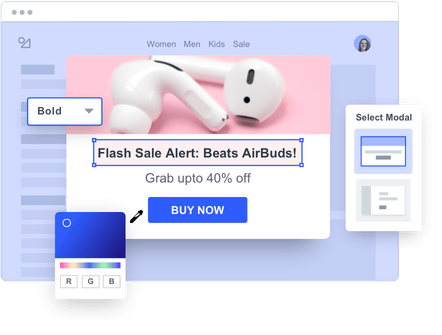 We understand what makes an online store successful
Having worked with thousands of brands, we can help fuel growth for your online store

Here's how Flos USA executed end-to-end optimization of their store's conversion funnel
Established in 1962 in Merano, Italy, Flos is recognised as a world leading manufacturer of innovative lighting solutions. Flos USA is a subsidiary of Flos, which serves as an online store selling lighting solutions to consumers in North America.
---
The core objective was to execute end-to-end optimization of Flos's website conversion funnel
Home Page
Goal: Visits to Category Page(s)
Hypothesis: Changing the Homepage layout to be more focused towards site navigation will improve visibility and make it easy for the user to find the products they need.
Winner: Variation
6.77% Conversion Rate Uplift
Category Page
Goal: Visits to Product Page(s)
Hypothesis: Adding a CTA to the listing tiles will increase relevance for the user and lead to more visits to the product page.
Winner: Variation 1
47%more orders
86%more revenue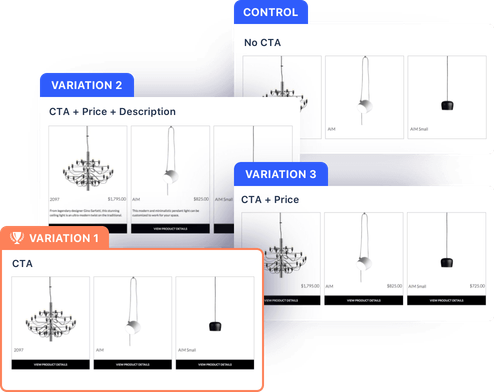 Product Page
Goal: Add To Cart
Hypothesis: Updating the Choose Finish option to view color swatches will remove confusion among users.
Winner: Variation 1
19.35% Conversion Rate Uplift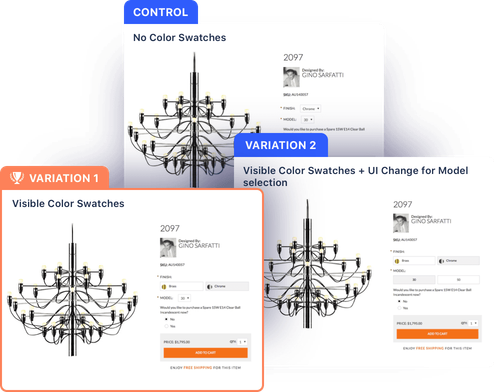 Cart Page
Goal: Proceed To Checkout
Hypothesis: Keeping only essential information and the header with link to cart page will improve clarity for the user.
Winner: Variation
36.97% Conversion Rate Uplift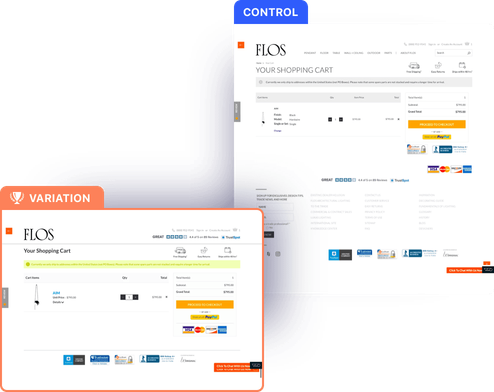 Given we were dealing with a perennial issue of low conversion rates on our eCommerce store, we wanted to bring in someone who has already tackled this successfully. Since we did not have the bandwidth to build a team in-house, we decided to try VWO.

Daniel Kamen

eCommerce Director
Here's why VWO is the right conversion optimization platform for your store
Your entire org's concerns about using an eCommerce A/B testing tool, thoroughly addressed
How do you ensure the code doesn't slow down my store?
VWO SmartCode has been thoughtfully crafted and drastically evolved over the years. With just one asynchronous code to run all of our capabilities, it loads in parallel with your website, thereby reducing the page load time during any campaign.
You can rest assured that even with high load, your website speed will have zero impact while loading ensuring a delightful experience for your shoppers, every time.
Learn more about zero-impact loading
Will VWO connect with my existing tools and systems?
We understand the pain of unconnected platforms, which is why VWO seamlessly integrates with all your technology platforms, especially eCommerce.
Integrating VWO with a third-party tool allows you to push your VWO test data into the external tool, and also allows the data made available by these tools to target campaigns on your properties.
See all eCommerce integrations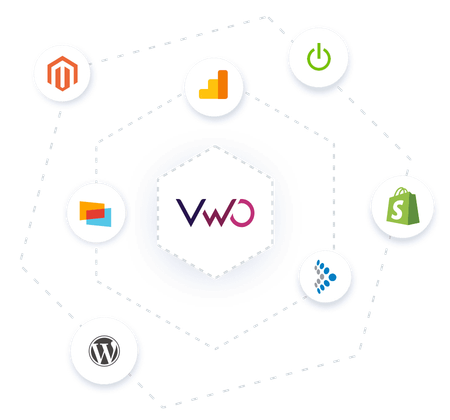 I'm not sure if I can trust another tool with my store's data, how can you reassure me?
We back ourselves up with robust data security and privacy practices that form an integral part of our product engineering. We abide by strong security & privacy design principles. These principles have a robust framework for building secure systems that address all threat vectors by default and by design.
In addition to that, VWO has implemented and maintains appropriate technological and organizational measures designed to protect customers' personal information as required by data protection laws around the globe.
Learn more about VWO's data security, and compliance
Explore Our eCommerce Resources
Learn the ins and outs of Experience Optimization for eCommerce
Deliver great experiences on your online store, starting today