Run Data-driven Experiments To Grow Your Media Business
Human attention is scarce; and everyone's out to grab it. Use A/B testing to figure out how to keep your readers and viewers hooked to your media.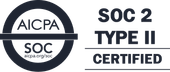 Trusted by 100s of leading media brands globally






Deliver Memorable Experiences Across All Your Media Properties
No holds barred, data-driven optimization
A/B Test To Uncover What's Trending
Understand your audience preferences with ease
Success in the media business comes from being the first to figure out what clicks with the audience. Testing helps you achieve it, time and again.
Test beyond the usual to make your brand stand out
From testing different variations of articles' headline, to testing different offers, packages and messaging, A/B testing ensures your win in this competitive landscape.
Figure Out How Your Audiences Consume Content
Step directly into your audiences' shoes
Use heatmaps, session recordings, funnels and more to get a first-hand user experience of your digital properties.
Let them tell you what they like
Leverage on-page surveys to gather feedback, opinion, and preferences from your viewers and readers.
Run High-Stakes Experiments Without Impacting Performance
Go deep within your media stack
High-impact results call for high-stakes experimentation. To run tests that go deep within your media stack with minimal impact on performance, implement tests using the server-side approach.
Test anything, with confidence
Experiment with paywalls, subscription flows, content recommendation algorithm, personalization engine, or anything else - the world is your oyster.
Engage Your Audience At Every Micro-Moment
Reach out with a purpose
Use new-age marketing channels such as Push Notifications to deliver news, promote offers, drive readership of premium content, and more.
Tell me more about audience engagement
Quickly deploy customizable widgets on the fly
Got to break the news, share important messages, or update time-sensitive information? Take control and quickly make changes without involving IT.
We understand what makes a media business successful
Here's how VWO empowers you to thrive in this competitive landscape
Success Story
BluTV Uses VWO To Increase Subscription Trials For Mobile Visitors By 42%
BluTV is Turkey's leading subscription-based, over-the-top (OTT) video-on-demand service. Founded in 2015, BluTV offers a wide range of content, including award-winning original shows and movies. We spoke to Mustafa Esad Tatlipinar, who works as an Optimization Manager at Hype, a performance marketing agency that BluTV hired for conversion optimization.
Their primary objective was to convert more of BluTV's visitors to sign up for a 7-day free trial
Conducted quantitative and qualitative visitor research to gather actionable insights
Website analytics revealed that the conversion rate for mobile users was significantly lower compared to BluTV's mean conversion rate.
Visitor behavior analytics helped in concluding that BluTV's existing mobile home page is more focused on serving its active users and less on new visitors.
Based on these insights, they decided to completely revamp BluTV's mobile home page
Removed all the distractions in the header section, keeping only the logo and sign-in link. Also included BluTV's main value prop, pricing info, and used animated scrolling.
Promoted some of the most popular content available in BluTV's library for the next section.
Added an FAQs section at the end to address common concerns and queries from different types of visitors.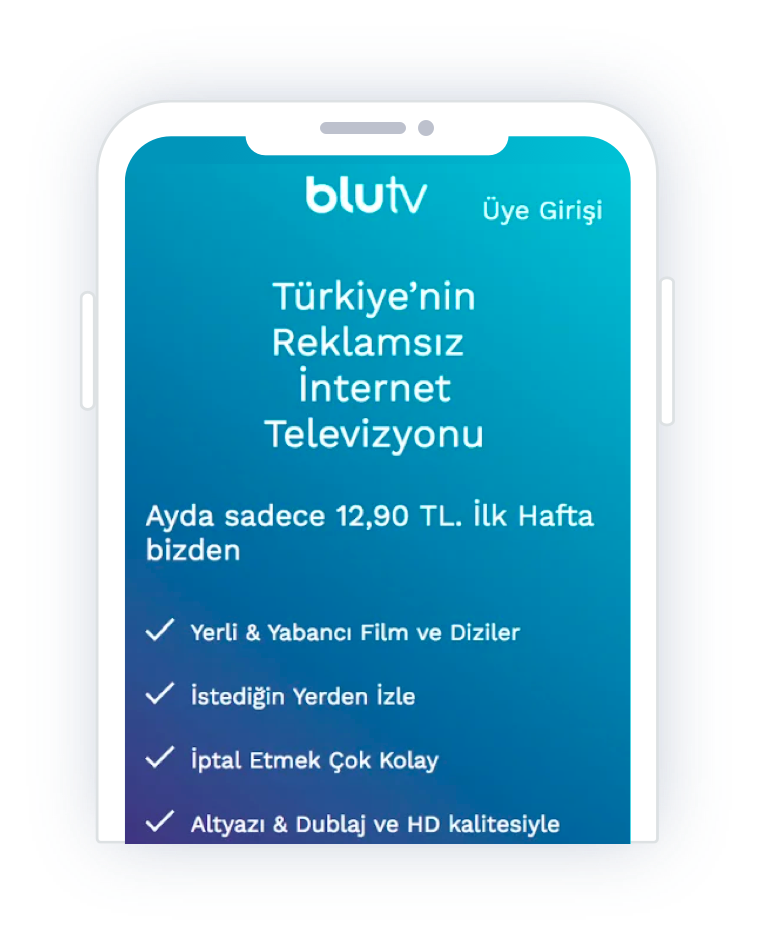 Ran an A/B test for the new home page against the existing version
The test was run for a duration of 19 days and included 89k visitors. The alternative variation ideated upon by Mustafa's team turned out to be the winner, and increased the conversion rate for BluTV's mobile visitors by over 42%.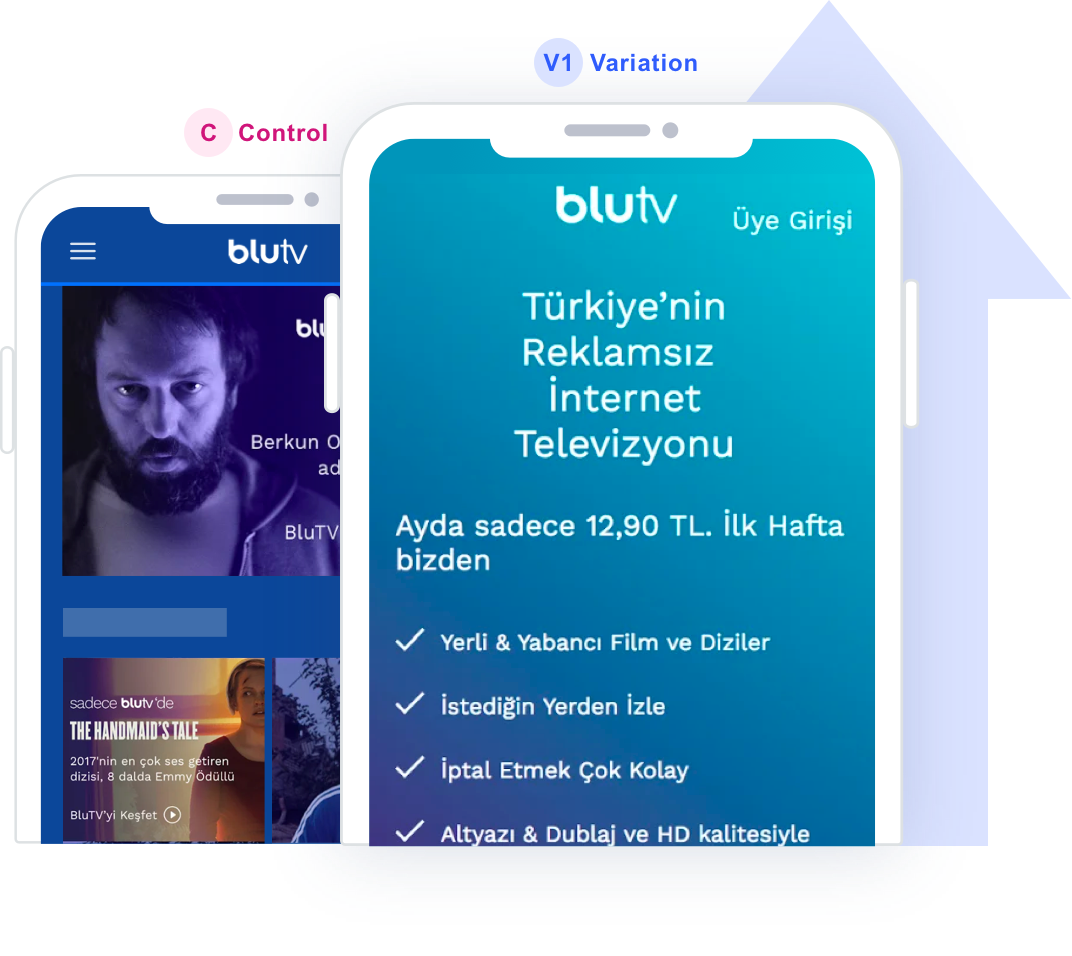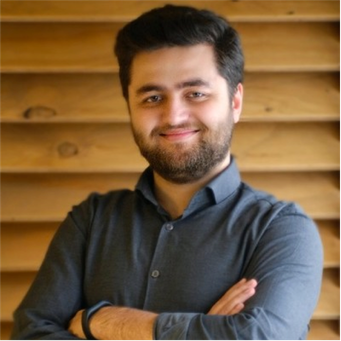 BluTV has many optimization opportunities with its OTT business model. We have been working with BluTV's wonderful product, marketing and UX teams for their optimization needs for a long time. In our optimization process VWO has been our key tool to drive BluTV's main goals. Thanks to its easy to use and powerful features, we increased mobile membership trial conversion rate by more than 40%.

Mustafa Esad Tatlipinar

Optimization Manager
(On behalf of BluTV)
Here's what makes VWO the right conversion optimization platform for your media brand
Your entire org's concerns about ever using an optimization tool, thoroughly addressed
How do you ensure the code doesn't slow down my website?
VWO SmartCode has been thoughtfully crafted and drastically evolved over the years. With just one asynchronous code to run all of our capabilities, it loads in parallel with your website, thereby reducing the page load time during any campaign.
You can be rest assured that even with high load, your website speed will have zero impact while loading ensuring a delightful experience for your users, each time.
Learn more about zero-impact loading
Will VWO connect with my existing tools and systems?
VWO provides hassle free integration with your existing tech stack. You can choose to use an available out of the box integration with leading web analytics, eCommerce, CMS, Sales intelligence, and ABM platforms among others, or simply build your own integration by using the VWO Rest API.
Integrating VWO with a third-party tool allows you to push your VWO test data into the external tool, and also allows the data made available by these tools to target testing campaigns on your properties.
See all available integrations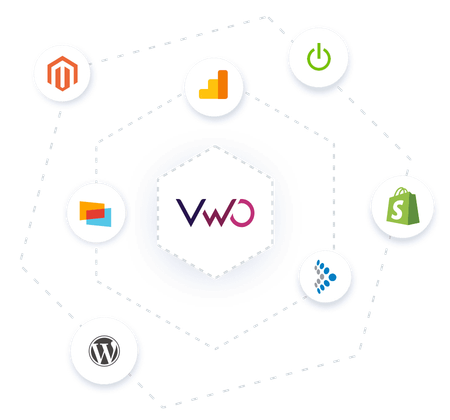 I'm not sure if I can trust another tool with my web properties' data, anyway you can reassure me?
We understand the importance of data in today's ever-evolving digital landscape and its significance to our customers' operations and thus, keeping it confidential and compliant is paramount to us.
At VWO, security is top priority, and is at the heart of how we build our products, policies and processes with the aim to provide high resilience against data security threats.
Learn more about VWO's data security and compliance
Explore Our Media Resources
Learn the ins and outs of Experience Optimization for the Media industry
Deliver engaging experiences across your media properties, starting today