Supercharge your optimization journey with dedicated success managers
Ensure the success of your testing program, enjoy hassle-free troubleshooting, and get a clear direction to your optimization roadmap with the help of undivided attention from your dedicated success manager.
Rashika
Your VWO Success Manager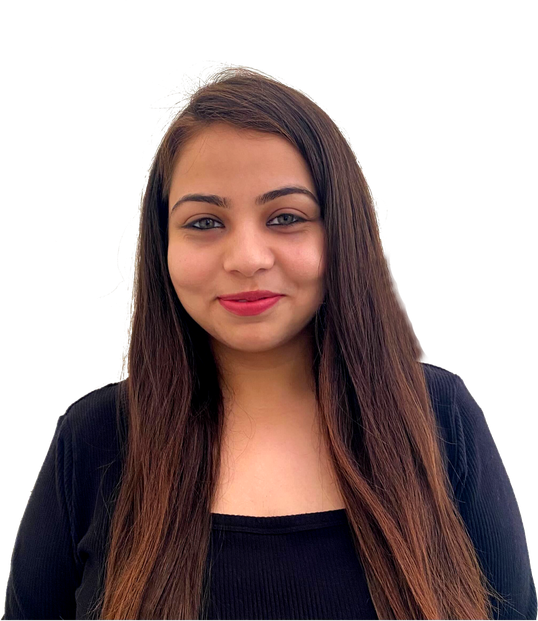 Disha was appointed as our account manager. She joined us at a crucial period of team buy-in and platform roll-out. As we are a data-driven company, VWO was faced with a lot of questions regarding the platform and CRO in general - at all times Disha dealt with every query and issue with expertise and thorough knowledge of the product. We continue to work with Disha on a daily basis and would undoubtedly recommend her to anyone considering working with an expert in this field.

Jon Corwin

Director of Growth Marketing
One Click Ventures
Get started right away with seamless onboarding
Bring your team up to speed with every nook and cranny of the VWO products and start testing right away with the help of our dedicated success manager.
Enjoy hassle-free interaction with a single point of contact
Your success manager stays in constant touch with your team. They make sure you are well aware of all the features at your disposal so you can utilize them based on your optimization requirements, provide solutions to issues you face while planning and testing, and help ideate the best ways to achieve your goals.
Give a clear direction to your optimization roadmap
With over 8 years of experience in assisting 400+ clients across the globe, VWO's Customer Success team has an in-depth understanding of your business needs and goals, to guide you throughout your CRO journey.
Your journey with a
VWO Customer Success Manager
Your Success Manager understands your expectations and tailors solutions according to them
Plans your journey at VWO for you to achieve your goals
Trains your team and enables them to use the product with ease and efficiency
Acts as a constant companion throughout your optimization journey
Helps you achieve early wins and paves the path for future tests
Monitors your progress and keeps you updated on what's new in VWO and the industry
Helps you get maximum ROI from using the VWO Platform
Meet the team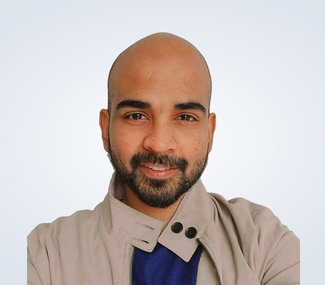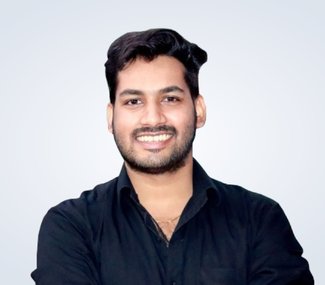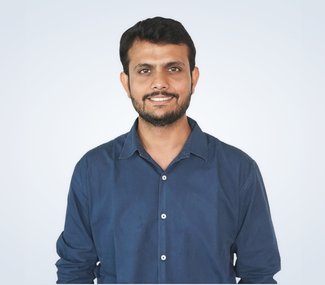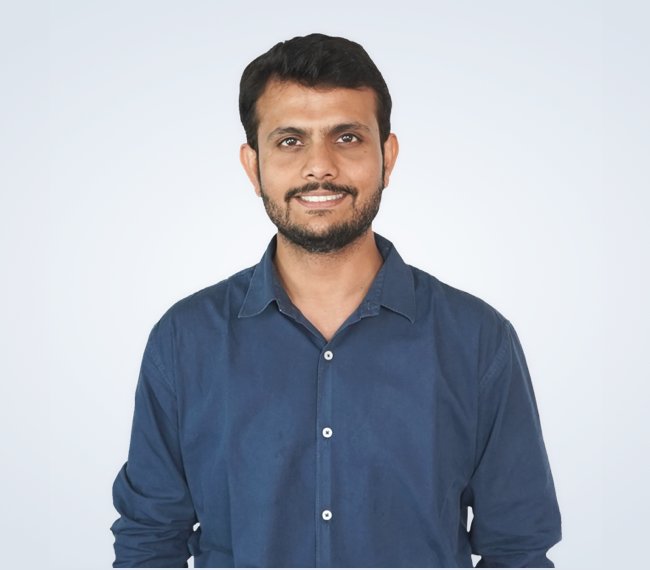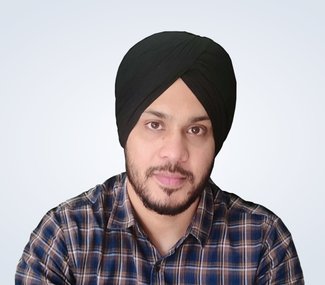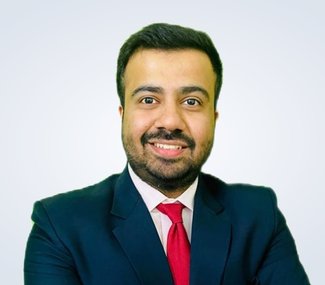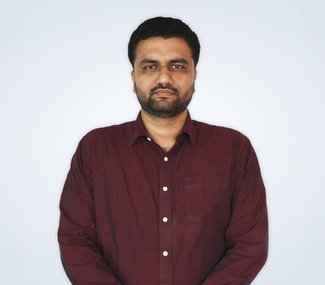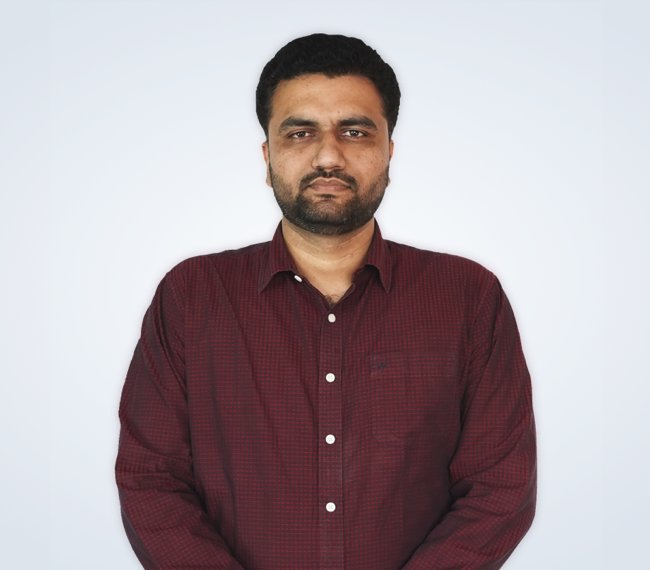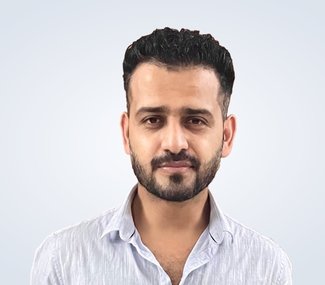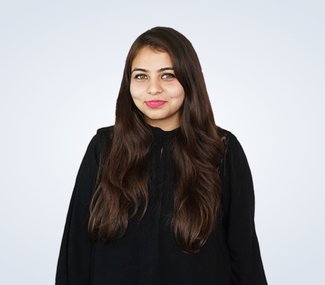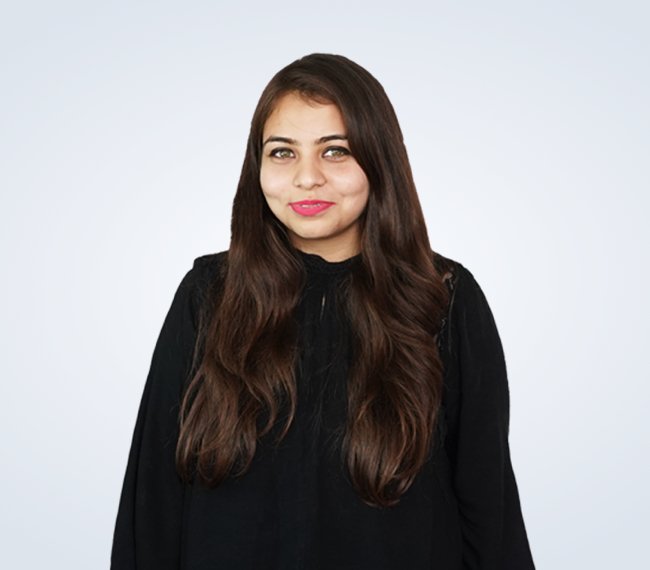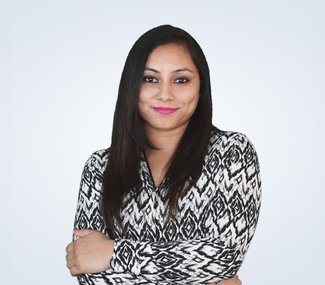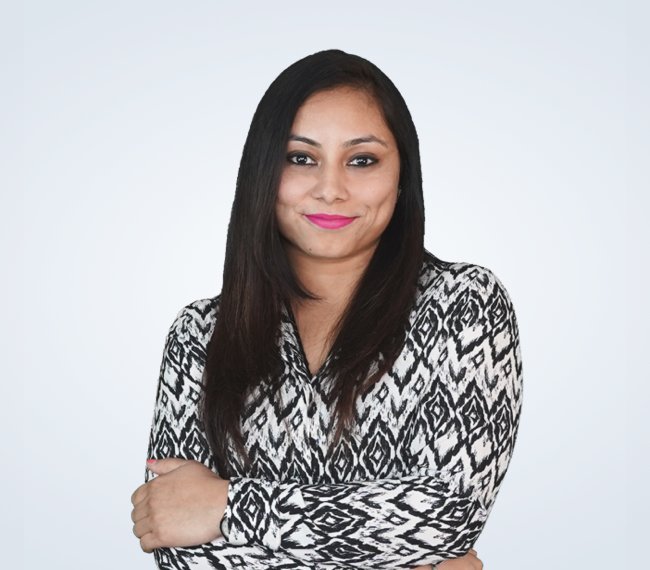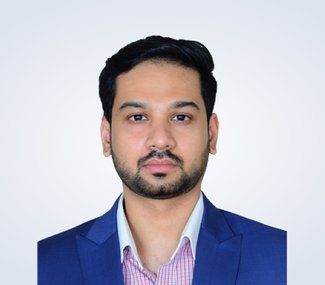 Trusted by 2500+ brands across 90+ countries
Deliver great experiences. Grow faster, starting today.