VWO Engage
How VWO Engage gives you super accurate delivery rate
Increase your click-rates armed with push message delivery knowledge!
Why choose VWO Engage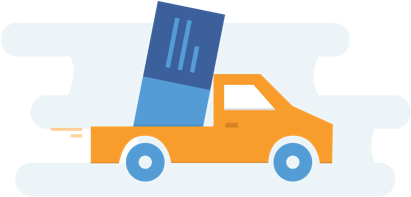 Introducing Ghosting
The number of subscribers is important if you have to communicate effectively with them. Our Ghosting feature helps you improve your Web and Android push notification delivery rate. Inactive subscribers are added to the unsubscribers list. This means, you only pay for notifications that are actually delivered. We give you full value for your money. Only VWO Engage uses Ghosting to give you accurate delivery rates.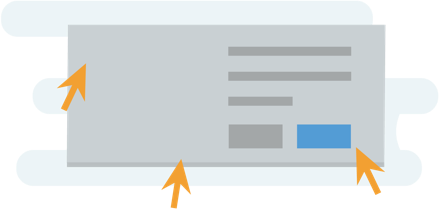 An astounding opt-in rate
Wondering how to increase the number of subscribers? Simple, the moment your visitor sees an opt-in for push messages from your website, they only need to give permission. This way, they automatically get added to your website subscriber list. No need for contact or personal details. The result is a killer push notification opt-in rate!
Read more on metrics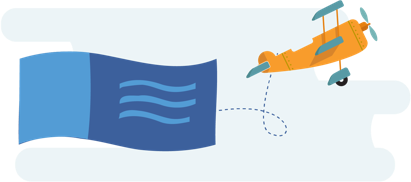 Skyrocketing clicks with elaborate customization
Do you struggle with your communication to users directly going to their spam folder and not being opened? Solve this with our amazing array of customization options. From adding custom images and emoticons to Scheduling your notifications, your users will be engaged more. The result will be a 2X jump, at the least, in your click-rates!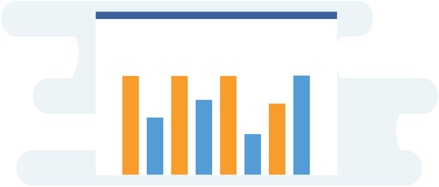 Powerful metrics that'll make your business highly successful!
Track your daily subscribes and unsubscribes
Formulate strategies by keeping a tab on the subscribes and unsubscribes list for the last 15 days
See how many push notifications have been delivered to your subscribers and chalk out your marketing communication plan accordingly
Identify the number of clicks each of your sent notifications have received
Lastly, track the click rate of each of your push notifications
Deliver great experiences. Grow faster, starting today.