VWO Engage
Opera Push Notifications
Increase returning visitors and drive engagement seamlessly.
Stay connected with your visitors on their Opera browser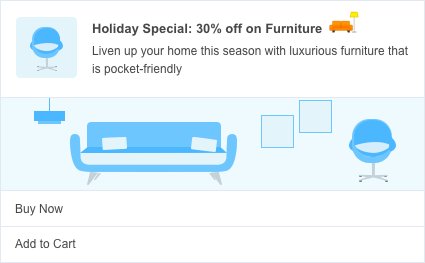 Rich push notifications
Personalize your push notifications and instantly connect with your subscribers by adding emojis and hero images. Take users to different landing pages on your website using double CTA buttons, within the same push message. Track campaign performance with detailed reporting available on our all-in-one powerful dashboard.
Know More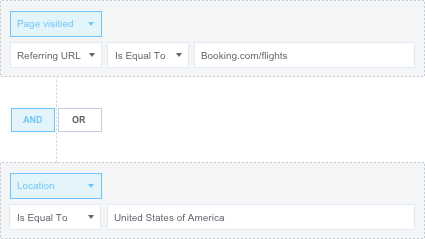 Audience segmentation
Make your push notifications more relevant by grouping subscribers into different categories based on their user properties such as device type, geolocation, timezone, and demographic data. Build unlimited segments and drive targeted push campaigns, on the go, using our Segment Creator.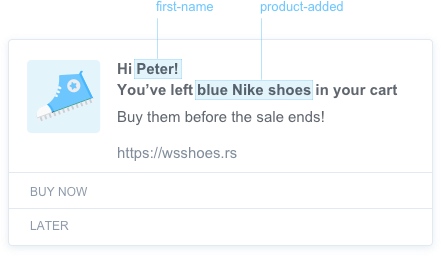 Hyper personalization
Increase your push notification CTR by 2x using custom attributes such as user's first name, last name, last product purchased, favorite brand, etc. Understand how customers interact with your brand and give them an end-to-end personalized experience based on their website behavior. Use high-level personalization by tracking their last session, time spent on a webpage, products added to favorite, etc. and send them targeted messages to encourage them to take action.
Know More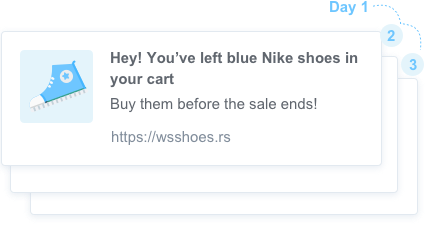 Reduce cart abandonment
Easily retarget customers that abandon their carts. Build a series of automated push messages to be sent at optimal intervals, encouraging users to complete their purchase. You can also capture visitors that show interest or search for products but don't make a purchase, by setting up browse abandonment and search abandonment campaigns.
Know More
How push notifications work for Opera Desktop & Android
Insert SmartCode
Copy-paste the provided code before the </head> tag on your website page(s).
Collect subscribers
Create a customized opt-in for your website. Ask for permission to send them push notifications
Send push notifications
Craft the message to be conveyed and insert a link to the landing page URL, and hit send.
Scale your business with Opera Desktop & Android push notifications

Real-time communication
Talk to your subscribers, even when they are not on your website. Push notifications get displayed right on their desktop browsers and straight on their mobile's notification bar in real-time.

No lead form
Our single opt-in process makes it easy and friction-less for users to subscribe to push messages without having to share their email id or phone number.

Increase click-rate
Unlike emails, you can skip barriers such as 'Open Rate' and drive successful marketing campaigns by reaching your users directly with web and mobile push notifications.
Deliver great experiences. Grow faster, starting today.