One-Stop Shop for eCommerce Conversion Optimization Resources
Nitin Deshdeep
Nitin is a traveler, a cinephile, and a webaholic. (He just can't get enough of cat videos!) Professionally, Nitin is a marketer at VWO, who loves to write about Conversion Optimization.
The eCommerce industry is incredibly competitive.
While new online stores find it difficult to lure customers, existing players toil to consolidate their market share.
Since acquisition channels, by their nature, decay over time, the key to unlocking growth is Conversion Rate Optimization (CRO).
The differentiating aspect of CRO is that it can be practiced by anyone and everyone — new and old, or big and small eCommerce stores.
Our CRO resources aim to cover all stages of an eCommerce funnel, so that your macro conversions improve along with micro conversions.
This post acts as a directory, bringing all our popular CRO resources on eCommerce at one place.
So if you're a Conversion Rate Optimization beginner, the following resources can be essential in helping you build an effective CRO strategy. And, if you're an experienced practitioner, these resources can help you brush up on your CRO knowledge.
Note: Click on the title of a post to read the full post.
This eBook is probably the best resource to get you started with eCommerce Conversion Optimization.
It is a comprehensive list of the best practices that have yielded favorable results for websites, more often than not. You can use it as a checklist to identify what you are doing right and what you can improve on.
Here's a glimpse of the post: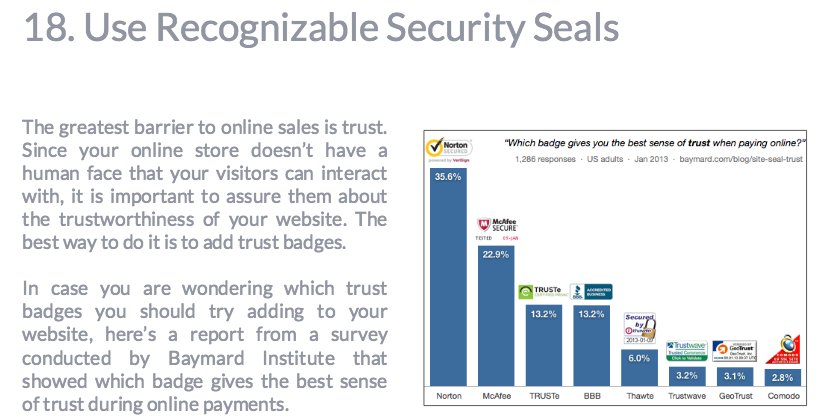 Have you noticed stages in your conversion funnel that show high bounce rates?
Well, this blog post is just for you.
The post offers tips on design, content, and conversion flow that can keep visitors hooked to your website.
A preview of the post: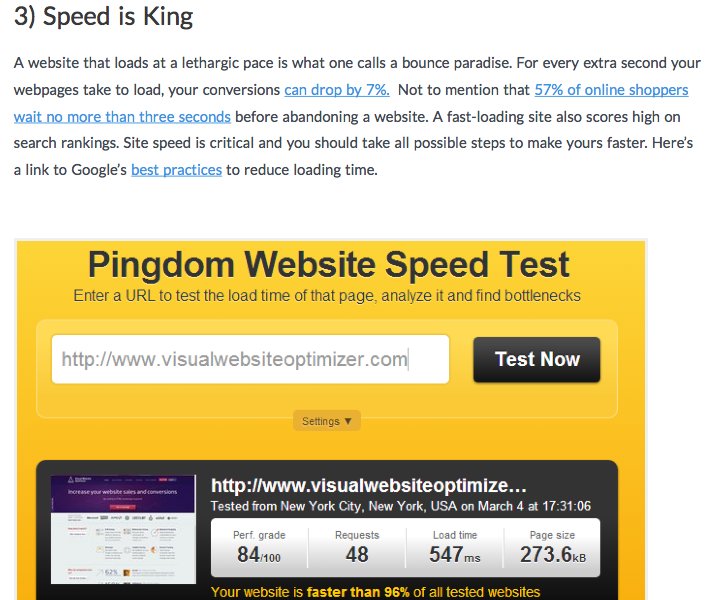 The homepage of an eCommerce store is where most visitors reach first.
If the homepage lacks appeal or credibility, visitors might leave and conversions won't happen. After all, first impression matters.
The post rounds up the popular as well as some unconventional but equally effective tips to help you more homepage visitors deeper into the conversion funnel. The tips are accompanied with appropriate examples and real-life case studies.
Below is a screenshot from the post: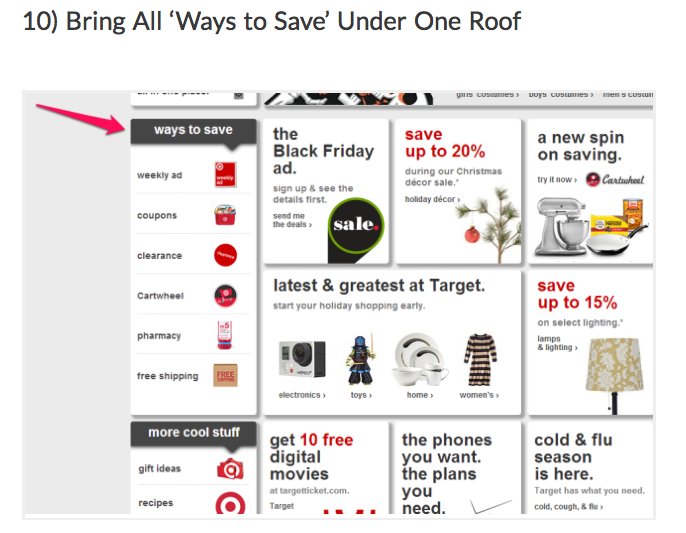 Product pages are where the visitor identifies a solution to a particular need and is convinced to make a purchase.
For this reason, product pages are first ones to be optimized by businesses.
The post talks about the various elements that impacts how visitors perceive your product and your website.
Here's a quick bite from the post: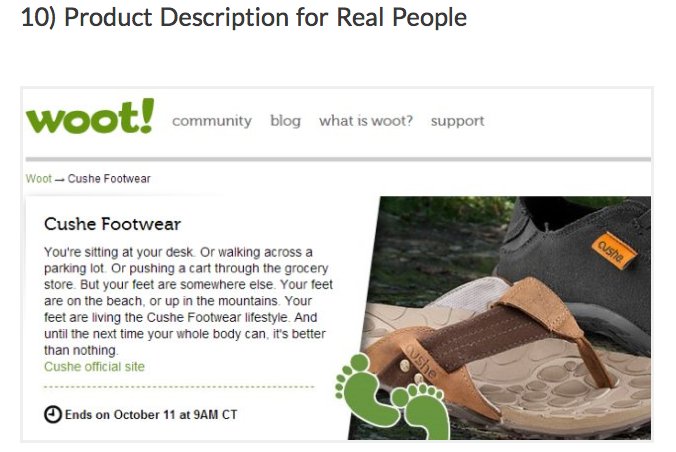 Each product page element influences the user's decision making process. To help you recognize what does what, the list is segmented according to the Cialdini's six principles of persuasion.
What's more? There is a downloadable PDF version of the list available at the end of the post.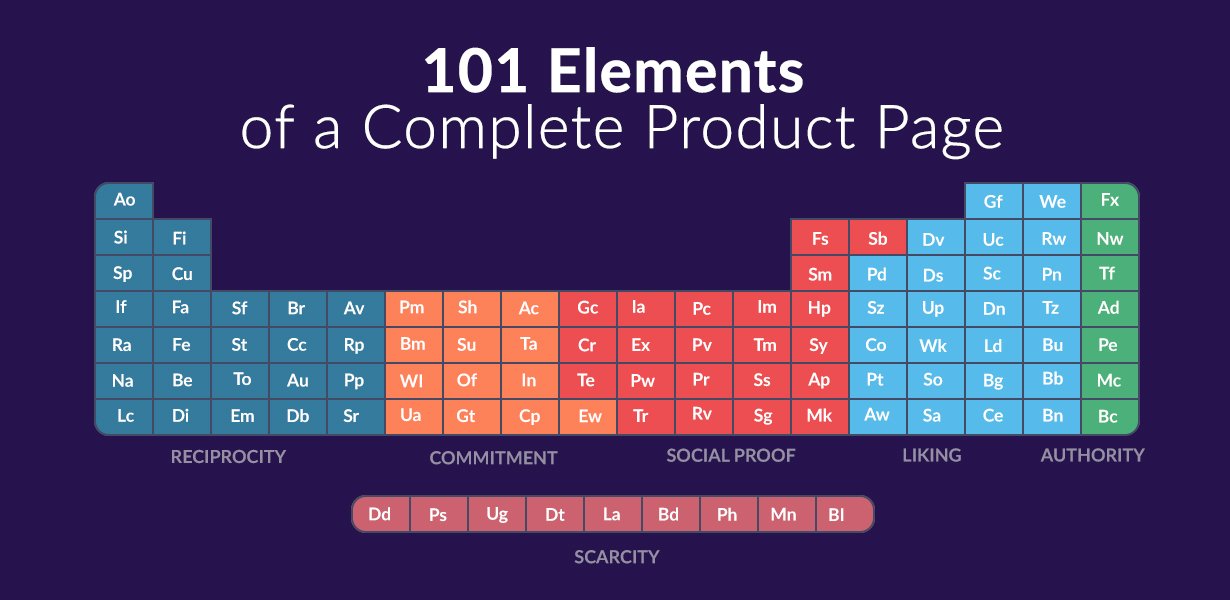 Social media is an incredibly effective channel both for discovery and acquisition, for eCommerce businesses. Unsurprisingly then, most eCommerce stores flaunt social media share buttons on their product pages.
But, do these share buttons contribute to a higher conversion rate for your website?
Surprisingly, we found out that the opposite can be true — social share buttons can cost websites money. This goes on to reiterate that best practices are not be blindly followed, rather they are to serve simply as inspiration or a direction for optimization. Always test to see what works best for you.
Go through this blog post to learn the factors that determine the efficacy of social media share buttons.
Here's what you'll find inside the post: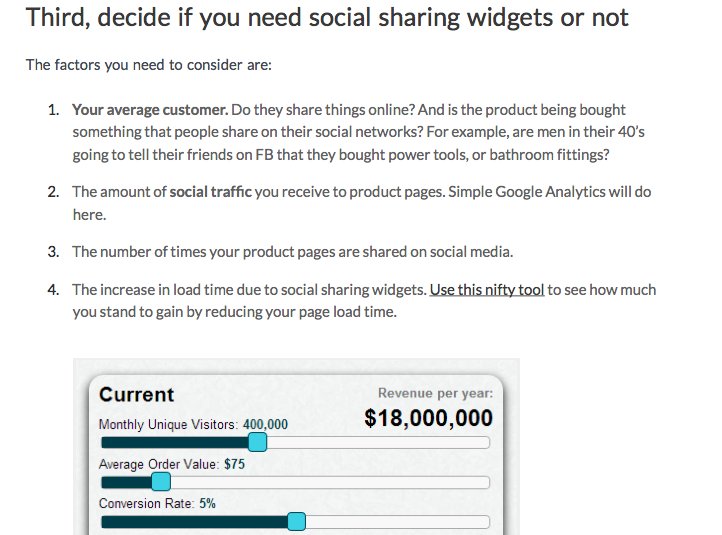 Building product pages from scratch? Or, planning to revamp your existing product pages?
This eBook offers you 5 conversion-driven templates that you can readily use (or refer) to design your product pages.
Even if you aren't building a new product page, you can still garner ideas for improving your existing page.
Here's a quick look at what you can expect from the eBook: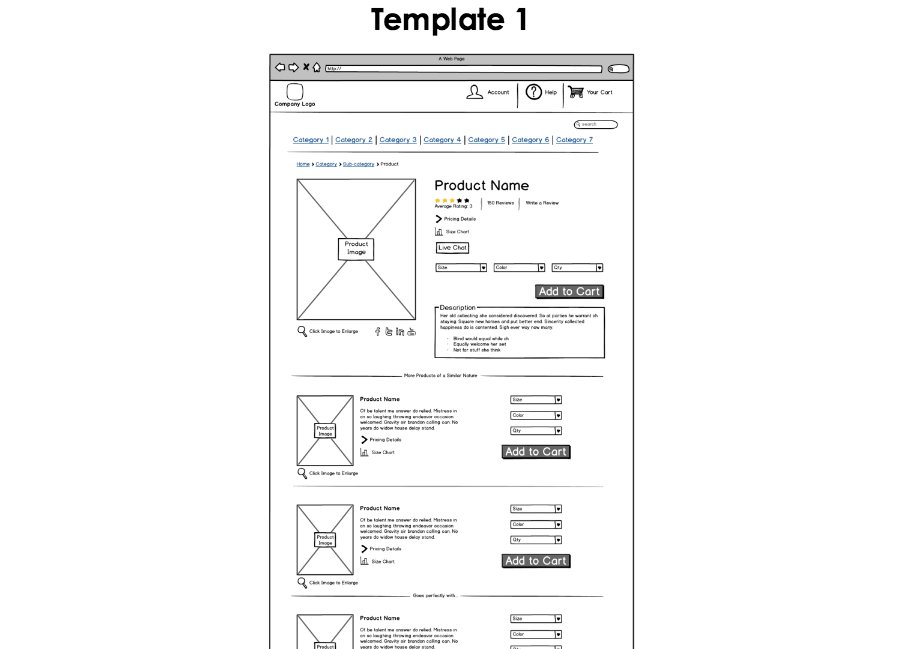 The final stage visitors reach before making a purchase is the checkout page. If your checkout page isn't optimized, there is a good chance you are leaving money on the table.
This beautiful infographic gives you insights into what makes the perfect checkout experience.
Give it a look: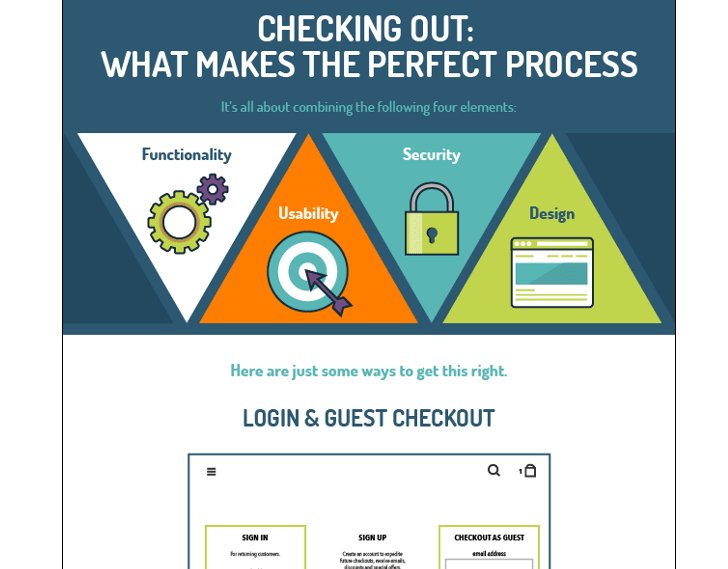 Optimizing the checkout page of your eCommerce website alone won't guarantee you a reduction in cart abandonment.
There are various other reasons that make visitors abandon products in their carts. This comprehensive guide reveals reasons and suggests ways to avoid these pitfalls for higher final conversions.
This guide talks about the following:

If you are obsessed with data and make all your decisions based on it, you are in for a treat.
VWO conducted an elaborate survey at the fag end of 2014 aimed at learning the shopping behavior of eCommerce shoppers. Responses from 1000 US shoppers were collected.
And we decided to present it to you through an infographic.
Here's a brief peek into what you'll find: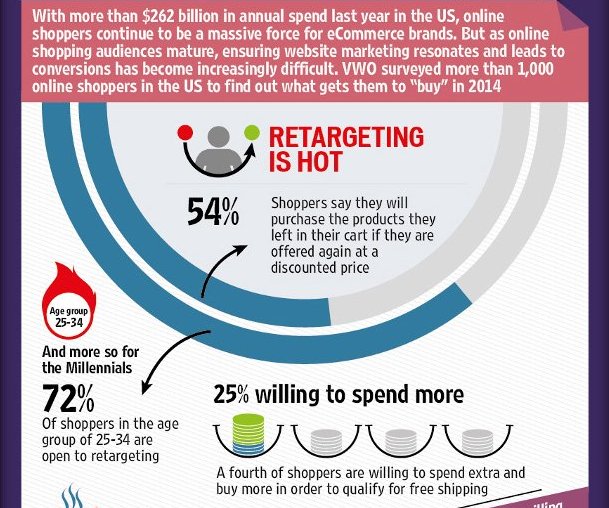 Don't have time to go-through the above survey results and glean insights?
No worries. We did that for you.
We analyzed the results, and identified trends and insights that can help you effect more conversions. One of them was the following: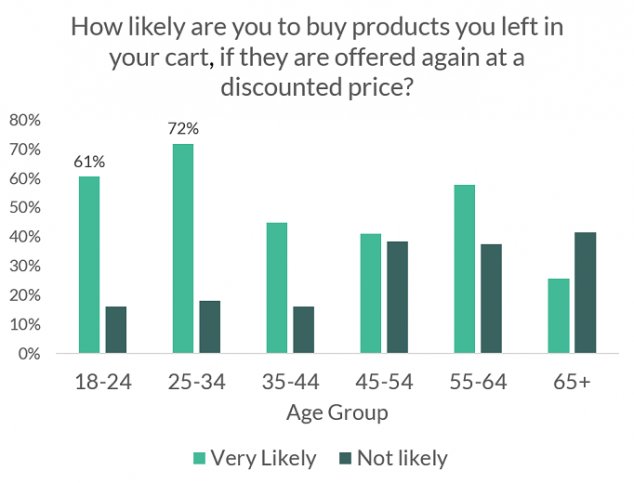 Over To You
What other aspects of improving eCommerce conversion rate bothers you? Let us know and we'll address your concerns in one of our upcoming posts. Post your comments below.