VWO Engage
Communicate with Your Audience Like Friends Do. Drive 2X Higher Conversions!
Talk to your customers on Facebook Messenger, a platform they're already spending their time on. Build cross channel engagement with personalized and relevant messages to drive sales.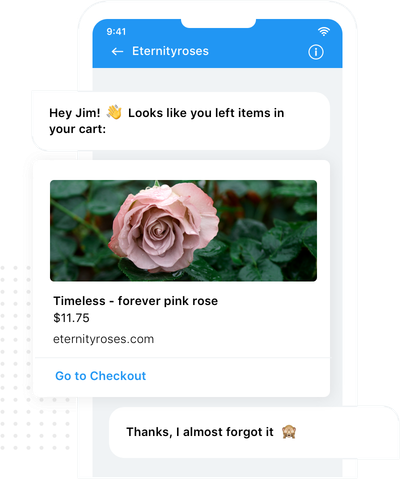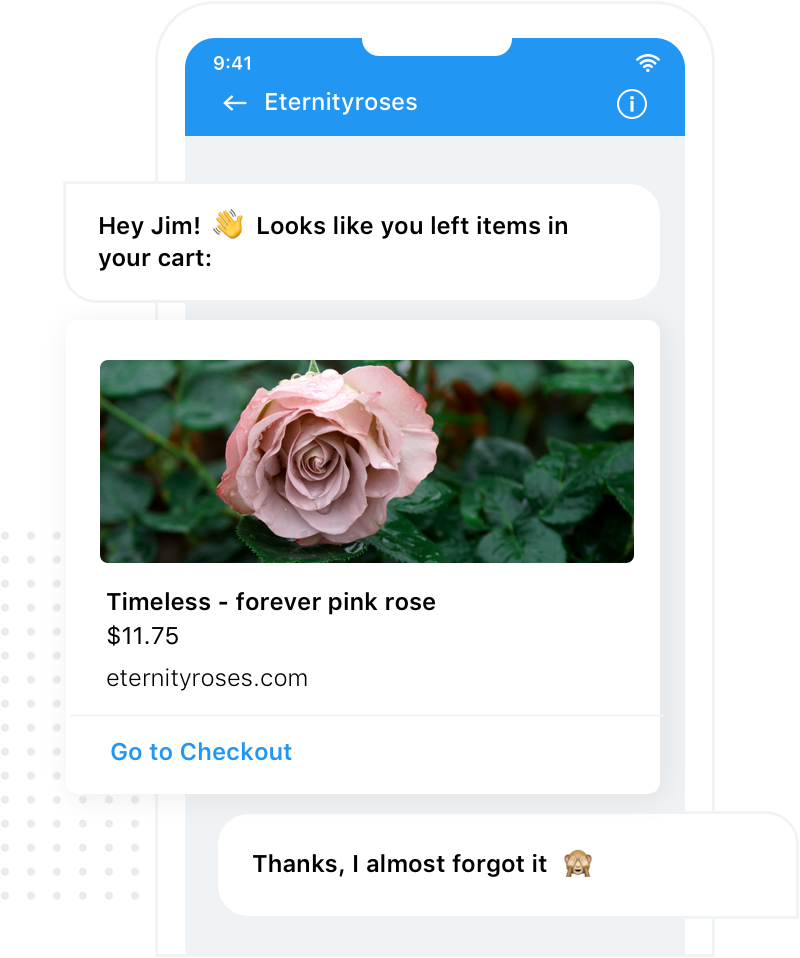 Embrace the fastest growing marketing channel to drive engagement and conversions
Get 15x the CTRs of email with easier setup and no coding required.
Interact with your customers on a platform they're highly active on
Share promotional offers, discounts, tell them about flash sales, new arrivals and lots more using Facebook messenger. Add a personal touch to your communication and drive engagement with a medium that's the closest to your customers.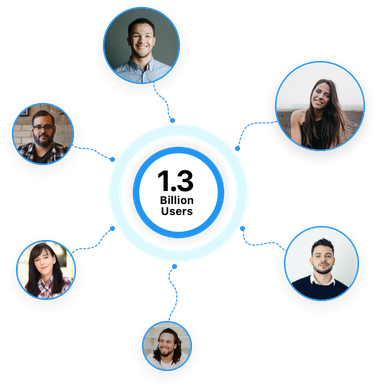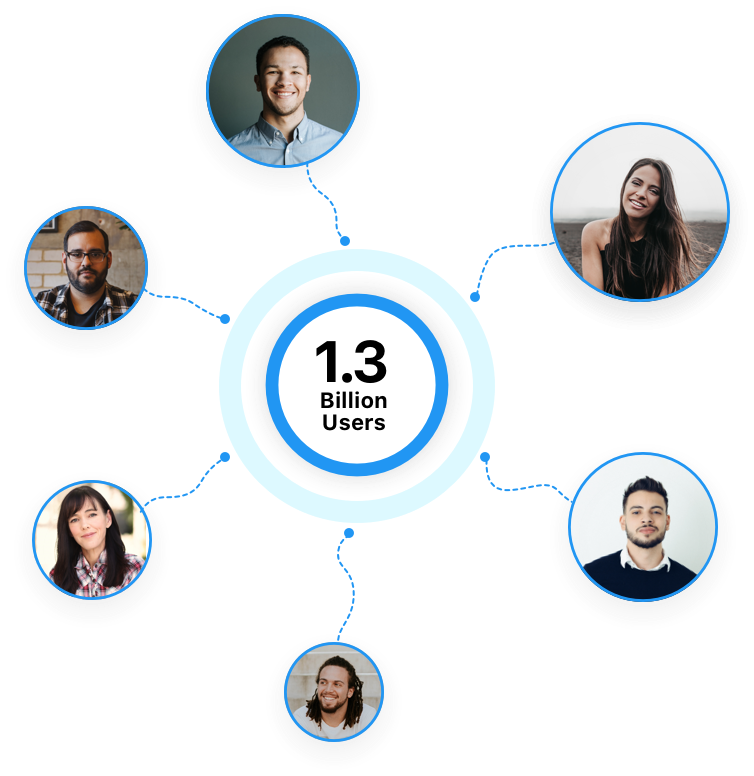 Make transactional messages more conversational and fun
Keep your customers informed with shipping updates, purchase details, product information, and up-sell and cross-sell products via Facebook messages.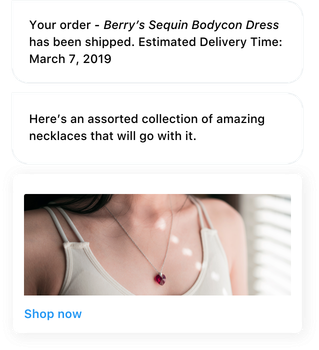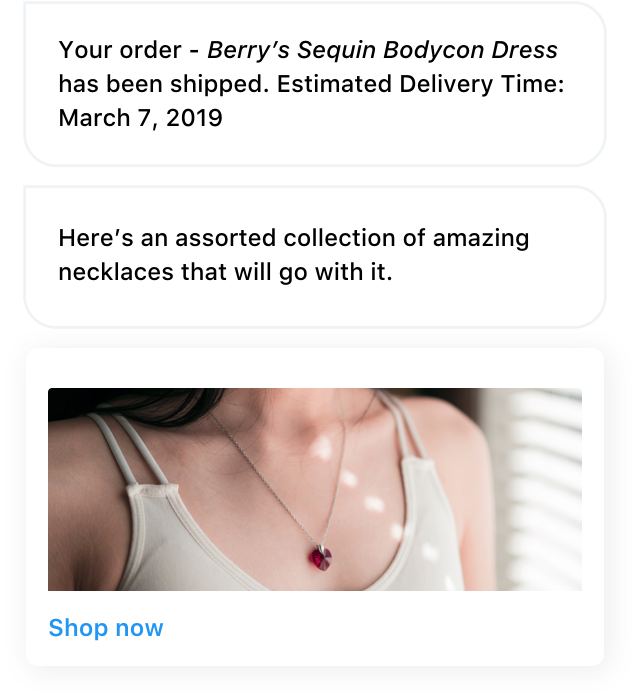 Enjoy a higher click rate as compared to email
Your message sits right next to messages from family and friends on your user's Facebook Messenger inbox as compared to the promotions tab in their Gmail.
Break away from the standard email clickthrough rate of 2-4% and achieve click rate up to 60% using Facebook messages.
Build closer relationships with your customers, especially millennials
People use messenger multiple times a day, and with enthusiasm, unlike the dread that comes with email. They're more receptive to your offers and announcements and feel comfortable asking follow up questions or sharing concerns on Messenger vis-a-vis other channels.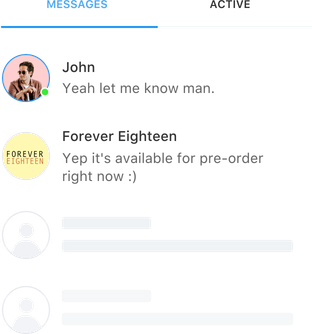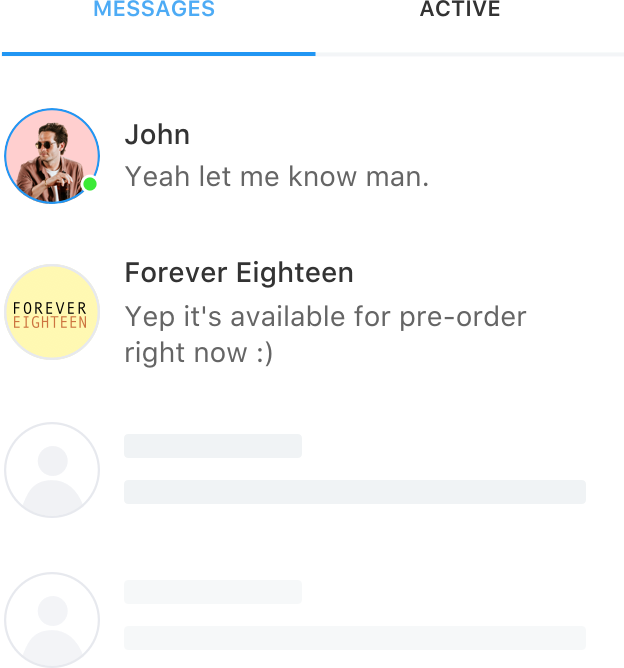 Easy setup. Zero coding required.
Takes minutes to set up as opposed to email marketing. It's specially built for non-technical marketers to jumpstart Facebook Marketing hasslefree.
Deliver great experiences. Grow faster, starting today.