VWO Insights
Overcome barriers to great CX with Usability Reviews
Clear conversion roadblocks, enhance your UX, and build winning digital experiences. Get valuable insights from your users and thousands of professionals across the world to identify usability issues to confidently deliver stellar UX which your customers will love.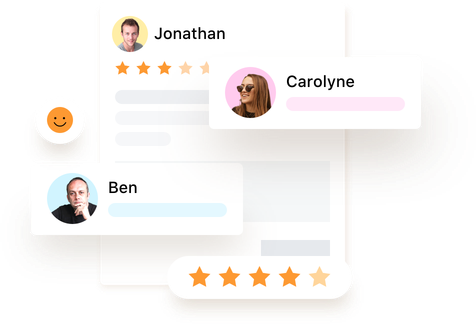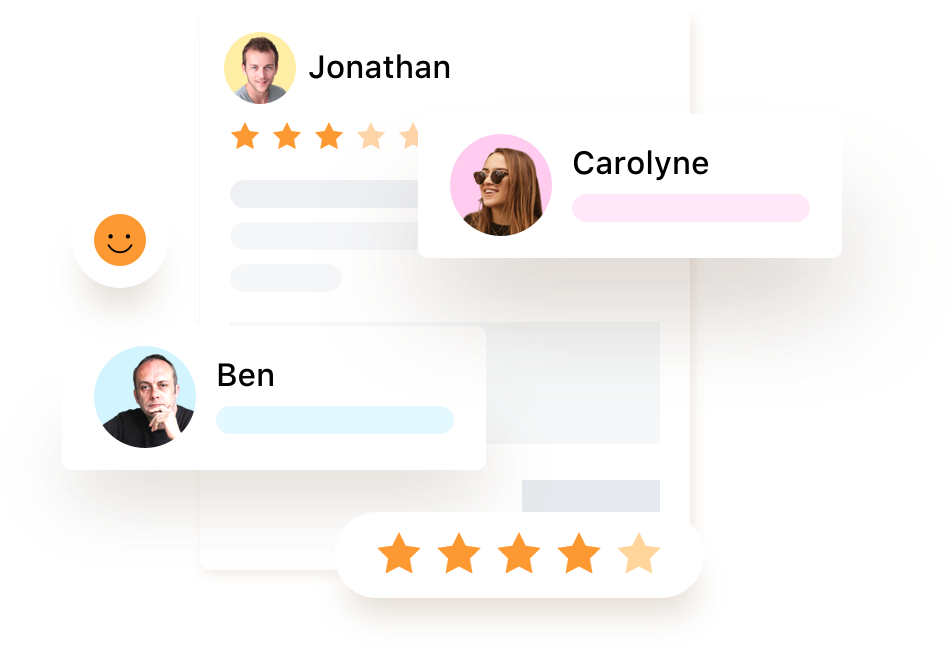 Increase your conversions and engagement with powerful website optimizations
Learn how enhancing your customer experience leads to happier, loyal customers, and drives more revenue.
Make your website more customer-centric with valuable insights
The design and content of your website is an investment, not an expense. Connect with thousands of professionals all over the world and get ideas to make your website content and design more persuasive and conversion-centric, identify usability issues, conversion roadblocks, and unveil optimization opportunities for better conversions.
Get feedback from your potential users and a global audience network
Get accurate and actionable insights from the right target audience. VWO offers a feature that enables you to choose from an array of experts globally, filtered by location and geographies. Choose from pre-defined question templates or create polls based on your requirements.
Confidently deliver user experiences that your customers are looking for
Want to add product recommendations to your website? Want to optimize your homepage? Get fast feedback from the most diverse experts' panel on the ideas that you wish to introduce. Confidently launch and effectively iterate on the experiences that your customers will love.
Get insights across the buyer's journey
Optimize your entire marketing funnel from the brand's first touchpoint to checkout/exit. Understand customer perceptions and expectations and improve customer retention by delivering superior website experiences.
Deliver great experiences. Grow faster, starting today.