If you are a relentless advocate of social sharing buttons, get ready to have your beliefs decimated. If you are one of those who scoff every time the internet is subjected to the 'add social sharing widget to eCommerce product page' advice about getting conversions, this is the moment when you say 'I told you so'. And for everyone else, the following A/B test case study will prove to be terribly insightful.
The Company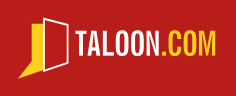 Taloon.com is a Finland-based hardware eCommerce store that sells plumbing, electrical, gardening, among other construction material.
The Goal
Taloon.com wanted to increase clicks (conversions) on their product pages' main call to action (CTA) button — Add to Cart. This is how the original version looked: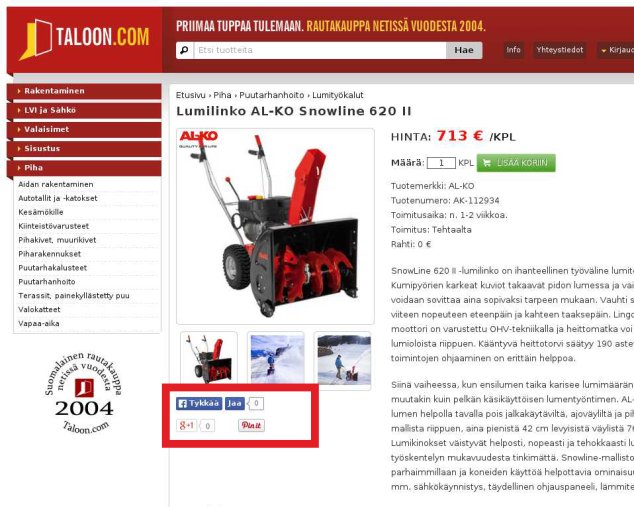 A/B test
Going against the popular notion, Jani Uusi-Pantti of Taloon.com used Visual Website Optimizer to remove Google+, Pin it and Facebook share buttons from its product pages. You can see in the above screenshot that the social sharing buttons are placed right below the product photos.
Jani Uusi-Pantti wanted to see if the A/B test will have any impact on the main call to action (CTA) button. Now take a look at the Variation: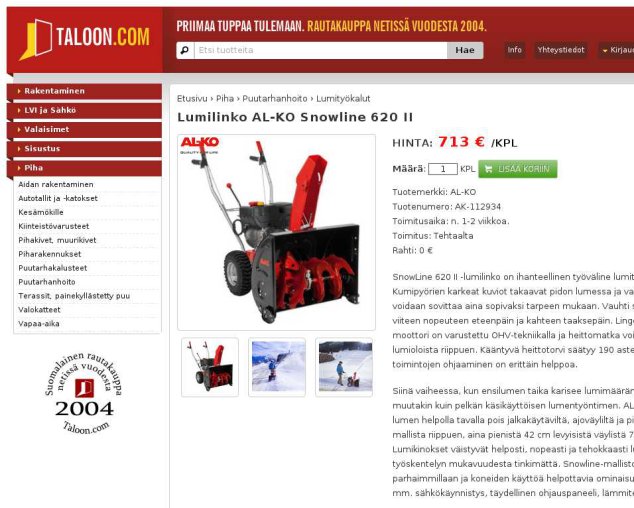 Test results
The challenger recorded 11.9% increase in CTA clickthroughs as compared to the Original. Surprised? So was Taloon.
"I have to say I didn't really expect the results to be this good. Nice surprise!" Jani Uusi-Pantti said.He ran the test for a week before getting a statistical confidence of 95% and implementing the change on the website.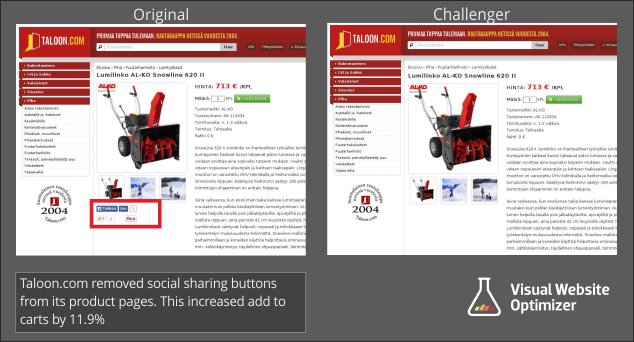 There are reasons why the results are so surprising.
Now it's easy to deduct from the two statements (and many more which proclaim the benefits of social sharing) that adding these buttons on eCommerce sites can increase your social media presence and earn you new fans.
In fact, adding or changing the placement of social sharing buttons has worked for many companies in the past (check this AMD case study). Then what worked against them in this case?
What Worked Against Social Sharing Buttons?
1) Negative social proof
According to Jani Uusi-Pantti, the number of shares on most of his product pages were zero. While high number of shares and likes act as a positive reinforcement, low number of shares breed distrust in the mind of the customer about both the company and the quality of the product.
"Social proof isn't always the best proof – you would think that social proof helps boost conversion rates, but it doesn't always work that way," QuickSprout founder Neil Patel writes in this popular post on conversion tips.
2) Distraction from main goal
It's usually considered a best practice to have one clear defined goal for each page and push people towards that goal by using a CTA. Angie Schottmuller, who is considered an authority on inbound marketing, also emphasizes on this point here:
While Taloon.com used a prominent CTA on its product pages — add to cart —  the social sharing buttons acted as a distraction.
"Maybe those share buttons were just extra clutter and distraction on a very good spot," Jani Uusi-Pantti said.Reducing the number of choices on a page has increased conversions for InsideBuzz as well in the past.
LBMI-LPC
Let's Be More Interactive – Let's Post Comments.