9 Insanely Simple Ways to Optimize Your PPC Landing Page
Every time you Google something, you're likely to see an ad matching your query. It seduces you with an irresistible promise. When you click on it and land on a totally irrelevant page, well, this is how you feel like. Don't you?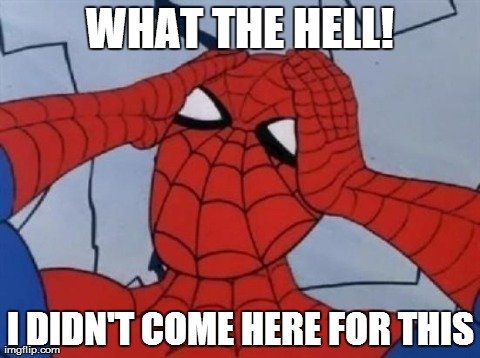 What marketers forget while creating these ads is that visitors click on ads only when they're on a hunt.
And you don't, just don't mess with the hunter.
When a visitor clicks on a Pay Per Click (PPC) ad, they're taken to a landing page — a web page whose sole purpose of existence is to entice people to take an action. If done well, it could be the most effective marketing weapon in your arsenal. Therefore, the landing page should be well optimized to ensure that your PPC marketing campaign doesn't get lost in the sea of ads. Take the case of SAP which saw a 32.5% increase in lead generation by optimizing its B2B landing pages.
In his bestseller, 'You Should Test That', Chris Goward compares the result of paid-search optimization and landing page optimization by a company. The table given below shows that A/B testing landing page could increase conversion rate by 10%.

Goward concludes that while the budget remains the same in both the scenarios, the CPC in the case of testing landing page decreases by $14.
This goes on to prove how essential it is to optimize your landing page. But how many of us are actually doing it? Well, a small business on an average spends $1,200 per month on PPC, yet 25% is wasted as shown in a study by WordStream.
If you've also been trying to figure out why your PPC marketing campaigns are not minting money, maybe it's time to pay more attention to your landing page by taking stock of these 9 landing page optimization tips.
1. Bang on
Nothing, absolutely nothing, pisses off people more than not getting what is promised. When drafting the ad and landing page copy, pay close attention to the message you're giving out — the keywords and phrases should be consistent. For example, if your ad says 'Cheap Air Travel in France' and then takes visitors to a page that says 'Ten Places to Visit in France', then you really need to work on consistency in your message.
See how an Amazon ad takes you to a page that exactly matches the promise.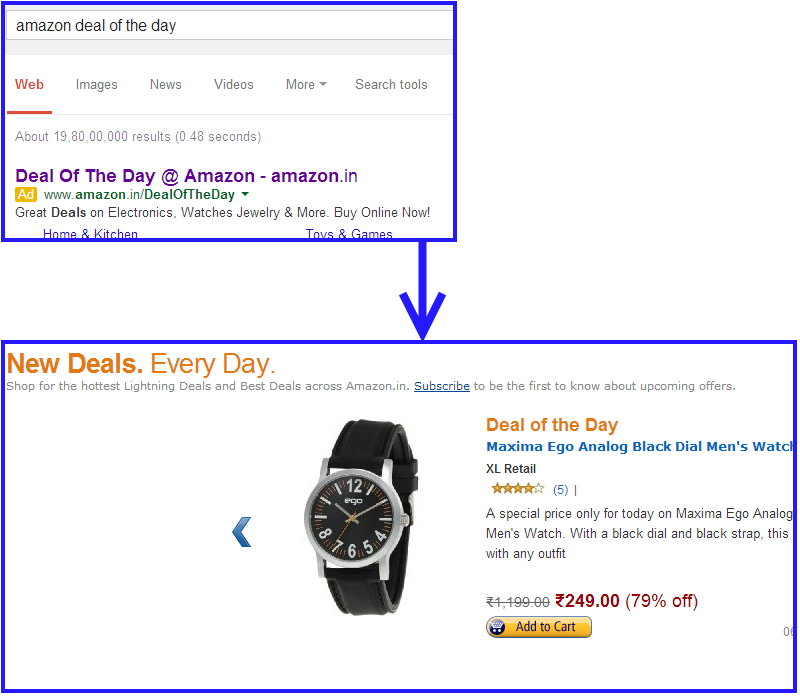 If your landing page has the relevant information that a visitor searched for, you'll most likely get a high Quality Score, the keyword relevancy score of your ad campaign that plays a major role in the cost and effectiveness of paid search campaigns.
2. What's Your USP?
Visitors usually click on an ad when they feel it's going to solve their problem or if it evokes their curiosity. The key to a successful landing page is to answer the visitors' query, which could vary from information on a certain topic to a service offered by your company.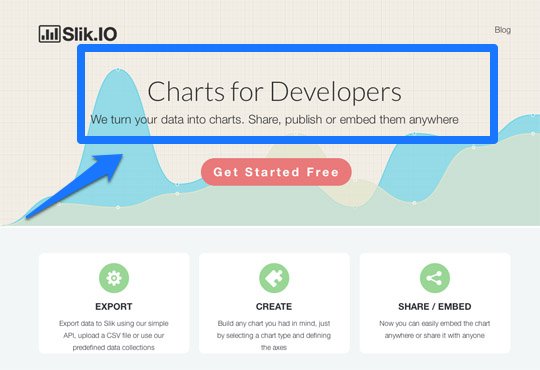 You need to up your game and give them something that matches their requirement. What you offer is your Unique Selling Proposition, it defines the reason why your landing page even exists. If you stay focused on the USP promised in your ad, visitors will eventually go further down the conversion funnel.
3. It's All in the CTA
I have to confess, I absolutely love the science behind Call to Action buttons (CTA). It intrigues me how sometimes quirky CTAs do a better job than a usual CTA button that says 'Subscribe' or 'Submit'. One of the most essential elements of a landing page, a CTA gets you that one click that closes the deal. Your PPC's message has guided them towards the button, now give them a reason to click.
Avoid using vague words such as 'Submit'. They don't convey what the visitor will get after clicking the CTA. Instead of playing the guessing game, tell them clearly what they'll get. If you're offering a service, say something like "Click to Create a CV" or you can be cool like StartupBros in this example below.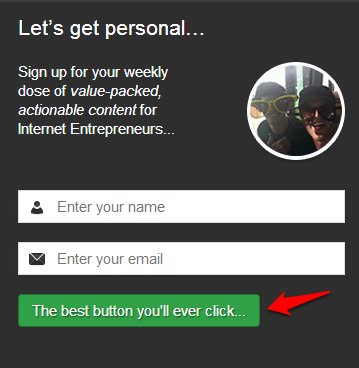 Just make sure your CTA reflects your overall tone and style. You don't want a smart-ass CTA on a bank's landing page! Another thing to keep in mind is to design your page in a way that draws most attention to the CTA. You can read our Ultimate Guide to CTA buttons for some more juice on this.
4. You Gotta Earn their Trust
"We lied to each other so much
That in nothing we trust"
Megadeth's Dave Mustaine hit the nail on the head when he sang these iconic lines that hold so much truth in the online world. With so many lies floating across the web, we're always on guard online. To breach these walls, it's important to add social proof that shows humans have interacted with your product or service. How can you build trust online?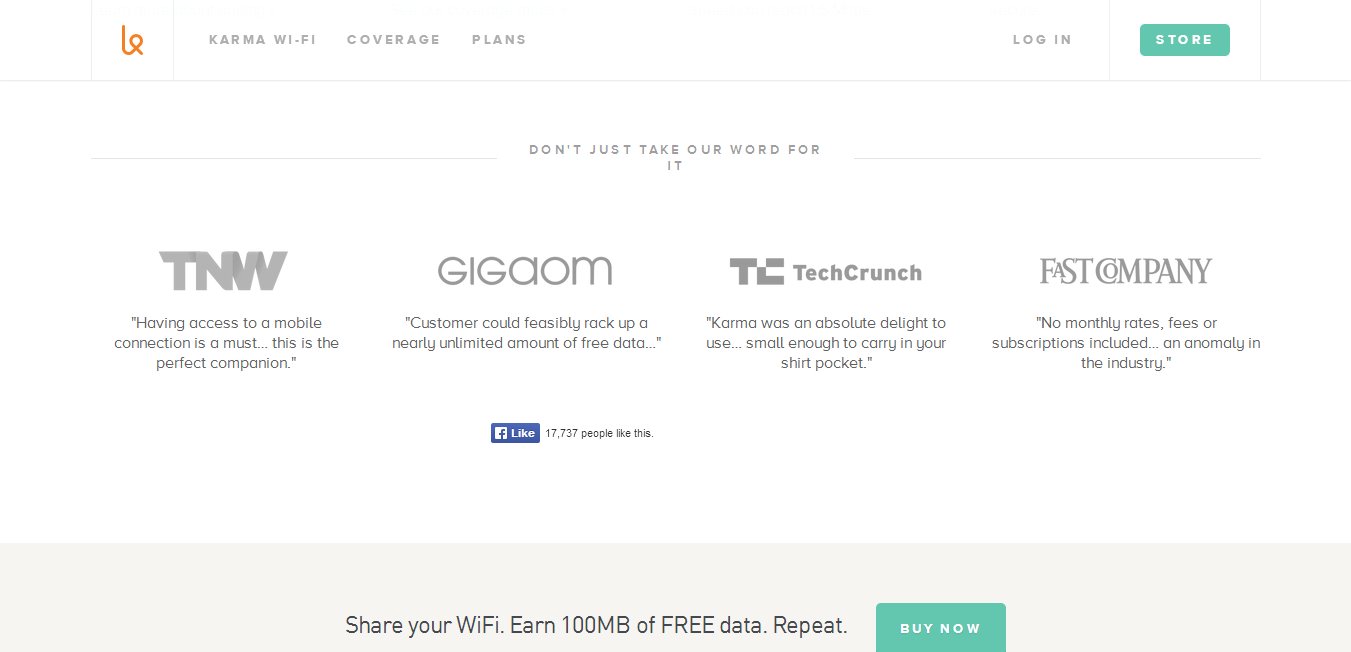 Add testimonials, media coverage, a few social media mentions and voila, you have given your brand's reputation and credibility a major boost. I know adding social sharing buttons to landing pages is generally frowned upon, but sometimes Facebook likes or Twitter mentions might actually work as a trust builder. I recommend A/B testing social icons on your landing page to see if it works in your context.
5. Keep it Simple
In their desire to create visually aesthetic landing pages, designers sometimes tend to overdo it. An eye-catching image or a beautifully designed page might get you a few wows but won't really help you achieve the goal your page is designed for.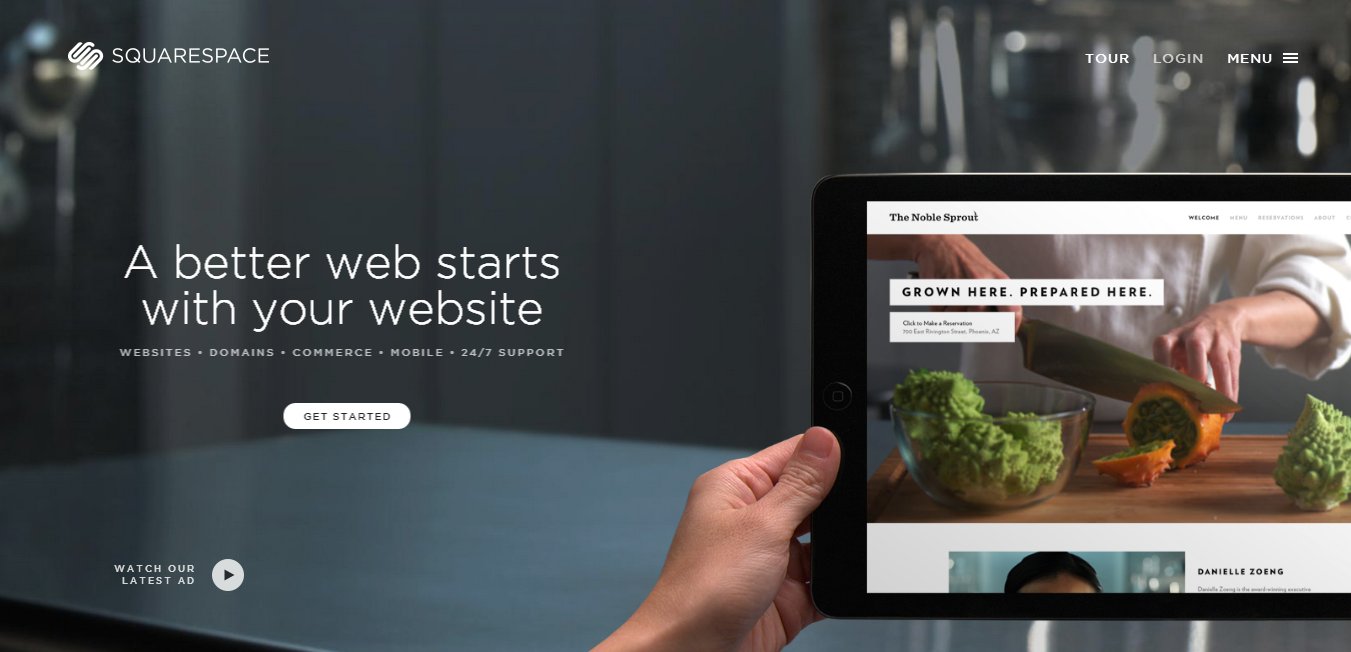 For a visitor, design only comes second to clarity of message. If the page doesn't convey the message in simple and clear way, it is a lost cause. Create an uncluttered and easy-to-understand landing page minus the zillion images and superlatives.
6. Time is Money
It sounds like a cliche but this one does come backed by solid research. A survey on online behavior has shown that visitors expect a page to load within 2 seconds, yes, you read it right.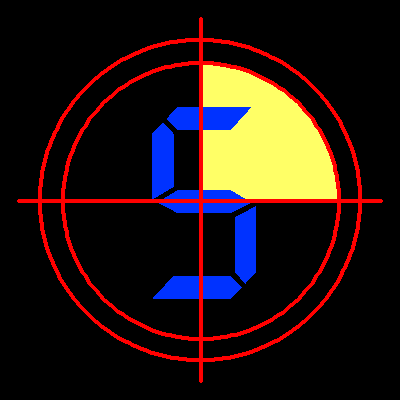 Your landing page has only T W O seconds to convince a visitor to stay. The worst part is that a false start can actually cost you the visitor forever. The key to getting this right is to optimize your page to load faster. Sorry dude, if it doesn't load in time, even the awesomest graphics are pointless.
7. It's a Goal!
PPC ads usually have a specific goal. A good landing page is the one that accomplishes that goal. Decide what you want the visitor to do and align all the elements on the page into achieving that goal. Sometimes PPC ads take visitors to the website's homepage. This could be counter-productive since a generic homepage has so much on offer, it becomes a distraction. Research conducted by Iyenger and Pepper shows that too many choices can actually hinder decision-making. Don't direct the visitor to a homepage as it gets difficult for them to search for the stuff they actually wanted to see. Remember no one has the time to search for a black hat in a coal cellar.
8. Long and Short of it
I'm a skeptic when it comes to unnecessarily long landing pages. Research has shown that visitors take just 50 milliseconds to form an opinion about a web page. This makes the case for a short and crisp message. But don't carve this in stone yet. We do have examples of longer forms doing pretty well like the one below.

In the end, it's all about context. As Neil Patel says, "Your goal shouldn't be to create a short or long landing page; instead, it should be to create a high converting page."
If there's a need to substantiate your promise with detailed information, by all means go ahead and make a long landing page, but remember to A/B test the length of your landing page.
9. Key in the Words
You have a brilliant landing page, but quite sobering conversions? It could be because your landing page is not optimized for SEO. To optimize your page, ensure that your headline and content contain the keywords a person is likely to search for in order to see your ad. From SEO perspective, it's also a good idea to have an engaging page. You can gauge your engagement score by checking metrics such as Bounce Rate and Average Time on Page.
Why You Should A/B Test Landing Pages
If you're not already convinced about optimizing landing pages, I have dug out a report by MarketingSherpa that shows landing pages are indeed one of the most effective pages to test. In fact, organizations around the world are allocating more of their budget to optimization of landing pages.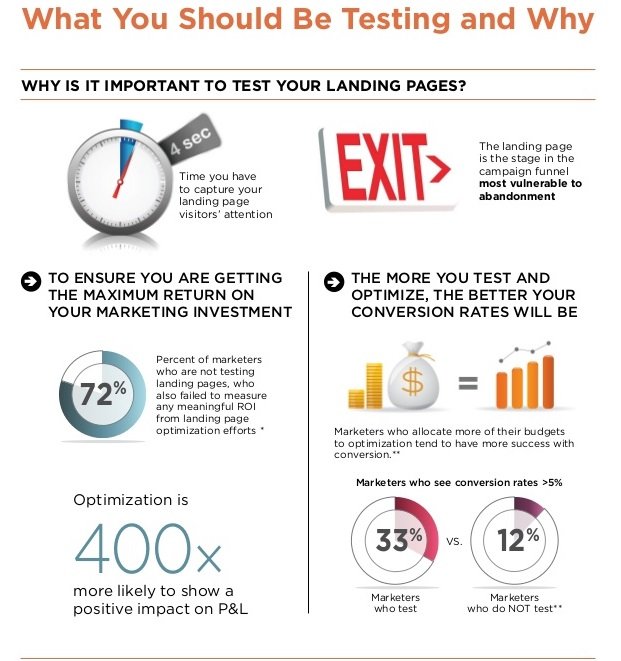 As the graph below shows, 85% of companies with a superior landing page optimization strategy test their landing page elements, whereas only 26% of companies with an inferior strategy vouch for A/B testing.
It is obvious that once you've tapped the potential of your landing page, you'll test it again.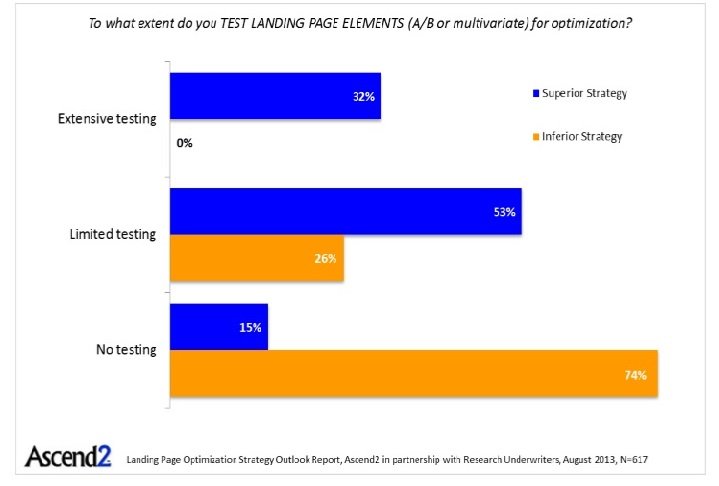 So what are you waiting for?
Take the landing page acid test by ticking against the 9 points I have mentioned and start testing! And of course, let me know if you've used any more optimization techniques to achieve positive results for your landing pages.
Image Credits
Timer@Vaughanmerlyn.com
Landing page infographic@Marketing Mojo