Get your landing pages fixed for free! (worth $1495)
Note: this webinar has already happened.
Here's your golden chance to get $1495 worth of analysis on your landing page which isn't converting as well as it should. VWO has teamed up with Conversion Voodoo and GazeHawk to present you a free landing page analysis workshop.
What? a live webinar where three (randomly chosen) landing pages will be analyzed by professionals
When? 9 AM PST (12 PM EST | 5 PM GMT). Thursday, 10th February 2011.
How to Register? click here to register for free
Details of the free webinar
You are requested to register and submit a landing page / web page URL which you want to be analyzed. From submitted entries, we will pick 3 landing pages and the team at Conversion Voodoo will do an extensive analysis (worth $1000) to tell you what exactly can be fixed on that landing page for higher conversions and sales. See an example analysis by Conversion Voodoo below just to get an idea of what sort of analysis you could get for your own landing page: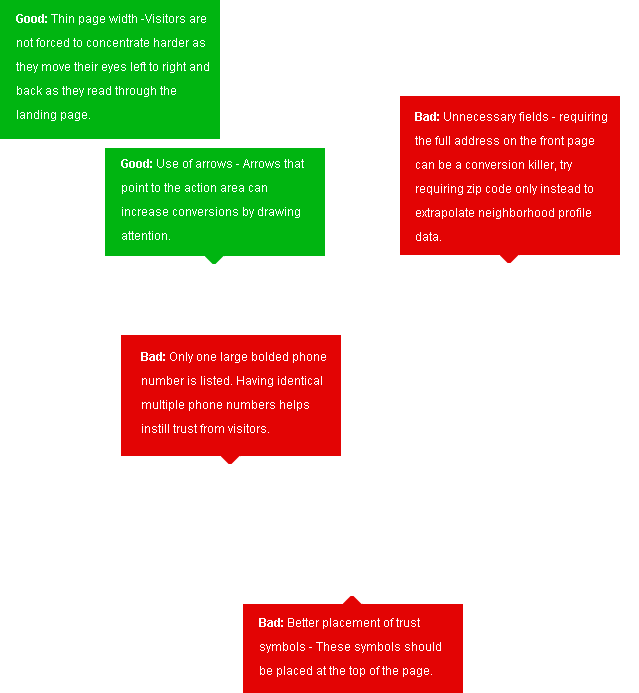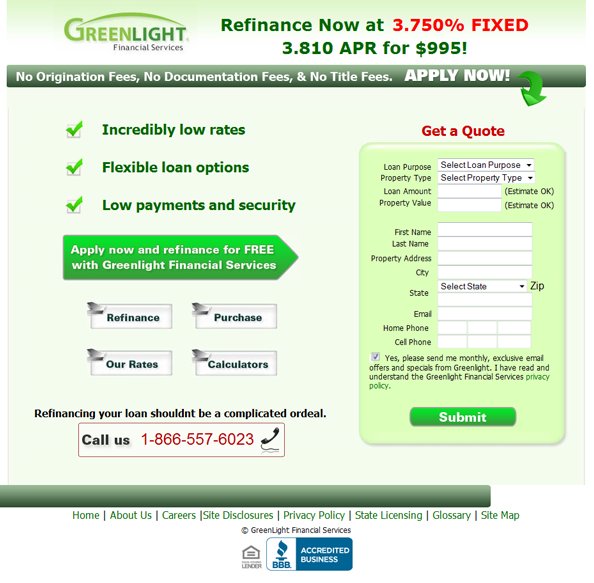 Impressed? Wait, there are more freebies!
GazeHawk has pitched in to provide heatmaps (worth $495) for all 3 landing pages which, based on actual eye tracking on your landing page, will show you what your visitors see on it and what they ignore. Here is how an example heatmap looks like: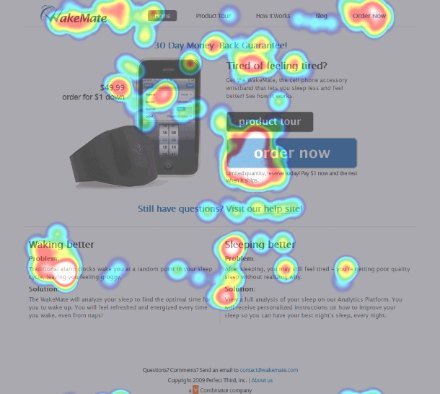 All in all, you will see your own landing page analyzed and dissected by professionals in an entirely new way.
Duration of webinar
The 30 minute webinar on landing pages comprises of:
a) 15 minute session where Conversion Voodo will analyze 3 randomly chosen landing pages for free and GazeHawk will provide free heatmaps for those landing pages;
b) 15 minute session on how to use VWO for creating A/B tests on one of the chosen landing pages.
Register Now for free landing page analysis!
Seats are limited so don't miss the webinar! Attend the webinar to know if your landing page has been selected for analysis. Even if your landing page is not chosen, the webinar promises you to provide tons of insights on how to improve sales and conversions which you can apply immediately.
NOTE: A recording of the webinar will be sent after the event.