Empire Flippers is a company started by two website brokers, Justin Cooke and Joe Magnotti, to help out online entrepreneurs expand their "online empire" through buying and selling websites and businesses. They run on a 'marketplace model' where people can list their established and profitable websites for sale. Their goal is to become the #1 place people go to when they think about virtual real estate.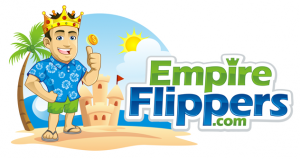 The website has a sidebar on the right which is used to collect leads and also take people to the 'Create my Account' section. This is what the original page looked like: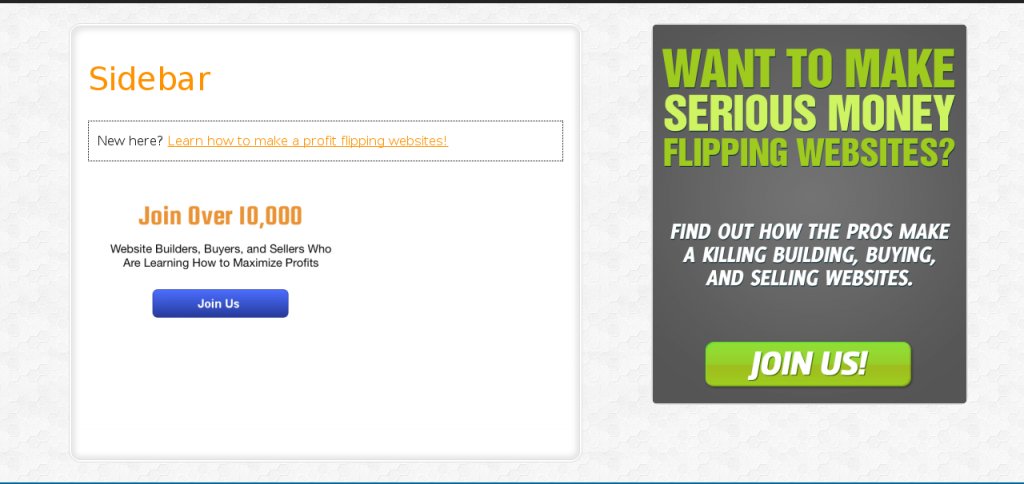 The folks at Empire Flippers wanted to improve the click-through rate of the Call-to-Action (CTA) button on the right. For this purpose, they ran multiple A/B tests before deciding on an image that showed the best conversion rate. After that, they decided to keep all other elements same and just change the CTA text to see whether it had any effect on clicks. They used VWO to set up a simple A/B test for this purpose. The test was created using VWO advanced mode to run on multiple pages of the website.
This is how the variation looked like with the text of the green CTA button changed: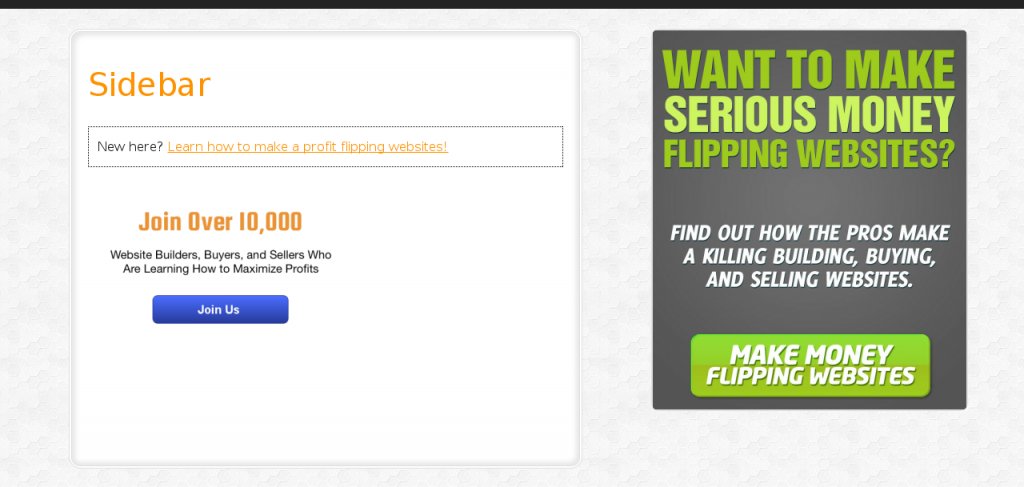 The Results
The challenger version had a conversion rate of 3.84%. Comparing this to the conversion rate for the control in the same time period which stood at 2.88%, we see that this simplest of tests resulted in a 33.10% increase in conversion rates with a 96% chance of beating the original. Needless to say, the people at Empire Flippers struck a gold mine with this particular A/B test.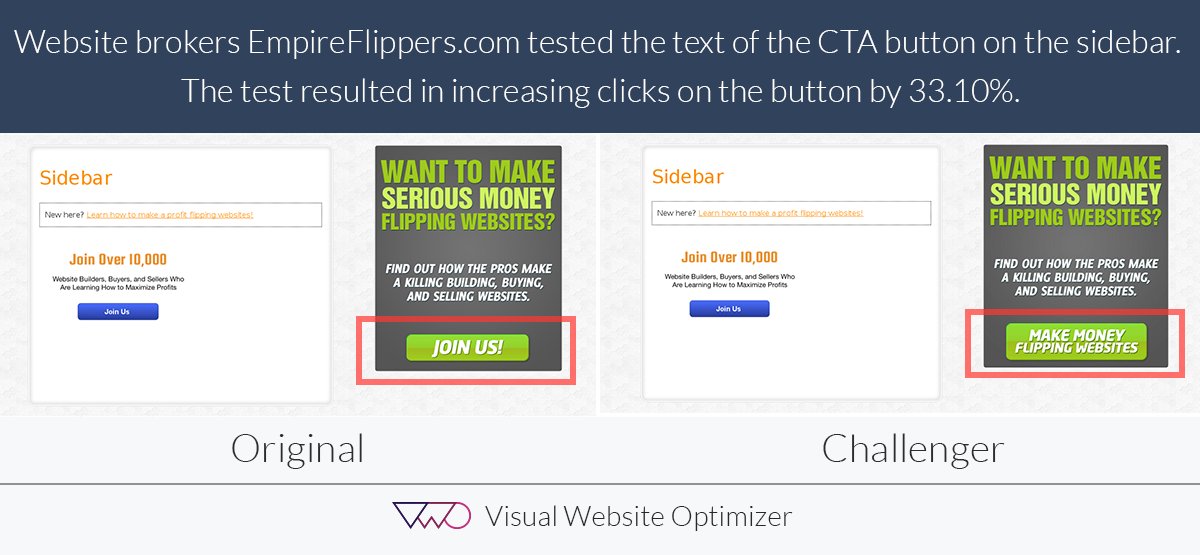 Why did this work?
The original page was not very clear about what was being offered. On the internet, if you want people to take action, you better give them a good enough reason to do it.
One way of improving the attractiveness of an offer is to answer the "what's in it for me?" question right off the bat. This is exactly what Empire Flippers did. The text in the challenger "Make Money Flipping Websites" makes it clear that by clicking on this button, you get the opportunity to, that's right, make money flipping websites. Compare this with the original text 'Join Us!'. It does not really convey anything and is thus less compelling.
This test also goes to show how sometimes even seemingly trivial changes can significantly affect website performance. This test is just one of the examples. One of our other customers achieved a 161.66% increase in click-through rate to the Sales Inquiry page, just by making the CTA text more direct and clear. Browse through our extensive Case Study library to find more such hidden gems.
Your thoughts?
So, what did you think of the test? What suggestions would you like to give to the folks at Empire Flippers for further tests that they could create? Please share your thoughts and ideas in the comments below.