The Company
Who Accepts Amex is an affiliate model website based out of the UK. They list out companies which do and do not accept American Express. Their revenue comes from the commission earned from sales on other websites. Hence, every click on their website literally matters to them.
To optimize their website and get more clicks (and hence more affiliate commission), they approached Lone Goat — a web analytic and Conversion Rate Optimization agency.
Lone Goat began their task with the first step of analyzing data of "Who Accepts Amex" website. This was done to find the most suitable page to begin their optimization efforts. One of their major discoveries during data analysis was — the 'companies' page template of the website produced fewer external clicks per page compared to the 'categories' template despite having more page-views. Therefore, this page was chosen to perform the first optimization test.
The Test
The first test that they ran was trying out different combinations of font styling — bold, underline, no styling — on the external website links. This test wasn't successful and the control outperformed all variations.
In the next test, which I'll be covering in this case study, they decided to take a step further and see the impact font size had on clicks. The goal of this test was to track the number of external website clicks. The control, which had website links in font-size 14px, was tested against 6 variations from font-size 12px to 18px (with 1px increments).
This is how the control looked: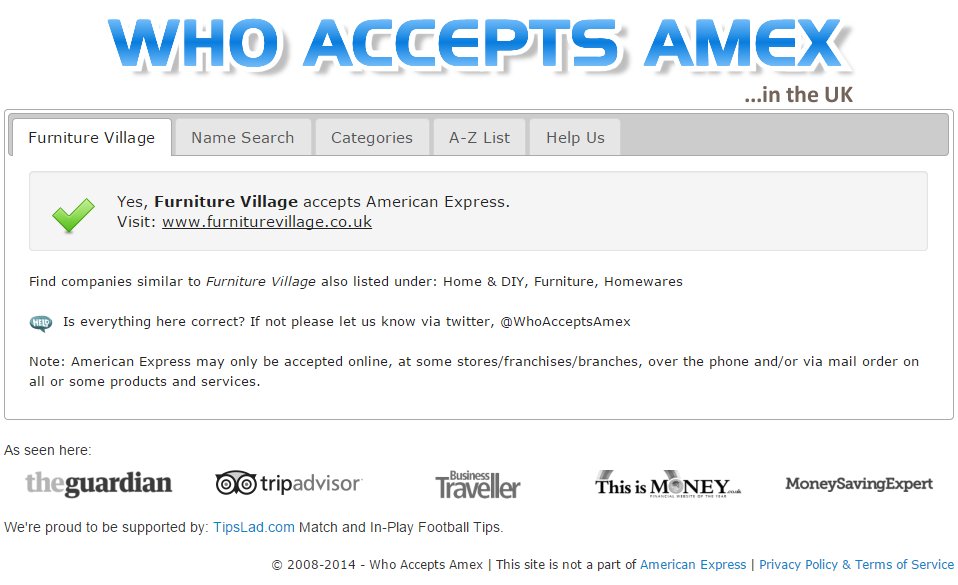 The test was run for a duration of 28 days and close to 3100 website visitors became a part of this test.
The Result
After 28 days, the variation with font-size 18px emerged as the winner and recorded 32.68% more clicks. The astonishing part, though, was that the variation with font-size 17px (just 1px less than the winning variation) recorded 16.14% less clicks as compared to the control (14px font-size). All other variations performed somewhat better than the control.
This is how the 18-px version looked: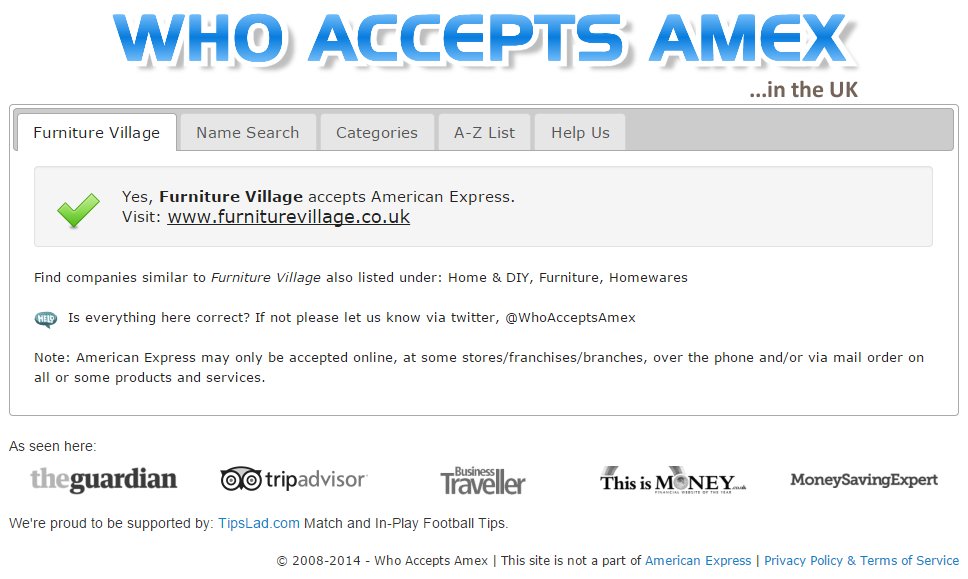 Why did the Variation with 18-px Font-Size Win?
Well, I don't have a conversion theory behind this per se. But a larger font-size definitely attributed to more visibility and greater contrast with respect to the other text on the page. Since the same is true for the 17px variation, this reason cannot be stated with absolute certainty. After all, even Google had trouble deciding the perfect blue for their toolbar and they tested between 41 different shades of blue.
That being said, testing font-size is stated as one of the effective ways to increase profits of your website in this wonderful article on Conversion Rate Experts blog. It has also been advised to test font-size in this list of 19 tests to improve conversion rates of your website.
I am still curious why the 17px variation didn't perform as well as the 16px and 18px versions. I'd love to hear out your theories. Let's discuss this in the comments section below or on Twitter @Taruna2309.
P.S. Lone Goat is planning to test effects of font-color and font-family in their subsequent tests. Have a suggestion for them? Please do mention it in the comments section below. Have a breakthrough test of your website that you'd like to share? Let's discuss it at taruna.manchanda@wingify.com. I'd love to feature it on the VWO blog.