What are meta tags?
Meta tags make up a portion of a website's HTML code that search engines crawl and index to collect more information about that website. Based on these meta tags, search engines decide how to display your website content to audiences when they make search queries.
Here are some examples of meta tags
Meta titles and meta descriptions are the most important meta tags. So let us understand these tags with examples.
When we enter the 'conversion optimization' search term, a VWO blog pops up as one of the top-ranking content pieces on the first page of the search engine. The title in blue – Conversion Rate Optimization (CRO): The Complete Guide – is the meta title, while the snippet just below it is the meta description.
If we did not add these meta tags in the HTML code, we would only see the URL, which alone would not be sufficient to tell readers what this page was all about. Also, remember, each page on your website must have its unique title and description, clearly reflecting the value of every page.

On the other hand, below is what meta tags look like in the HTML code. If you want to check meta tags for a page, right-click and click on 'View Page Source'. This action opens a new tab that shows meta tags at the 'head' or top of the page.

Benefits of using meta tags
Meta tags are not considered a ranking factor by Google. But they are used by the search engine to find information about your webpage. These tags are important for some of the reasons given below:
Increase click-through rate
When you concisely explain what your webpage is all about in your meta tags, it helps audiences understand what your webpage has to offer to them. And accordingly, they decide if they should click to visit the page or not. The better your meta tags are written, the more likely are users to visit your page from the search result.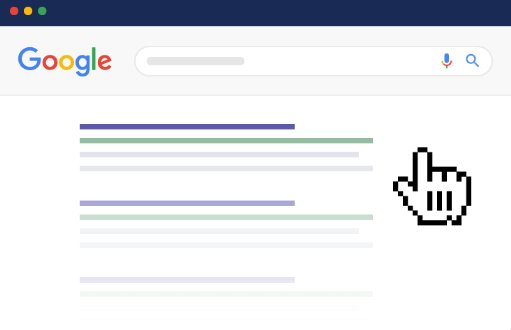 Improve indexing
Indexing is what search engines do to organize information before releasing super-fast responses to search queries. Without proper meta tags, search engines find it difficult to organize the information on your webpage and rank it when a search query is made. Therefore, by writing proper meta tags you're making it easy for search engines to index, which is the initial step in the search engine ranking process.
Stand out from competitors
Apart from yours, many other competitors' web pages pop up when users enter queries. To stand out from competitors and make the best first impression on searchers, you should make your meta tags concise, meaningful, and easy to read. This way you can intrigue your audiences to click on your web page and improve engagement with your brand.
Different types of meta tags
We've already talked about meta titles and descriptions. Below are some other types of meta tags that are important for your website SEO.
Heading tags
These are the tags you use in your content to give it a proper structure with headings and subheadings. They allow search engine crawlers to find and index your content in a structured way. Further, heading tags make it easy for users to navigate a webpage and consume information easily.
Robot tags
When you don't want search engines to index a particular page (page-level control) on your website, you add a robot tag with a 'noindex' value for that page. For example, if you have old content that delivers little value to users now, you can prevent it from showing up on search results by using this tag and attribute.
Alt tags
Search engines can't interpret images, so how do they crawl and index the images you use on your website? Adding alt tags can solve this problem, allowing search engines to decipher what each picture stands for. When a particular image doesn't load or is disabled, an alt text is shown to visitors on a website.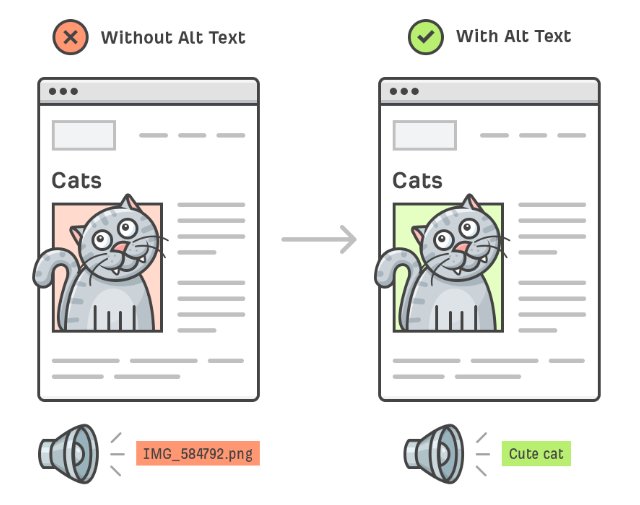 Viewport tags
These tags are used to configure how a particular web page should be displayed on different devices, be it mobile, desktop, or tablet. Viewport tags may not affect SEO rankings directly but considering Google's mobile-first policy, these tags can make or break mobile user experiences, thereby impacting SEO rankings significantly.
Canonical tags
If your website has almost similar content under different URLs, you should use canonical tags to specify which is the main page that search engines should index and which page to leave out. This can help avoid the issue of duplicate content on your website.
How to create meta tags for SEO
While you can simply enter some meta tags as values in the HTML code, you must write others carefully so audiences can make sense of them when they're displayed in search results or web page content. So, here are the best practices to write some important meta tags.
Be concise and accurate
Meta titles and descriptions should describe the essence of a web page in the most concise way possible. By reading these tags, readers should be able to understand what they can gain or learn from your content. Similarly, alt tags should be short and reflect the context of using any images in your content.
Adhere to the character limit
Search engines give character limits within which meta tags should be written. Anything longer is not shown on search engine ranking pages. The character limit for meta titles is 60, meta descriptions 160, and alt tags 125.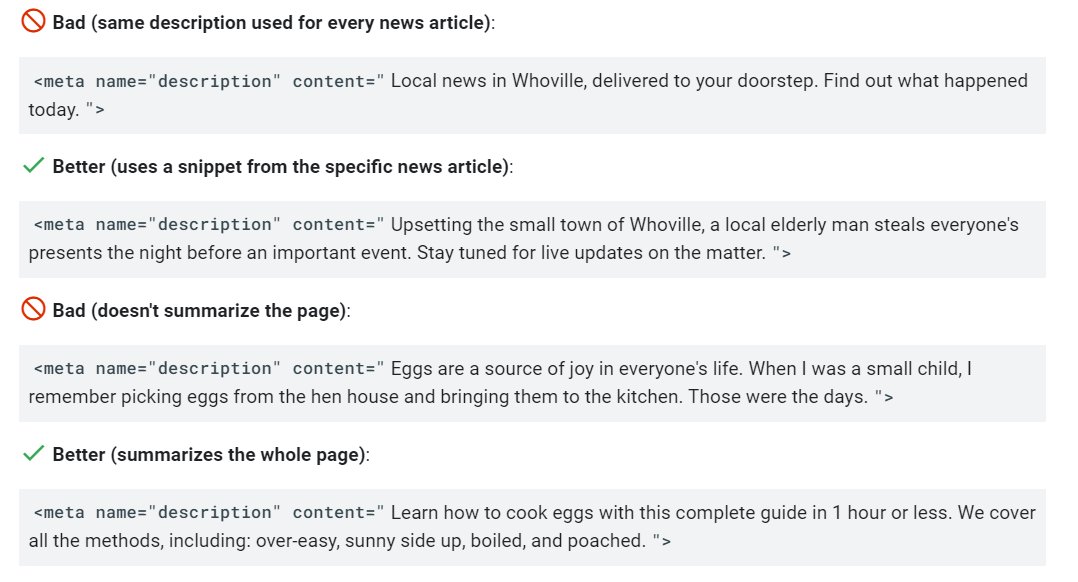 Use keywords only when applicable
Including keywords in meta tags doesn't impact search engine rankings but it can still help audiences find content based on their search query. Use keywords only where applicable and avoid keyword stuffing at all costs.
Understand use cases
Be clear about which tag to include on what condition and to achieve what outcome. For example, some can confuse robot tags with robot.txt files. While the former is added to tell the search engine not to index a particular page, the latter tells which page should not be crawled. In case you find these difficult to differentiate, you can always hire an expert digital marketer to help you out.
Meta tags can affect click-through, traffic, and audience engagement with your website by allowing easy crawlability and readability by search engines. So, make them a part of your SEO strategy and get long-term benefits.