This was a part of the
blog earlier which is now
VWO Engage
Learn more here
.
A Comprehensive Guide To Reduce Cart Abandonment in 2018
Did you know, approximately $4 trillion worth of products are abandoned in online shopping carts every year! This is a huge potential opportunity lost.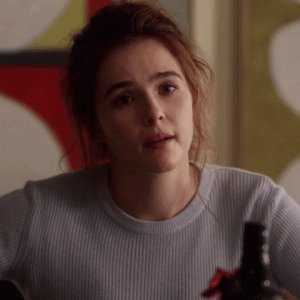 According to SalesCycle, the average cart abandonment rate as of March 2018 was 75.6%.
This means that your total revenue may only be one-quarter of what it could potentially have been if people had followed through with the purchase.
Think about it. For every 100 potential customers, 75 of them leave your website without purchasing. Now imagine the number of sales you'd make if you could capture even a tiny portion of those lost opportunities? Crazy, right!
Cart abandonment is one of the most pressing concerns for both small and large businesses.
But clearly, it often cannot be avoided as some people will inevitably abandon their carts and leave your store without making a purchase.
Having said that, it is definitely possible to improve the user experience and thereby to reduce cart abandonment. However, you might need to perform a significant amount of experimentation and analysis to find out what causes cart abandonment and how you can prevent it. But don't worry, we've done all the heavy lifting for you and in this ebook, we lay out what we've learned on this topic. We've organized our findings as follows:
What is Cart Abandonment?
Types of Cart Abandonment

Top Reasons Why Shoppers Abandon Their Carts in e-commerce

Proven ways to combat cart abandonment in e-commerce

Conclusion