This case study has been written by Carlos Romero of QualityTraffic.nl, a certified partner of VWO.
The Company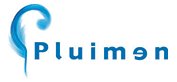 Pluimen.nl is a Dutch company that sells gift vouchers which can be redeemed for services such as sauna, paintball, dining, among other experiences. Pluimen uses its homepage as a landing page for people searching the term 'gift voucher' and other closely related keywords on Google.
Pluimen's marketing team was interested in exploring new ways to improve the conversion results in order to drive higher revenue. The objective was to modify the homepage/landing page in order to draw more visitors into the sales funnel by minimizing the number of distractions. The idea was to make the visitors follow a straight path towards taking a good look at the experiences that a Pluimen gift voucher can offer.
Below, you can see how the original landing page had been set up. It had  two call to action (CTA) buttons — one saying 'Buy Now' and the other 'Check Experiences'.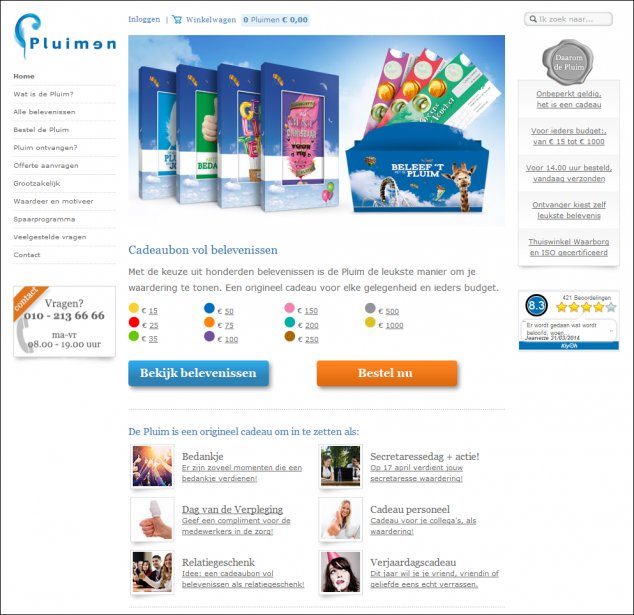 The A/B Test
Pluimen collaborated with QualityTraffic to conduct an A/B test. The company used VWO to create a new landing page variation which only had one call-to-action button (Check experiences) and significantly reduced the number of links.
Below, you can see how the variation looked: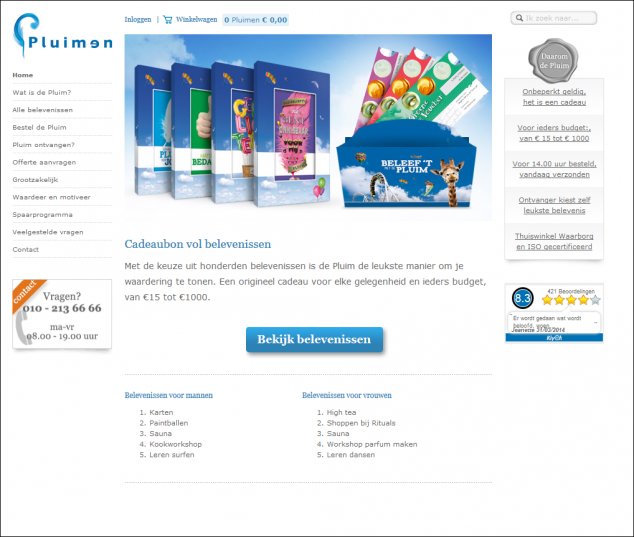 A/B Test Results
The test was run for 47 days before it was concluded that the variation statistically beat the original landing page. For the visitors that came in via the second version,  Pluimen saw the following improvement:
Bounce rate: -8.5%
Conversions: +10.9%
Transactions: +11.4%
Revenue: +19.7%
Why did the variation see a significant improvement?
According to research conducted by Iyengar & Lepper (When choice is demotivating – Can one desire be too much of a good thing), it was found that more people will take a desired action if they are given a limited number of choices as opposed to multiple options.
The average landing page has an attention ratio of 20:1. This means that there are 19 links that can draw a visitor's attention away from the one link or call-to-action (CTA) button that has the highest priority for you (because it needs to lead to conversion). The ultimate attention ratio is of course 1:1.
Here's Barry Schwartz, the author of The Paradox of Choice – Why More is Less, explaining why less choices lead to faster decisions.
Pluimen's hypothesis was that the original homepage confronted visitors with too many choices, leading to confusion. The company assumed that it would be able to lower the bounce rate and get more visitors into the sales funnel by reducing the number of call-to-action (CTA) buttons and the number of links.
And they were right. Not only did the bounce rate decrease, but reducing distractions also had a positive impact on the revenue.
Your Turn
If you have any questions or observations, let's connect in the comments section below.