Optimize better and grow faster with the help of VWO Experts
No matter what your key growth KPIs are, we have a data-driven approach to define, design and implement the most robust experience optimization strategy to delight & engage your audience. In turn, drastically improve your conversions and growth.
Featured VWO Services Client
Adriano Marinelli
Product Executive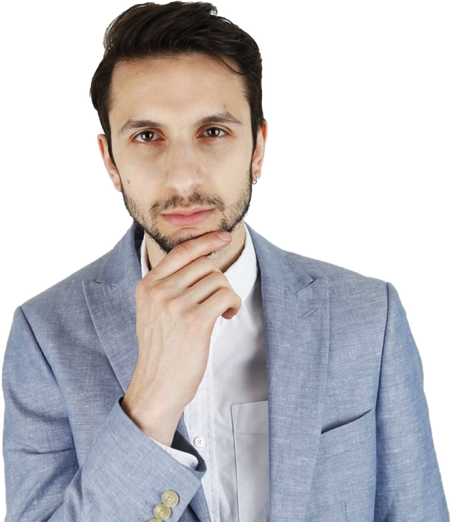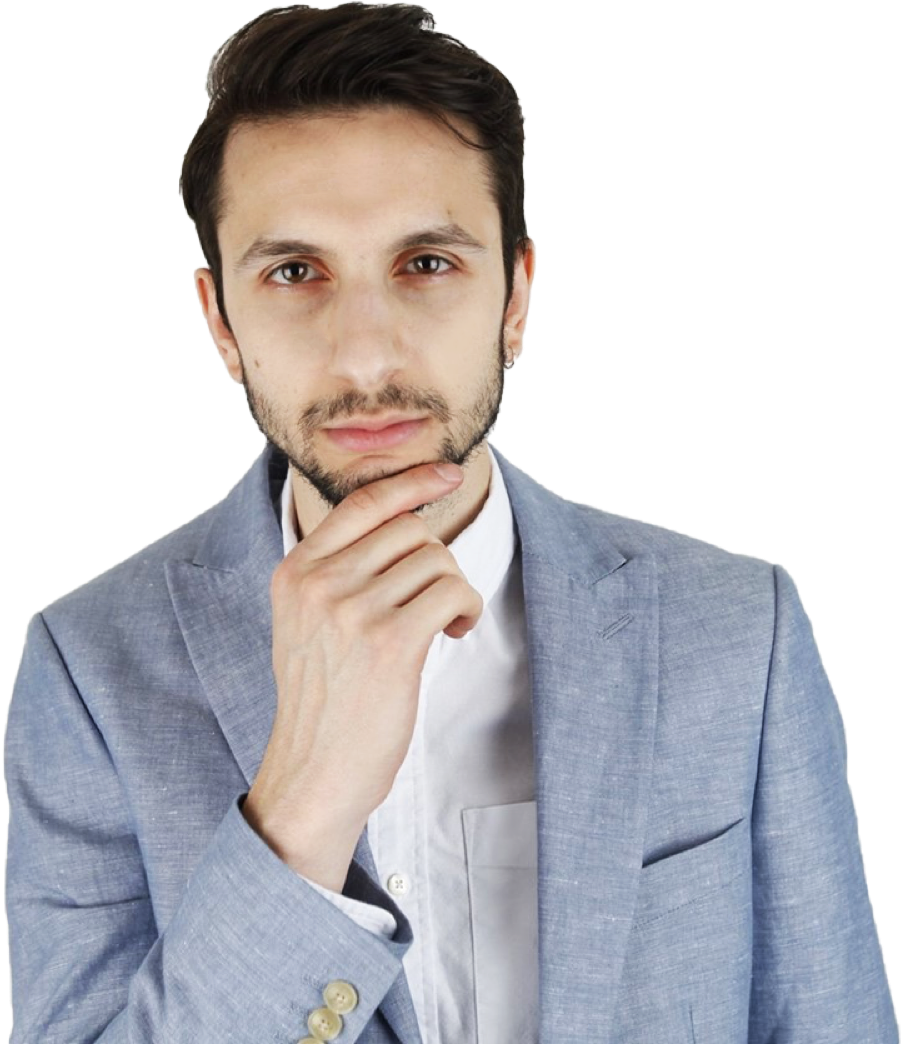 Enterprises Worldwide Trust VWO Services to increase their Conversions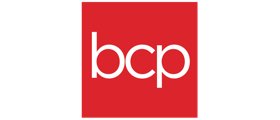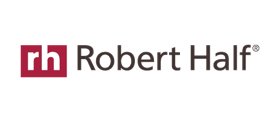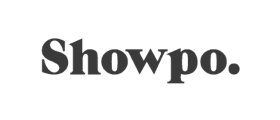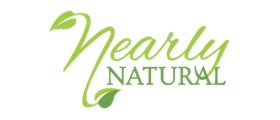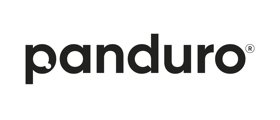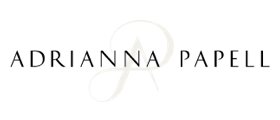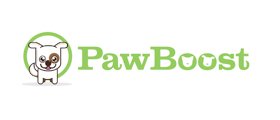 We use the most tested processes to accelerate growth
We leverage the principles of the research-hypothesize-experiment-measure approach to implement changes that positively impact your top-level KPI.
Here's an assortment of services that we offer,
Ideate
We mine your data to identify optimization opportunities and provide you with a list of winning testing ideas
Qualitative and quantitative data analysis via Google Analytics or any other analytics tool
Heuristic analysis to suggest low-hanging opportunities based on UI/UX best practices
Competitive analysis to understand how you fare against your competitors
User experience research to learn how visitors interact with your website and their browsing patterns
Heatmaps and Scrollmaps reports identifying what your visitors are paying attention to, what are they ignoring and where are they dropping off
Insights based on actual visitor recordings on your site
Insights/observations based on qualitative and quantitative research
Document observations and build a hypotheses for each observation
Implement
We work as your extended team to seamlessly implement your next game-changing idea
Create conversion-focused sketches, wireframes, interactive prototypes, and high fidelity visuals
Create A/B tests based on the derived hypotheses
Execute website variations to test the suggested hypotheses
Set up goals and also verify that conversions are being tracked appropriately
Configure VWO campaigns to run for specific visitors and pages
Build mobile responsive campaigns that work seamlessly across devices and different screen resolutions
Integrate campaigns with GA/UA, GTM, and other third-party tools
Conduct rigorous QA in the form of cross-browser testing, cross-device testing, multi-page testing, campaign set up correction, reporting development errors to ensure error-free tests
Manage
We manage your entire CRO process and build a testing roadmap for continuous experimentation success
End-to-end conversion optimization management
Prioritization of high-impact and revenue centric ideas
Analyzing data gathered by VWO campaigns to find hidden winners. and extracting further insights from concluded campaigns
Implement learnings from previous campaigns and further data analysis
Build a testing roadmap and a culture of experimentation
The VWO services team has far exceeded my expectations and continues to push the needle. The team is exceptional in their knowledge and works like an extension of our team doing what the job takes without you having to worry about anything. The fact that communication is clear and they in tandem push us to think differently is a big plus. They handle all the implementation which is amazing so we can move fast. I highly recommend VWO services.

Daniel Kamen

eCommerce Director, Flos
125% Increase in checkouts
Improve your conversion rate and drive growth at ease
Velocity of testing
We help you accelerate your conversion optimization process. Our experienced team of optimization experts understand your conversion journeys and personas and help build a robust and iterative program to achieve your business objectives.
Reduce costs
Implementing successful conversion optimization for your business in-house requires a hiring team of 5-8 people, to do the job. With us, you get immediate access to our experienced optimization strategists, front-end masters, conversion-centric designers, persuasive copywriters, and data analysts, thereby reducing cost of recruitment, management, and staff turnover. Significantly improve your conversion rate without adding extra work for your web or marketing teams.
Partner with the pioneers of A/B testing
We're the makers of VWO, the most trusted A/B testing platform used by thousands of companies globally. With more than 8 years of experience in the conversion optimization industry, we understand what works and what doesn't. We've worked on hundreds of high-impact campaigns, tested on over a billion users, helping our clients - across verticals drive significant revenue m-o-m.
Proven track record
We follow a data-driven approach tested over a billion users with a success rate of over 50%! Some of our clients have seen a revenue boost of 10% with a staggering 20x ROI.
Delivering Measurable Success
We're more than just a technology platform - VWO is backed with a team of optimization strategists, conversion-centric designers & content creators to build a high-impact conversion optimization strategy for your business.
5x Success Rate as compared to other agencies
3x Faster turnaround time
1500+ Number of campaigns developed
Do you have a CRO challenge that we can help with?