We have published quite a few case studies in past regarding the positive influence of call to action buttons. The testing could be in the form of adding a call to action button when original design didn't have one, testing a different one or even in the form of  different text for each call to action buttons.
Consolidated Label, one of our customers, A/B tested a new design with a prominent call to action button on their test page. Their original web design did not have any call to action buttons so they tried making an A/B test with one. They did expect an increase in conversions but they didn't expect it to produce 62% increase in conversions over the original design. The testing helped them gauge the difference a single button can make. Consolidated Label manufactures custom printed labels for retail products in a variety of markets including Food, Beverage, Health & Beauty, and Health markets.
Here are the screenshots of both the Control (original design) and the variation (new design).
Control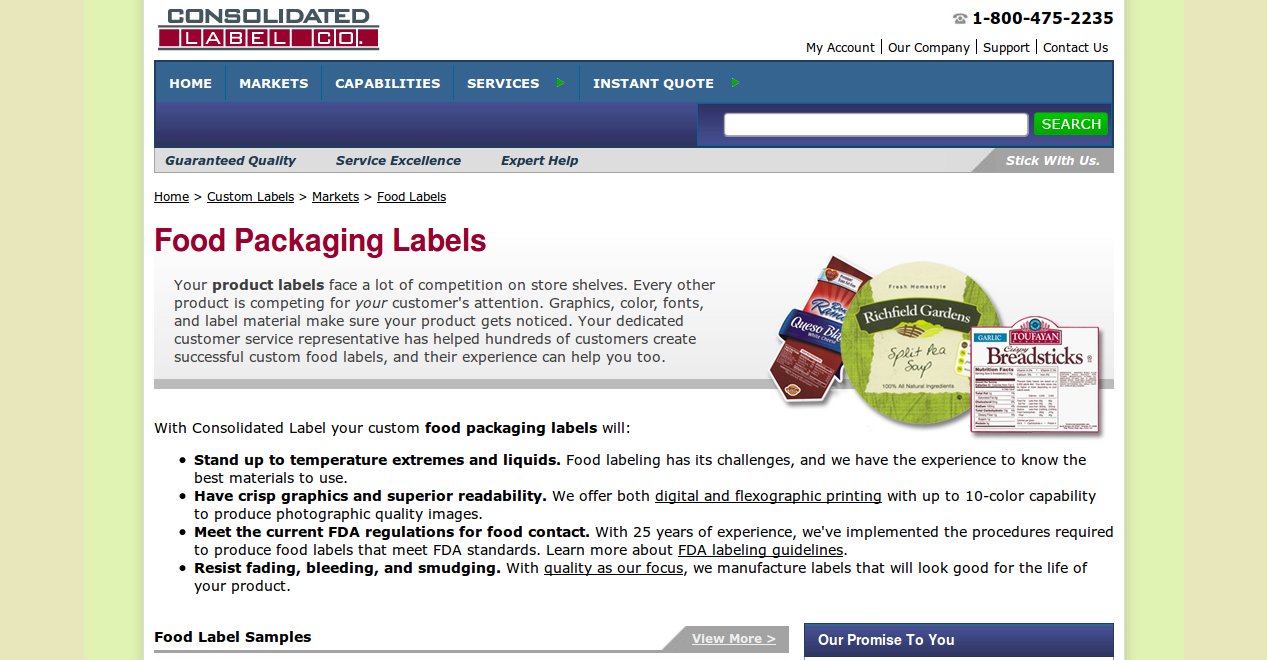 Variation (with call to action button) 62% increase in conversions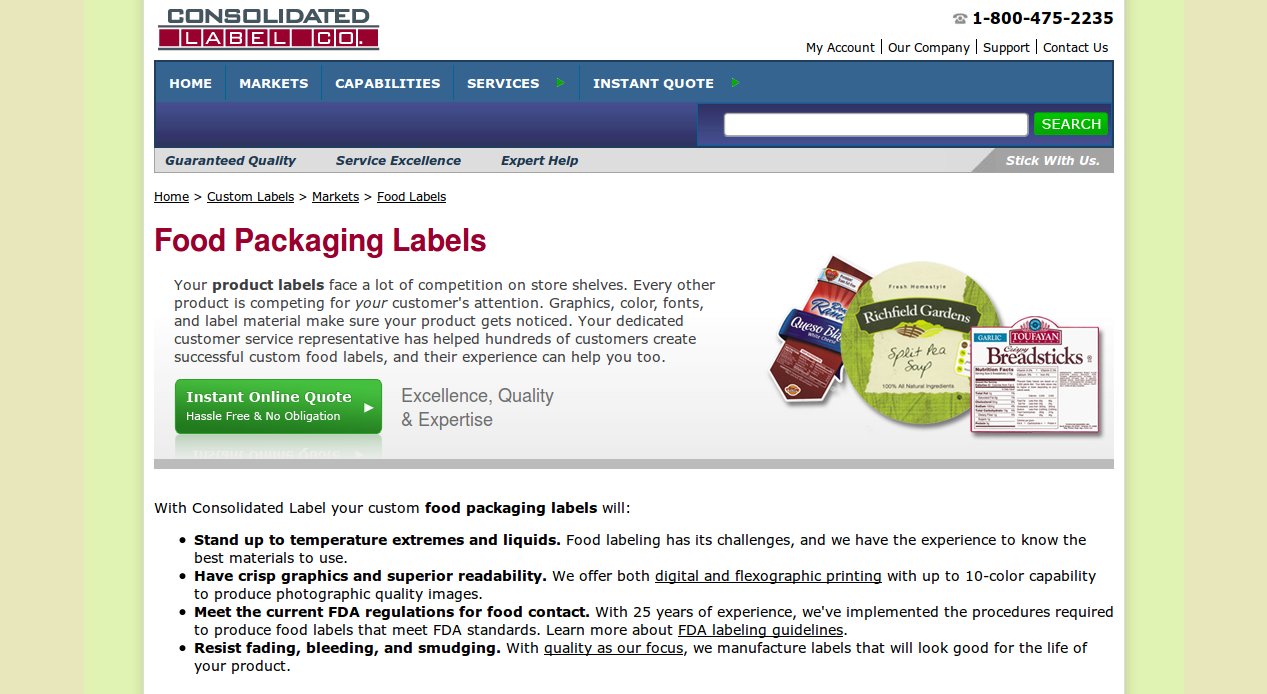 On asking what lessons they learnt from testing, this is what Tracy Gamlin of Consolidated Label had to say:
Make your desired conversion goal obvious, but harmonious to the rest of the design.  Also, giving people a few places on a page to get to the conversion accommodates different types of users.  For example, the people who just want to get a quote get their button at the top of the page, whereas people who need more substantiation get the opportunity to quote further down the page after they've read more copy/seen more images.
Tracy further added, "We've found VWO to be immensely valuable for all of our testing needs.  Ultimately, it confirms our feelings with actual data – and many times it even surprises us!".
If you still haven't started A/B testing, now is a good time to give Visual Website Optimizer a try with unlimited simultaneous tests.