VWO FullStack
Build Better Mobile Apps by Rapidly Testing New Ideas
Test new digital experiences In-App. Deliver the best experiences to delight, engage, retain and monetize users.
Choose your SDK and launch
Built for mobile development teams. View docs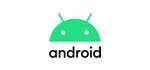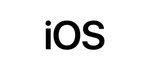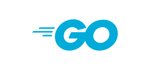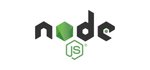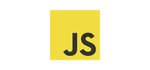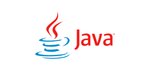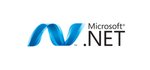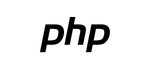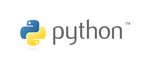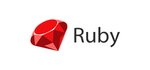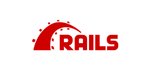 Take better business decisions with mobile experiments
Simplest Platform for Experimentation on Mobile apps
Launch new app features with confidence
Get real-time answers and the confidence to ensure you're on the right path. Find out if your users love your app improvements as much as you do - before they uninstall or write negative reviews.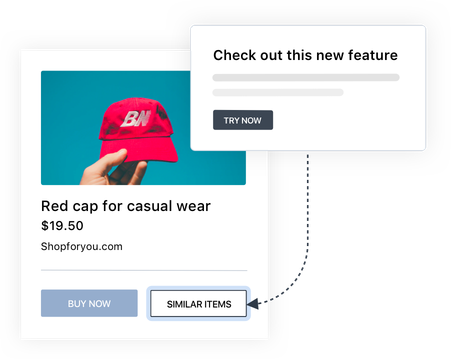 Create targeted and personalized campaigns
Segment users into different buckets based on custom variables or actions taken on your app. Create categories such as free users/paid users or users that have opened your app within the last 30 days vs. the ones that haven't and target your campaigns for specific user groups, without making any code changes.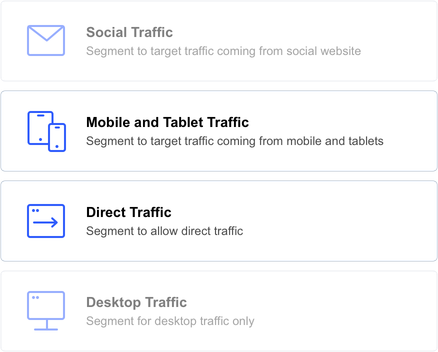 Improve your app engagement and retention
Implement simple tests such as changing CTA buttons, fine-tuning content, and images to hard-hitting optimizations such as changes in the app flow and logic to find the optimal path to grow user engagement and boost revenue.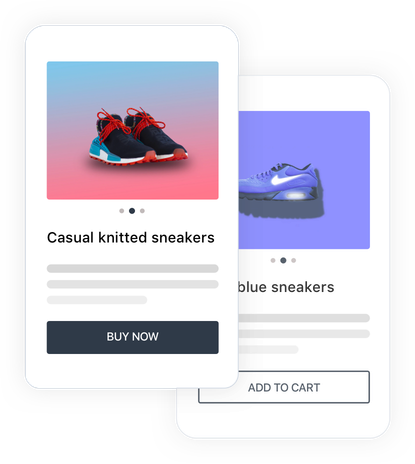 Track all your KPIs
Set any number of goals, so you can proactively identify all user impacts and trends. Get a 360 degree-view of how users interact with your app, measure ROI, understand elements that trigger conversions, and decide where to focus your future marketing investment.
More control, more power, easy configuration
Reduce user friction, and increase app monetization — all with limited resources and time.
Easy Implementation
VWO's variables and code blocks make it easy for developers and product managers to create and run an A/B test without deploying code.
Greater Flexibility
Configure and launch SDK in the way you like. Track users on app launch or when they see the changes in your app.
High-End Performance
Run as many campaigns and test anything without affecting your app performance. Supported on all apps developed using Objective-C, Swift, and Java.
Total Transparency
Our SDK is open-source on GitHub. You know what's happening. Feel free to suggest an improvement or change in our code.
Build Better Mobile Apps by Rapidly Testing New Ideas