North America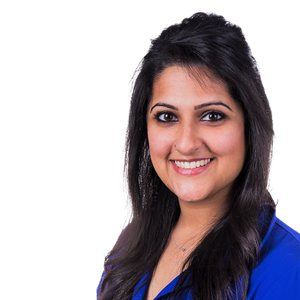 eCommerce
The Psychology of Experimentation in eCommerce
Shahina Meru, Merkle Inc.
11:00 am - 12:30 pm (EST)
The Psychology of Experimentation in eCommerce
11:00 am - 12:30 pm (EST)
In this interactive CROshop, Shahina, Director of CRO at Merkle Inc., will outline the essential steps required to set up a solid foundation for a data-driven experimentation program.
The session will then focus on the most important part of optimisation – the user. Uncovering cognitive biases, which manifest in the consumer's decision-making process will enable you to better understand your users and create better experiences for them.
What you will learn:
Understand the steps required to create an effective experimentation program to increase your ecommerce conversion rates

Learn about cognitive biases and how these can effect consumers

Takeaway actionable techniques to aid decision making and, in turn, increase conversion rates

Shahina Meru

Announcing new workshops soon.
Get notified when they go LIVE.