eBook
Your Website is Broken
Websites are run by product managers, marketing managers, performance marketers, development teams, design teams, conversion rate optimizers, and many other specialists.
Many of them jointly exist in teams.
This leads to specific ownership of smaller parts of a website. The end-to-end experience ends up not being owned by anyone.
And it's the holistic experience that matters to consumers!
We spoke in-depth with a few marketing leaders and founders to explore:
Who truly owns websites
How teams are structured
How silo-creation is avoided for maximum impact
Comparing methods to deliver the best experience to consumers – what's the best one
Download the eBook to delve deep into this topic. Use the information and knowledge from other leaders' experience to optimize your team structure and truly have a website conversion rate owner.
Based on excerpts from speaking to six successful founders, CEOs and CMOs.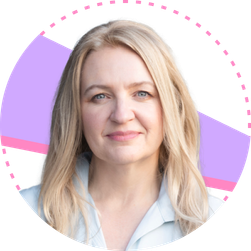 Fiona Pietruski
Fractional CMO, VC Backed Startups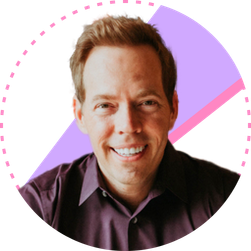 Wil Schroter
Founder + CEO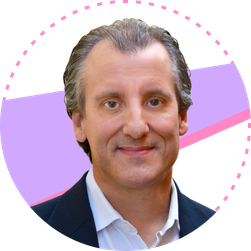 Steve Patti
Brand CMO, Agency CMO, Enterpreneur,
and University Professor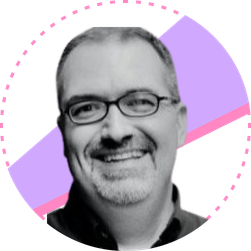 Stuart MacDonald
Ex-CMO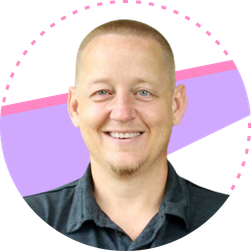 Dana Severson
Head of Marketing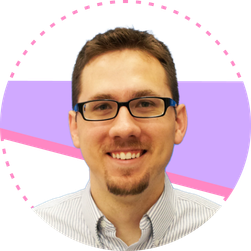 John Ramey
CEO of multiple startups