Deploy Impactful Experiences Without Coder Dependencies
Minor edits? Adding new sections? Complete website revamp? VWO Rollouts - Web can get your job done without involving developers.
Website editing made as easy as editing a document
With the easy to use website editor, you can make all sorts of changes on your website, validate them across browsers and devices, and release them for all or specific set of visitors.
Edit
Easily customize your website
No coding experience? No problem. VWO Rollouts - Web lets you take control and quickly update your website without writing a single line of code.
Intuitive visual editor for quick edits
Edit any existing element on your webpage or introduce new content
Move elements around, resize them, remove or rearrange them
Learn more
Easily add new widgets on the fly
Add hellobars, modals, pop-ups, and more
Insert images, buttons, or text elements
Powerful code editor for those with extra chops
CSS editor for styling multiple sections in one go
JS editor for attaching actions on elements
Validate
Ensure your changes don't break the website
Give your users a seamless experience by testing your changes across various browsers.
Different browsers, across screen sizes on all major devices, we got you covered
Verify the edits for 100% confidence and easily share them for buy-ins
Live previews as well as screenshots for archiving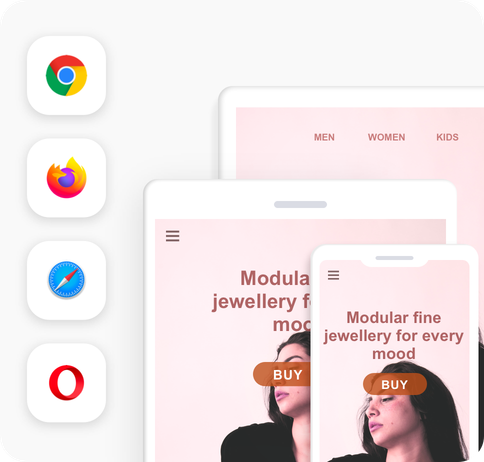 Target
Decide who gets to see the changes
With visitor segmentation you have the ability to push the changes only to a specific set of visitors.

Visitor segmentation possible in 1000+ ways*
Geo-Location
User Language
New vs Returning
Browser
Device
Screen Resolution
Cookie
JS Variable
Query Parameter
Day & Time
Custom
Search Keywords
Traffic Source
IP Address
Operating System
* Multiple parameters can be clubbed together, e.g. Someone from Germany on iPhone with Safari browser
Release
Push your changes to production without involving IT
A simple one-click push allows you to go live instantly with the changes.
Schedule release

One-click Roll Backs

Change log for auditing
Too good to be true?
Experience it yourself on the Live Playground below
Zappa's Store - Try VWO Web Rollouts here!
New Arrivals
Best Sellers
Luxury goods straight from the same manufacturers as your favourite brands. No logos, no markups. Shop exclusively.
Explore All →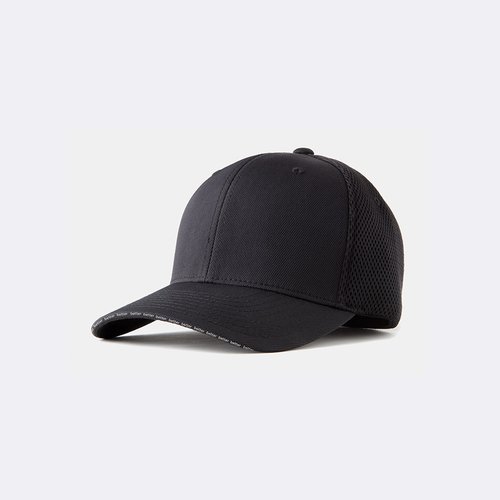 by Zaapa Studio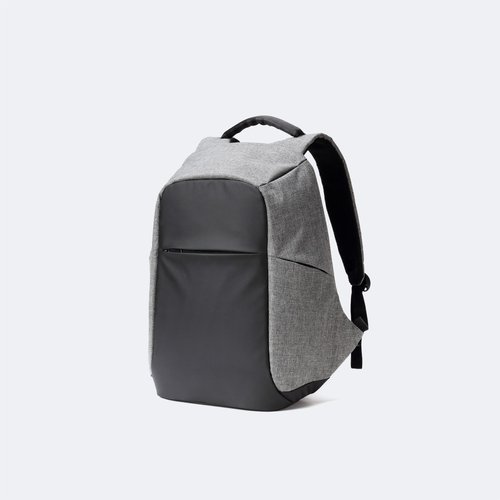 Anti-Theft Backpack
$199.99
by Zaapa Studio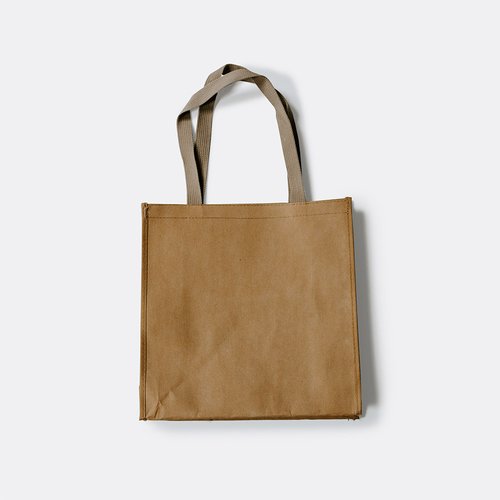 by Zaapa Studio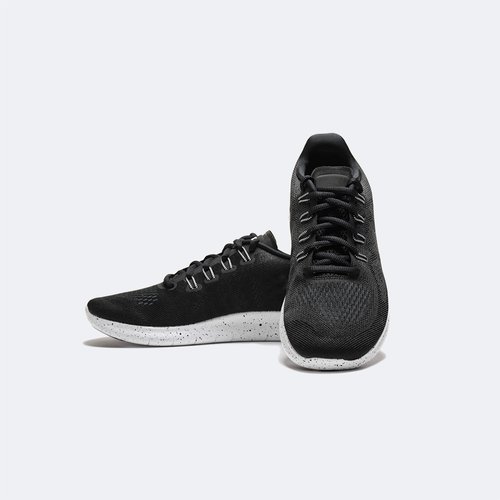 Memory Foam Shoes
$149.99
by Zaapa Studio
LOADING EDITOR
Solve all your website customization needs with a single solution
The possibilities are endless; here are some of the ways to use VWO Rollouts - Web to keep your website updated and relevant.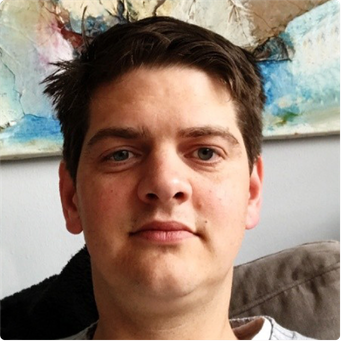 We use VWO Rollouts - Web to set live winning experiments, before they get developed and released. This way we don't loose any time before our entire audience is exposed to the optimized experience. VWO Rollouts - Web is super quick and convenient. Marijn Tijhuis

Senior Conversion Specialist, BCC Elektro-speciaalzaken BV
Trusted by 2500+ Brands Across 90+ Countries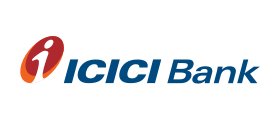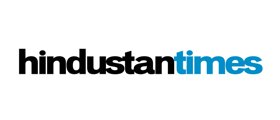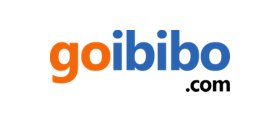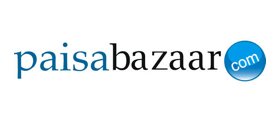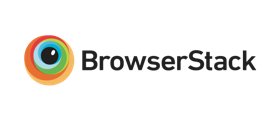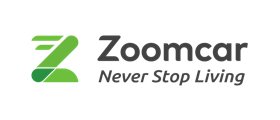 And there is a lot more to it
A robust platform that is reliable, secure, and scalable with world class support.
VWO SmartCode
One time website integration using JS SmartCode
VWO Plan
In-build team ideation and collaboration system
24X7 Support
Best in class support engineers just an email / call away
Security & Compliance
ISO 27001, BS10012, GDPR, PCI DSS, CCPA and HIPAA compliant
Reliability
100% Uptime SLA
Scale
2.9 Billion Experiences Served
Staggered Roll-out
Release changes to a limited percentage of visitors
Integrations
Seamless integration with all major technology platforms
Unlimited changes
No limit on number of changes
Deliver great experiences. Grow faster, starting today.