At VWO, we have always taken a privacy-first approach while building world-class Experimentation products. Like you, we care that your website visitors' privacy is respected and that your data is safe. With a new era of data protection and privacy reforms, we want to make sure that you always remain compliant with the latest privacy guidelines and that it is simple for you.
As our continued commitment to privacy and security, we took the next natural step and launched a European Union(EU) data center. This data center based out of Belgium will help us grow in Europe and be closer to you.
Data Accessed by VWO
We can classify the entirety of the data gathered by VWO into the following two categories:
Customer Account Data: This is the customer's data of VWO, associated with their purchase and use of the VWO Experimentation platform and services. This data includes customers' login and contact information, campaign configurations, account configurations, billing configurations, and other similar data necessary to use and run the VWO application.

User Data: This is the data of the visitors or end-users (who arrive at the customers' websites/applications) collected as part of the campaigns executed via VWO. This data powers all the features in the VWO application viz session recordings, heatmaps, surveys, A/B tests, MVTs, etc.
Where was data stored till now?
VWO has always been fully compliant with GDPR. Both VWO customers' and their users' data were stored and processed in the US-based data center, complying with GDPR law. The data of your end users, as processed by VWO, is as per the Data Protection Agreement (DPA) for the entities that choose to configure their accounts with this data center.
How does the EU data center help you?
With the new European data center, user data will never flow out of the EU. This data center helps our European customers avoid trans-Atlantic data movement if storing data in the EU complements their strategy. Irrespective, our data center in the US will continue to store Customer Account Data.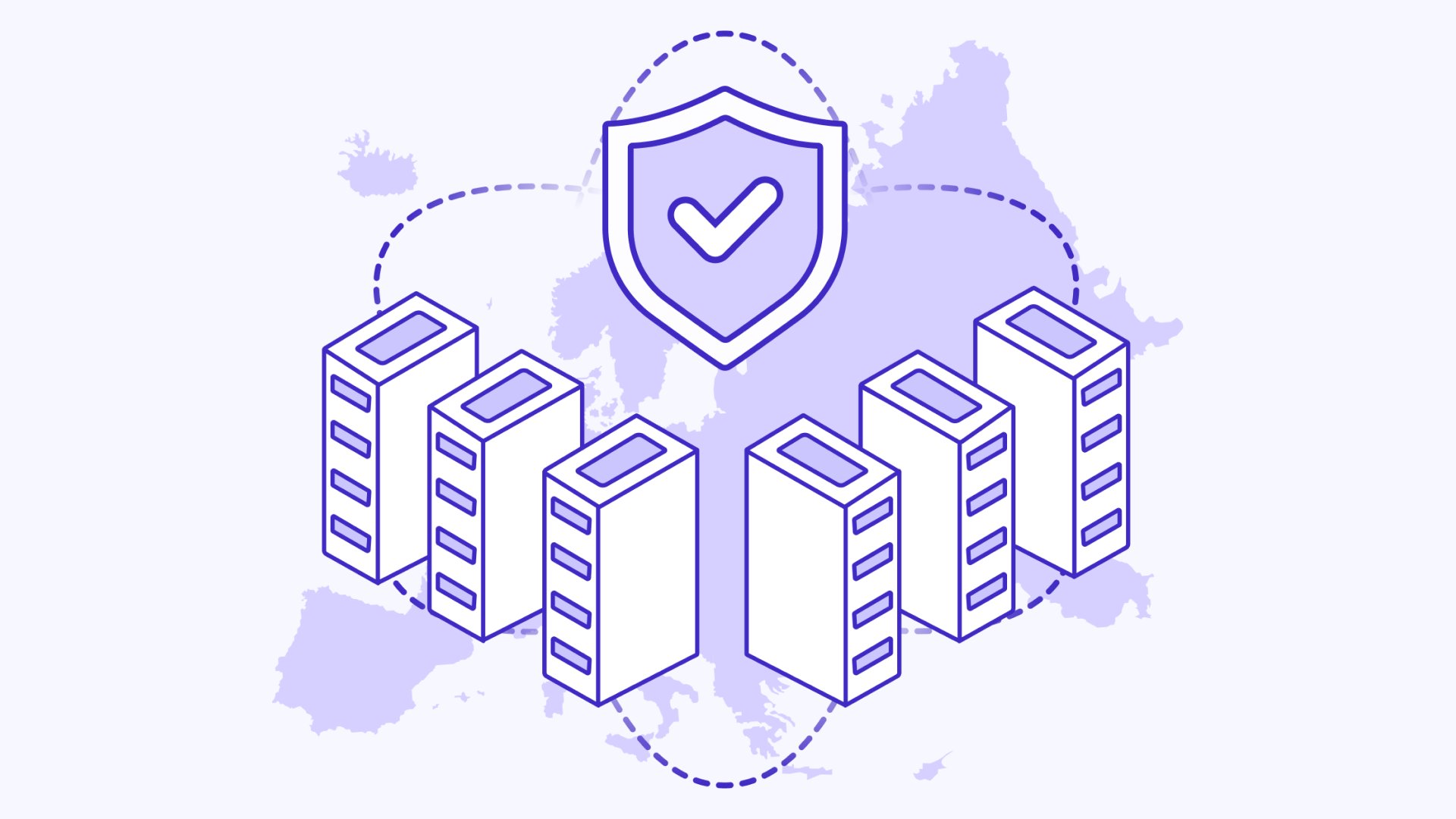 What does this mean for you?
We are currently making the EU data center the default choice for our European customers. If keeping your user's data local in the EU is part of your strategy, talk to your Customer Success Manager to opt for data residency in the EU. Any customer, irrespective of their plan or location, can opt for their data residency in the EU. However, we recommend this option for those based in the EU or handling users who are majorly from the EU.
We promise our customers who opt for data residency in the EU smooth migration without data loss or performance issues through dedicated consultation. However, nothing changes if you don't want to use the data center.
Excited and want to know more?
To understand how VWO stores your data in the EU, please read the detailed article in our Knowledge Base. If you're interested in moving your VWO account to the EU data center, please get in touch with your VWO Customer Success Manager or write to us at help@vwo.com.