The end goal of any business is to drive growth. If you are an online business, you understand the importance of a guided buying journey and its contribution to gross online revenue. Your customer interacts with your business on multiple touch-points using numerous devices and locations. And, your customer is becoming increasingly fussy and difficult to impress with higher expectations from you now. Today's customer desires contextual, connected experiences in their non-linear journey with the company's brand. That's why we built VWO Personalize. VWO Personalize enables this guided buying by delivering 1000s of unique journeys to the right audience, at the right place, and at the right time.
How can VWO Personalize activate your audience?
Personalization can be a powerful differentiator if done right. Some of the ways you can use this is by:
#1 Targeting micro-segments with contextual experiences to show segment-specific offers, layouts, relevant information, product launches, pricing/charges, etc. This allows you to release audience-specific experiences.
For example, visitors logging in from different regions and language zones will see different versions of the hero banner on your website.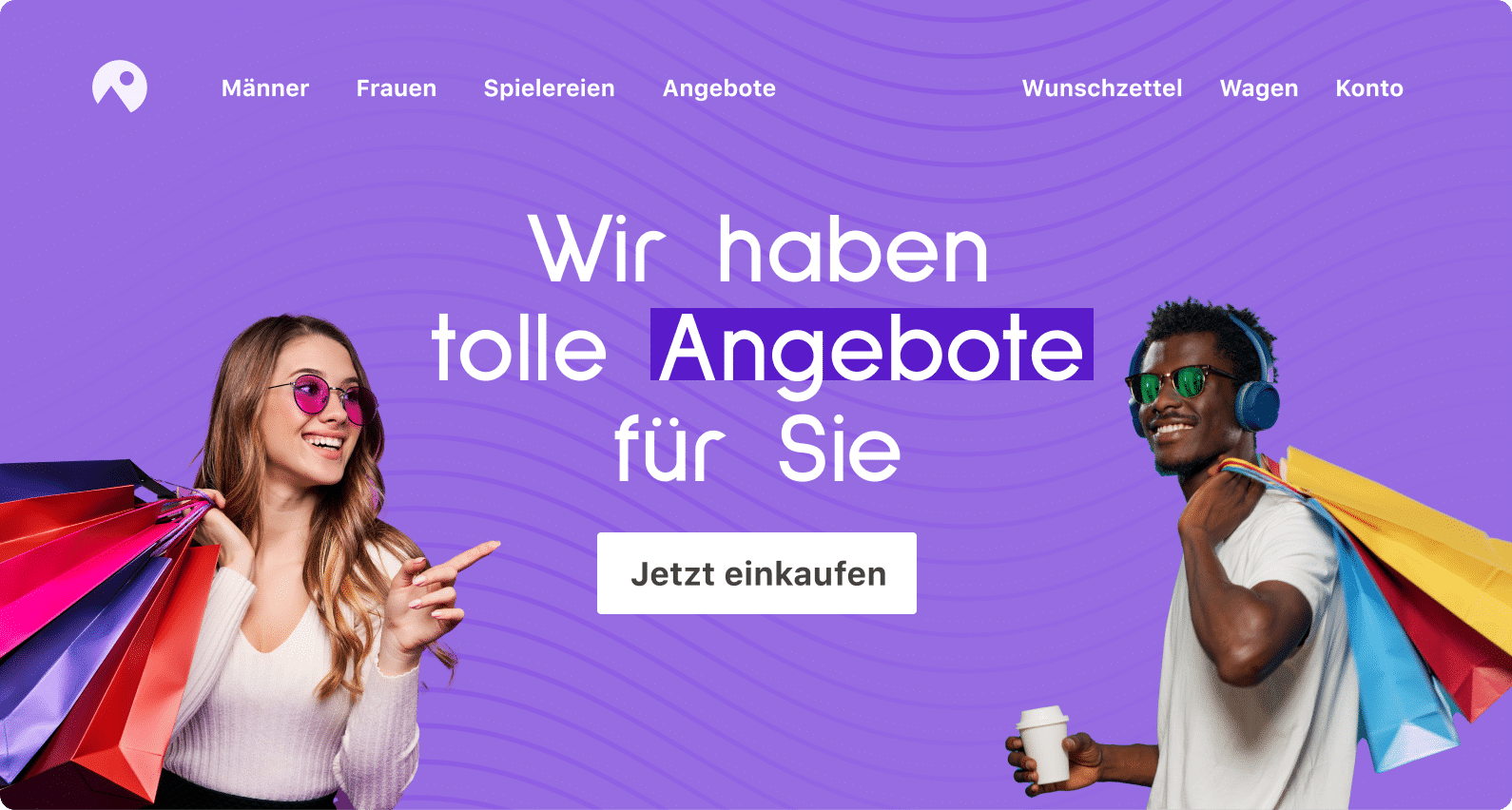 For your VIP or high-value customers, you can show exclusive events and sneak peeks of new collections. Similarly, you can personalize content and promotions according to site visitors in different industries or verticals. Another important behavioural segment is loyalty members or actively engaged members of your site's rewards program. You can target specific promotions and display events exclusively for them. You can also use gender information provided in an online profile to target male visitors and offer relevant gender-based products and sales offers.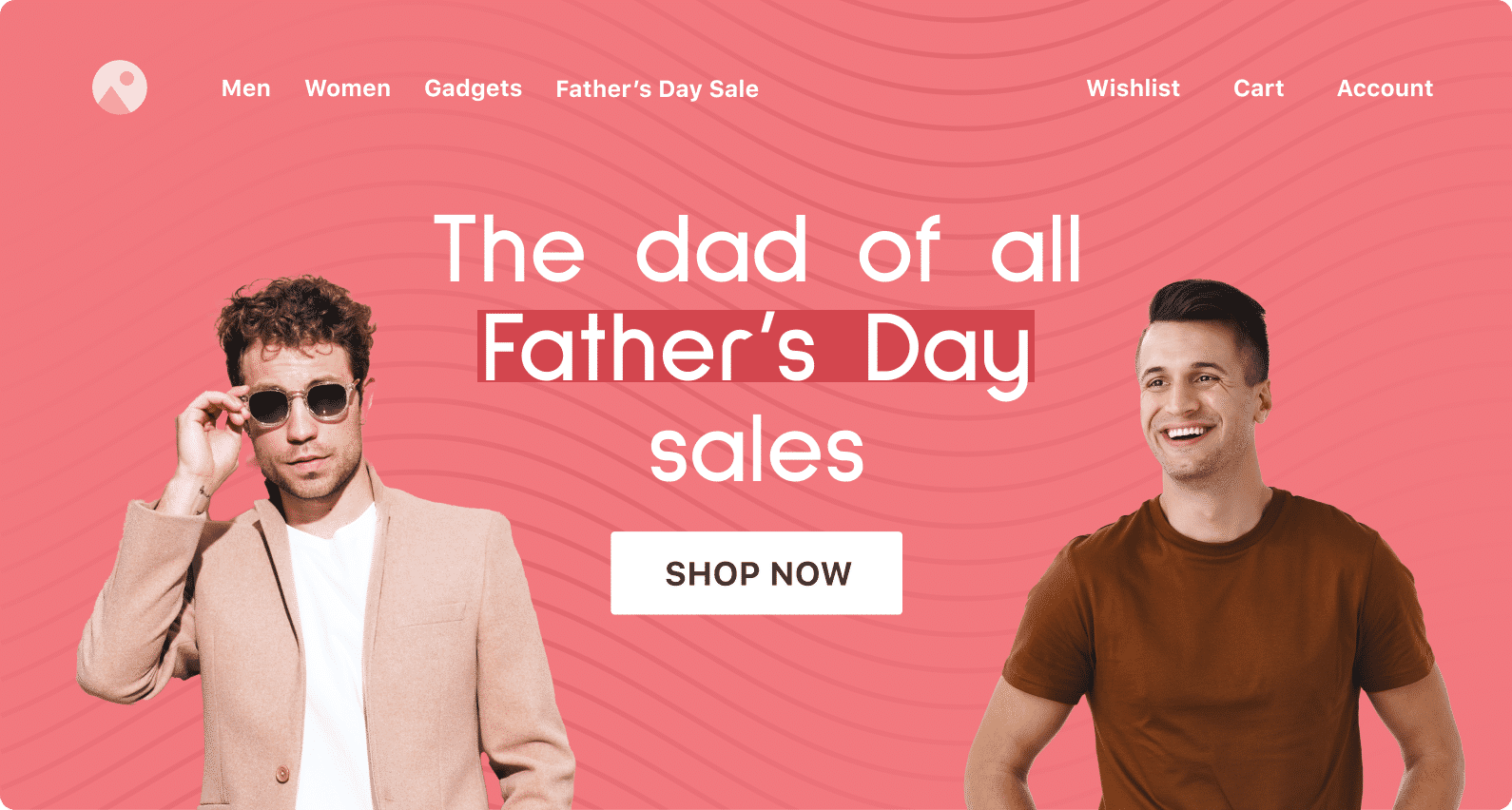 #2 Building a multi-touch contextual buying experience to personalize every critical touchpoint in the visitor's buying journey.
For example, say a typical buying journey on your website is a visitor moving from the product listing page to the product page and adding to cart. The multi-touch approach allows you to show relevant information like customer reviews, no. of items in stock for a product, personalized discounts, and financing options at the right point in the journey to nudge the visitor ahead.
While personalization use cases may vary across industries, the common goal is to delight and convert the website visitor. And the use cases mentioned above are an impactful place to start.
How does Personalization work?
If you wonder how personalization works, it all starts with data. Visualize a data layer full of visitors' information. It can be anything. It can be browser-based data like location, device, operating system, or activity data from the browsing activity on your website, or past history, affinity, purchase activity data synced from third-party data platforms like a CDP, CRM, warehouse, ABM platform, analytics tools to name a few. This raw data can be divided into behavioral segments using rule-based, granular targeting. Some of the common behavioral segments are:
Anonymous visitors
Hot leads
Actively engaged users
Loyalty customers
Discount seekers
Add-to-cart drop-offs
On each of these segments or micro-segments created using targeting, a custom experience can be created using dynamic content and templatization.
How does VWO enable you to Personalize?
The newly launched VWO Personalize enables you to quickly craft and deliver experiences without any dependence on development teams. It comes with an array of enterprise-grade features like:
Enriched behavior data
Advanced targeting rule builder
Third-party data integrations
Pre-built Widget Library
Custom templates with Visual Editor
Layered hyper-personalization
Real-time reporting
Using these features and more, you can create and release custom tailor-made experiences quickly.
Excited and want to know more?
If VWO Personalize got you excited and helps you solve your current problems, please feel free to reach out to sales@vwo.com. You can check out the pricing plan here.