This was a part of the
blog earlier which is now
VWO Engage
Learn more here
.
The Best Kept Secrets in Marketing: eCommerce
It is no secret that the online advertisements we see are being remarketed to us based on the history of our actions on the internet. Sometimes the ads are so intuitive that you look at them and wonder if someone just read your mind. Behavioural retargeting is one of the more evident marketing strategies employed by eCommerce stores. There are a few others that happen behind the scenes and away from the customer's gaze. Here's a look at two of them.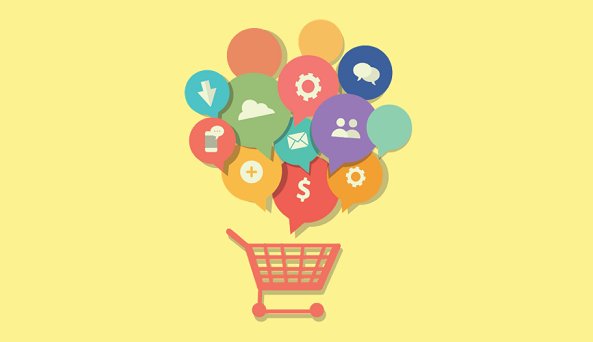 Conversion Rate Optimisation (CRO)
Even with major players hogging all the limelight, the eCommerce domain is vast and diverse. Competition is huge and the average conversion rate is as low as 2-3%. From the influence of a basic yet handy element like the Site Search on user experience to the use of smarter Buy buttons, there are several trends emerging in eCommerce conversion rates. On top of these, the cost of acquiring new visitors through paid marketing is also steadily rising. So, it is now all the more important for eCommerce businesses to make the most of incoming visits and existing users.
Conversion Rate Optimisation steps in here, helping to convert more and more visits into purchases. It is the constant process of improving different aspects that impact the user experience of a website. This, in turn, will make sure that visitors are more likely checkout what's in their carts. Websites and other platforms are constantly monitored to see at what point the customers are falling through the cracks and leaving. With the help of A/B Testing tools and CRO platforms, marketers continuously learn more about user behaviour and make changes on their sites to improve conversion rates.
Web Technologies – not everyone is building a mobile app
Although mobile is growing faster than any other channel, the desktop and the web are not dead. And, not every business with a website has the scale or resources to invest in building a mobile app. Marketers are quickly adapting to this scenario by making use of emerging web technologies like Progressive Web Apps and Web Push Notifications.
Progressive Web Apps
A Progressive Web App or PWA, at the core, is just like your usual website but with the customised feel of a native mobile app. They are faster and show the same content too. Unlike mobile apps, they do not require regular updates that consume huge chunks of data. With data costs in emerging markets still being high, eCommerce players are starting to find these web apps quite invaluable. What's interesting is that, PWAs can be interlinked with one another. They also feature in search engine results which gives them a far wider reach than mobile apps.
Progressive Web Apps have several benefits that win over customers too. Just like a native mobile app, they can be added to your home screens. Also, they do not take up as much space as the apps on your devices.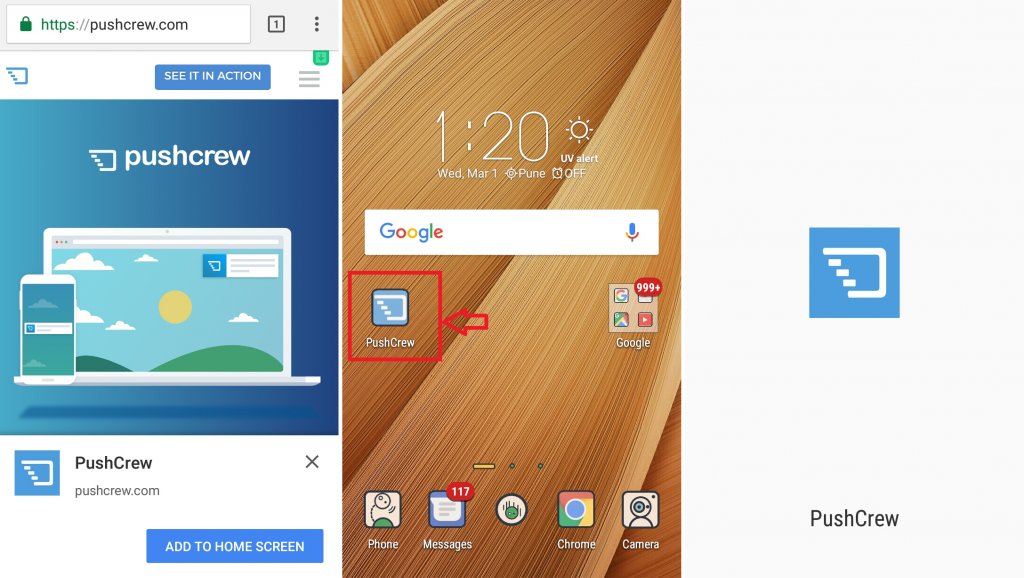 Web Push Notifications
Web Push Notifications, on the other hand, are clickable messages sent by websites to their subscribers. They work very similarly to their counterpart, mobile push notifications, when it comes to keeping customers engaged. What takes them a step beyond mobile notifications is that they can be accessed on all devices i.e. browsers on desktop, mobile, tablets, etc. eCommerce players have been some of the early adopters of this technology. They use it to inform users of surprise sales, limited time offers, and even send them as reminders to revisit abandoned carts. The users are notified even when the website is not open on their devices.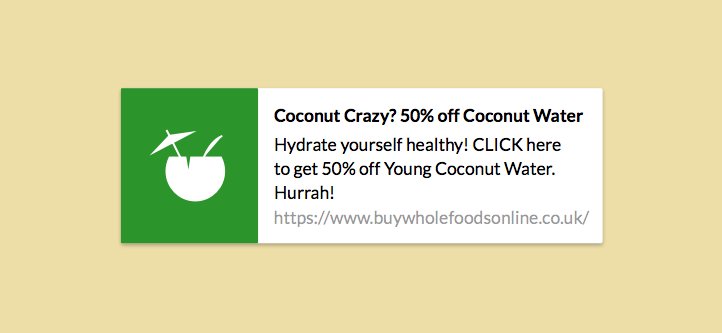 These are some of the less noticed practices followed by eCommerce stores to make sure that you don't leave your cart behind. Beyond flashy banners and vivid blog posts, lie these strategies that quietly and efficiently convert us from window or tab shoppers to paying customers.