The Why and How of Creating 'Snackable' Content
Content marketing is constantly changing. Marketers are constantly bombarded with new information claiming to unlock 'the future of content marketing'.
Although a well-written, informative blog with meaty takeaways is as important as ever, snackable content that is easily readable, palatable, relatable, and shareable has an increasingly important role in a winning content marketing function. Here we'll take a look at what snackable content is and how it can power your business growth.
What is snackable content?
Snackable content is short-form, easily digestible, and visually engaging content. It is designed to communicate the message as quickly as possible, and is often made to be consumed on a mobile device. Snackable content can be in the form of photos, infographics, memes, gifs, short videos, or other formats, but essentially it is short, easy to digest, and able to be shared easily.
Why is snackable content so important?
In an age of information overload and busy work lives, effective communication often requires the essence of the message to be delivered in the shortest time possible. Many platforms such as Buzzfeed, Instagram, and Pinterest are built to serve this need and thrive with content such as memes, gifs, photos, and short videos — all of which are short, easy to digest, and able to be shared across social media. The internet today is buzzing with bite-size content, so snackable content is an important part of your content strategy. But which snackable content will work for your business? The best way to find out is by A/B testing.


Top 5 forms of snackable content
Let's dig right into the top five forms of snackable content which you can create quickly and easily.
1. Infographics
According to Forbes, adding infographics boosts credibility as 90 percent of all information we remember is based on visual impact. Infographics are a great way to repurpose existing content simply by presenting it in a new way.
Infographics can help to drive traffic and conversions. To accomplish these goals, creating a CRO roadmap for your content campaign can foster your business effectively.
2. GIFs
The essence of GIFs can be summed up as photographs that are still alive.
The GIF format dates back to the early days of the Internet in 1987 when ISP CompuServe developed the "graphics interchange format,"— essentially a short video or moving animation in a very small file size. This 80s phenomenon has risen to take over the internet. With the hooking power it possesses, the GIF has become ubiquitous with its ability to grab audience attention and communicate a lot in mere seconds.
For example, Amazon's GIF for their Black Friday sale grabs attention with the moving flames. Any videos can be turned into a GIF through a myriad of tools such as Giphy.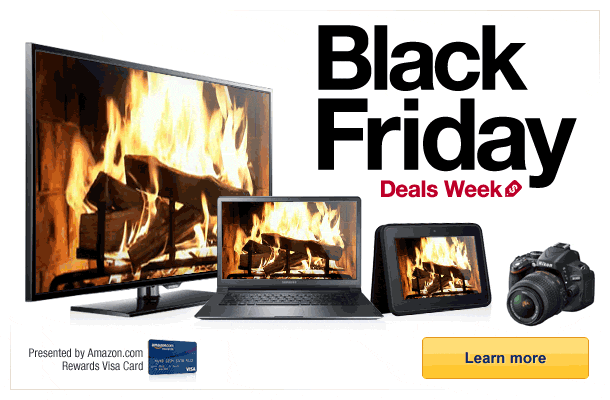 Leverage GIFs for your business by A/B testing their performance on your blogs, ad banners, and social media creatives for engagement.


3. Memes
Richard Dawkins coined this word in his seminal 1976 book— The Selfish Gene. But who knew the 'Meme' would become such a huge pop culture sensation? From animals to politicians, memes are doing all the talk minus the long words. The best practice is to find a relatable existing meme and present it in a new light. The key with memes is to always be light-hearted, funny, and relevant to the audience.
4. Image graphics
Images with text are more likely to get shared than just text or alone, and also create better recall. See below how we added an image of a client as a testimonial in the first fold of our home page. A short testimonial video that had been used in the social media ads also featured the same person, which then creates further recall value and enhances the trust factor in the brand.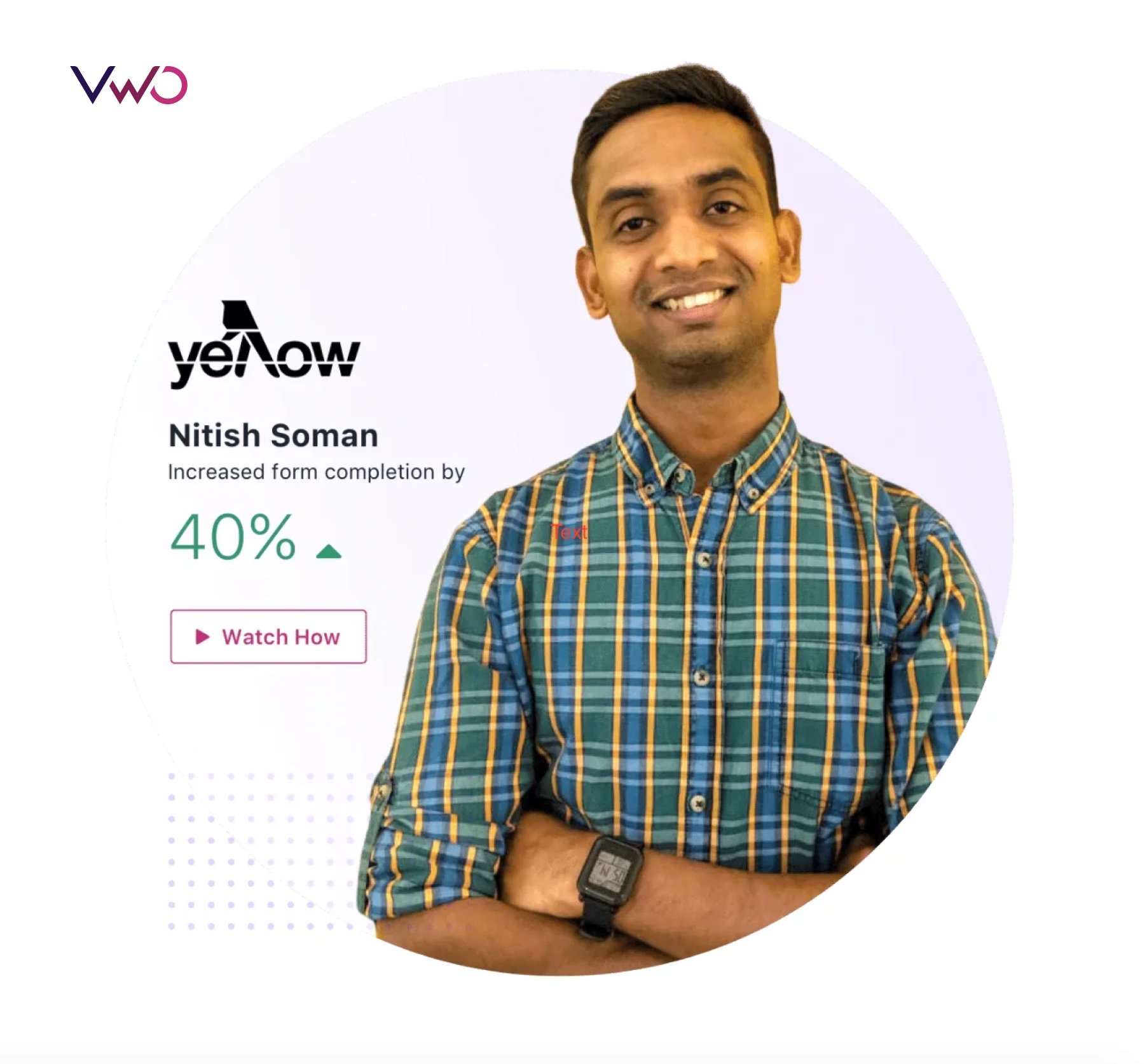 5. Haiku and quotes
Haiku is the smallest literary writing form by the Japanese. Crafted in three crisp lines, a Haiku can sometimes be more inspirational than a speech. Another inspirational form is quotes — text on a simple background with inspiring words or key bits of highly useful information. To quote Mike Teasdale, Planning Director and Co-founder of Harvest, who points at the future of advertising with his crisp words is a brilliant example of an Haiku:
"A blinking banner,
Lost in a page of content.
Click me. Click me. Please."
This style of short content is a creative way to communicate your message without using too much space, as a few lines of text can connect with the audience without rambling.
Best practice tips for snackable content
Now that you've noted all the top formats in which to create snackable content, here's the secret sauce behind creating viral snackable content:
Easy to grasp: Brevity is key when creating snackable content. For audiences to get the message quickly, the content must be short, easy to understand and engaging. Tesla Motors announced a new safety feature by not blogging about it, but by posting a cool GIF.
Relatable: Why is the web flooded with content about cats? Because people share it! It comes down to one thing: People share content they resonate with, content they relate to. Understand what your audience cares about in order to create content they relate to.
Incites empathy: As Google puts it: "When we share a video or an image, we're not just sharing the object, but we're sharing in the emotional response it creates." Make the audience feel good, if not by tugging the heartstrings then by solving a problem they have or providing an answer to their question.
How to easily create snackable content
A few tips on how to create the most impactful snackable content:
Repurpose a blog post that has performed well by adapting to another format and promoting it again.
Pick up one key takeaway, turn it into an infographic or a meme, and share it on social media.
Remix old or long content into multiple small 'snacks' to improve the value of the long copy and create snackable content.
Cut videos down into shorter snippets of key information, and edit them into 1:1 or other mobile-first formats to promote on social media
Share content across social media platforms, for example screenshot a tweet and share to Instagram on a branded background
And remember to always A/B test snackable content for advertising, email marketing, and social media marketing to help you determine what works best for your business. Also, behavior analysis tools such as heatmaps and session recordings can help you figure out whether the content grabs attention and achieves the desired outcome.