How to Leverage eCommerce Conversion Optimization Through Different Channels to Maximize Growth

Sujan Patel
Sujan Patel is a partner at Ramp Ventures, makers of Mailshake, Pick, VoilaNorbert, and Right Inbox.
Note: This is a guest article written by Sujan Patel, co-founder of Web Profits. Any and all opinions expressed in the post are Sujan's.

---
"If you build it, they will come" only works in the movies. In the real world, if you're serious about e-commerce success, it's up to you to grab the CRO bull by the horns and make the changes needed to maximize your growth.
Yet, despite the potential of conversion rate optimization to have a major impact on your store's bottom line, only 59% of respondents to an Econsultancy survey see it as crucial to their overall digital marketing strategy. And given that what's out of sight is out of mind, you can bet that many of the remaining 41% of businesses aren't prioritizing this strategy with the importance it deserves.
Implementing an e-commerce CRO program may seem complex, and it's easy to get overwhelmed by the number of possible things to test. To simplify your path to proper CRO, we've compiled a list of ways to optimize your site by channel.
This list is by no means exclusive; every marketing channel supports as many opportunities for experimentation as you can dream up. Some of these, however, are the easiest to put into practice, especially for new e-commerce merchants. Begin with the tactics described here; and when you're ready to take your campaigns to the next level, check out the following resources:
On-Page Optimization
Your website's individual pages represent one of the easiest opportunities for implementing a conversion optimization campaign, thanks to the breadth of technology tools and the number of established testing protocols that exist currently.
These pages can also be one of the fastest, thanks to the direct impact your changes can have on whether or not website visitors choose to buy.
Home Page
A number of opportunities exist for making result-driven changes to your site's home page. For example, you can test:
Minimizing complexity: According to ConversionXL, "simple" websites are scientifically better.
Increasing prominence and appeal of CTAs: If visitors don't like what you're offering as part of your call-to-action (or worse, if they can't find your CTA at all), test new options to improve their appeal.
Testing featured offers: Even template e-commerce shops generally offer a spot for featuring specific products on your store's home page. Test which products you place there, the price at which you offer them, and how you draw attention to them.
Testing store policies – Free shipping is known to reduce cart abandonment. Implement consumer-friendly policies and test the way you feature them on your site.
Trying the "five-second test" – Can visitors recall what your store is about in 5 seconds or less? Attention spans are short, and you might not have longer than that to convince a person to stick around. Tools like UsabilityHub can get you solid data.
Home Page Optimization Case Study
Antiaging skincare company NuFACE made the simple change of adding a "Free Shipping" banner to its site header.
Original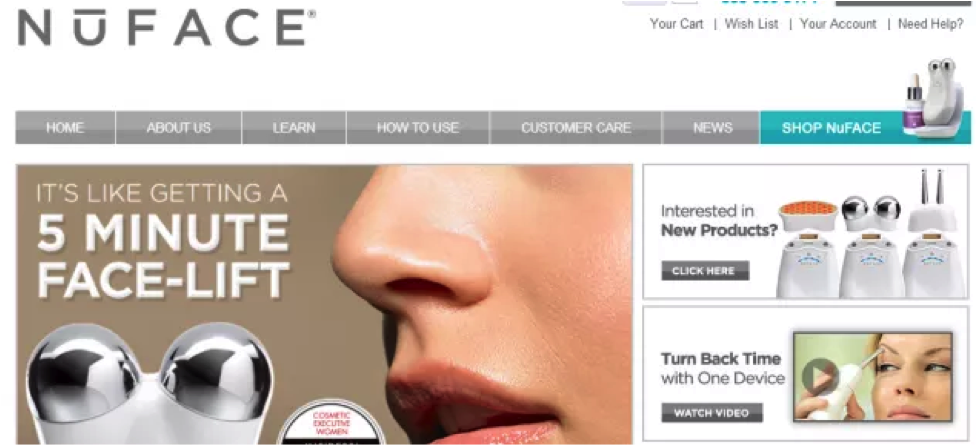 Test Variation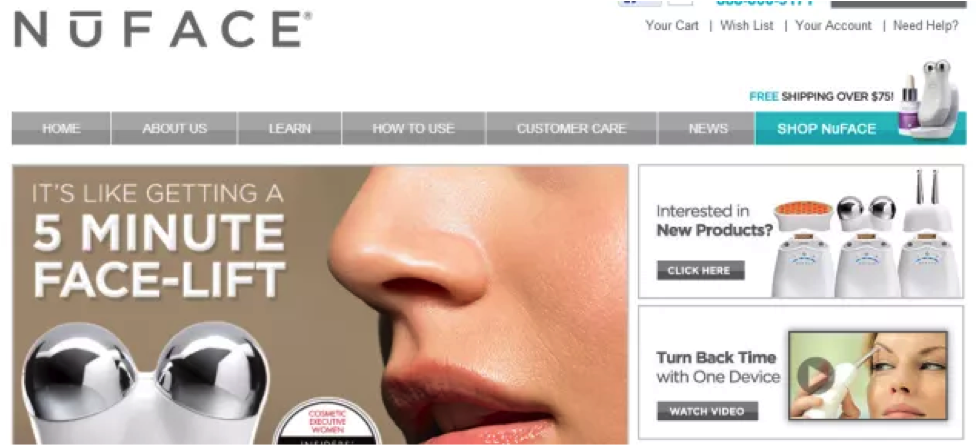 The results of making this change alone were a 90% increase in orders (with a 96% confidence level) and a 7.32% lift in the average order value.
Product Pages
If you're confident about your home page's optimization, move on to getting the most out of your individual product pages by testing your:
Images and videos
Copy
Pricing
Inclusion of social proof, reviews, and so on
Product Page Optimization Case Study
Underwater Audio challenged itself to simplify the copy on its product comparison page, testing the new page against its original look.
Original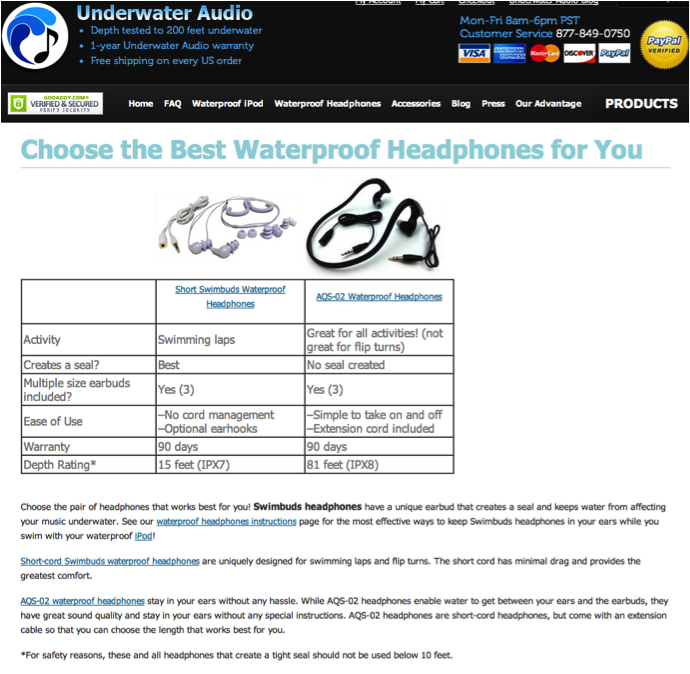 Test Variation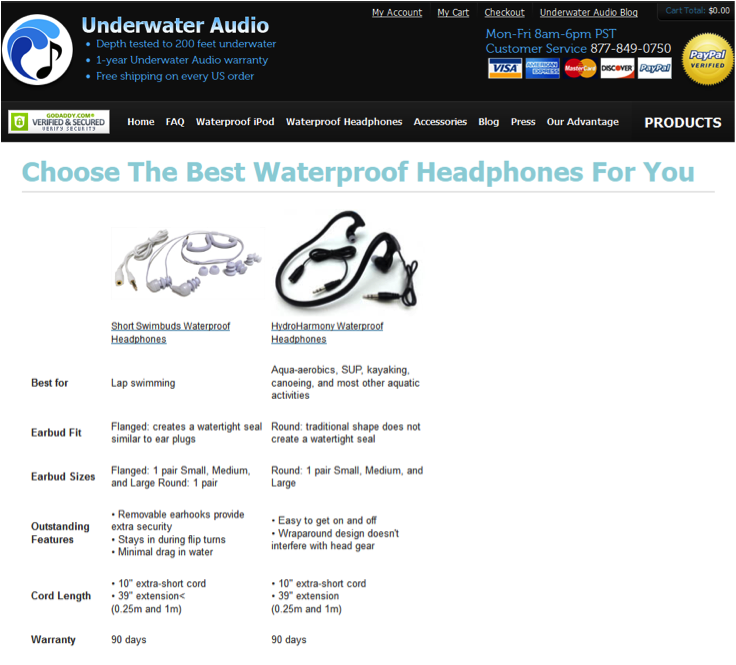 This cleaner approach increased website sales for Underwater Audio by 40.81%.
Checkout Flow
Finally, make sure customers aren't getting hung up in your checkout flow by testing the following characteristics:
Length – Forms that are too long are disastrous on mobile checkouts.
Number of form fields required – An average form requires a whopping 14.88 fields.
Number of pages – Single or multi-page checkout flows may be appropriate in different situations.
Inclusion of a progress bar – Adding one earned FLIR Systems a 28.29% increase in conversions.
Checkout Flow Optimization Case Study
A Scandinavian gift retailer, nameOn, reduced the number of CTAs on their checkout page from 9 to 2.
Original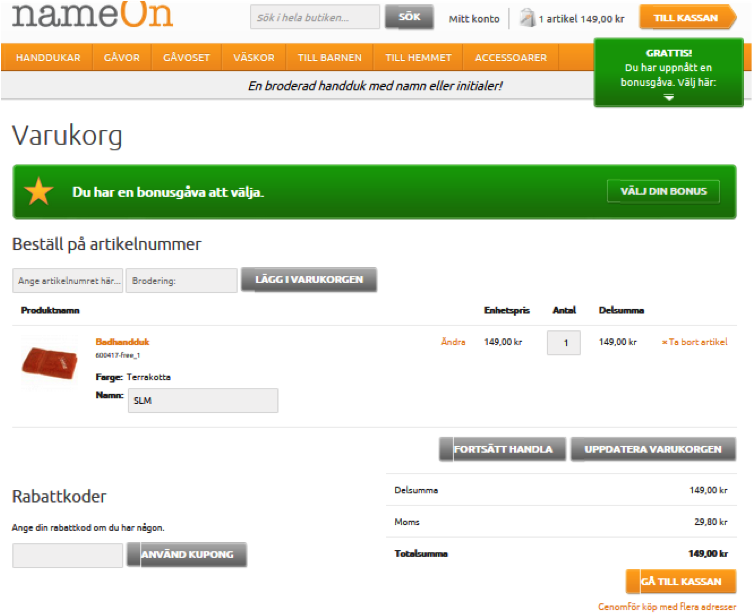 Test Variation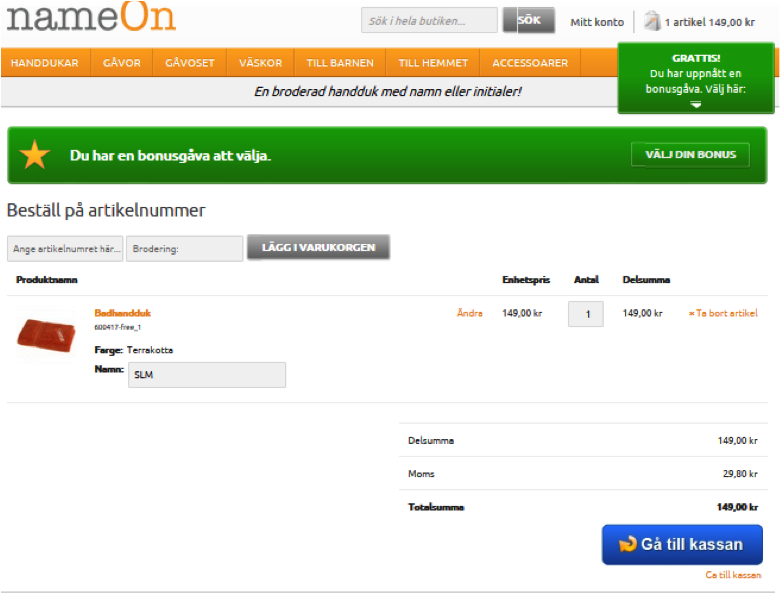 Making this change led to an estimated $100,000 in increased sales per year.
Lead Nurturing
Proper CRO doesn't just happen on your site. It should be carried through to every channel you use, including email marketing. Give the following strategies a try to boost your odds of driving conversions, even when past visitors are no longer on your site.
Email Marketing
Use an established email marketing program to take the steps below:
Build lead nurturing content for all stages of the funnel: Following Digital Marketer's Email Machine structure will ensure you cover indoctrination, engagement, ascendency, segmentation and re-engagement.
Use personalization to present prospect-driven CTAs: Go beyond first and last name merge fields to be truly effective.
Use segmentation to deliver highly-targeted messages: Here are 30 possible segmentation strategies to try.
Test offers presented via email: Test your subject lines, creatives, incentives, and more to drive the best results.
Case Study
There are dozens of opportunities to leverage email to reach out to customers. According to Karolina Petraškien? of Soundest, sending a welcome email results in:
"4x higher open rates and 5x higher click rates compared to other promotional emails. Keeping in mind that in e-commerce, average revenue per promotional email is $0.02, welcome emails on average result in 9x higher revenue — $0.18. And if it's optimized effectively, revenue can be as high as $3.36 per email."
Live Chat
LemonStand shares that "live chat has the highest satisfaction levels of any customer service channel, with 73%, compared with 61% for email and 44% for phone." Add live chat to your store and test the following activities:
Using automated chat greetings
Trying personalized customer service
Reminding visitors of abandoned shopping carts
Automating post-event surveys
Split testing the live chat automations you roll out
Case Study
LiveChat Inc.'s report on chat greeting efficiency shares the example of The Simply Group, which uses customized greetings to assist customers having problems at checkout. Implementing live chat has enabled them to convert every seventh greeting to a chat, potentially saving sales that would otherwise be lost.
Content Marketing
Content marketing may be one of the most challenging channels to optimize for conversions, given the long latency periods between reading content pieces and converting. The following strategies can help:
Tie content pieces to business goals.
Incorporate content upgrades.
Use clear CTAs within content.
Test content copy, messaging, use of social proof, and so on.
Test different distribution channels and content formats.
Leverage video content to promote your offering.
Case Study
ThinkGeek uses YouTube videos as a fun way to feature their products and funnel interested prospects back to their site. Their videos have been so successful that they've accumulated 180K+ subscribers who tune in regularly for their content.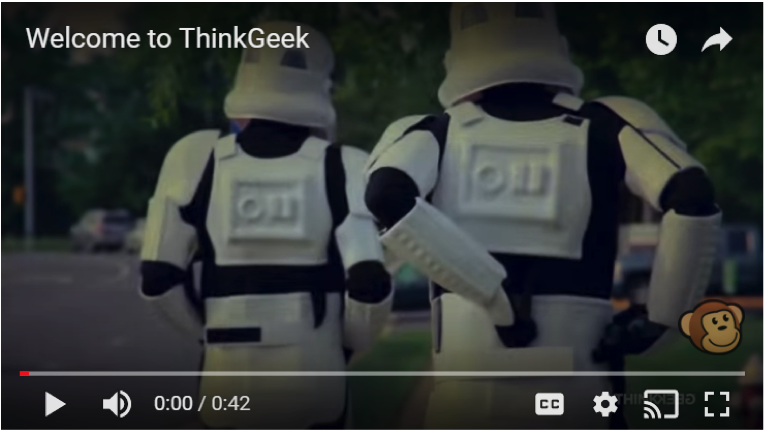 Post-Acquisition Marketing
According to Invesp, "It costs five times as much to attract a new customer, than to keep an existing one." Continuing to market to past customers, either in the hopes of selling new items or encouraging referrals, is a great way to boost your overall performance.
Advocacy
Don't let your CRO efforts stop after a sale has been made. Some of your past clients can be your best sources of new customers, if you take the time to engage them properly.
Create an advocacy program: Natural referrals happen, but having a dedicated program turbocharges the process.
Test advocacy activation programs: Install a dedicated advocacy management platform like RewardStream or ReferralSaaSquatch and test different methods for promoting your new offering to customers with high net promoter scores.
Test different advocate incentives: Try two-way incentives, coupon codes, discounted products, and more.
Invest in proper program launch, goal-setting, and ongoing evaluation/management: Customer advocacy programs are never truly "done."
Case Study
Airbnb tested its advocacy program invitation copy and got better results with the more unselfish version.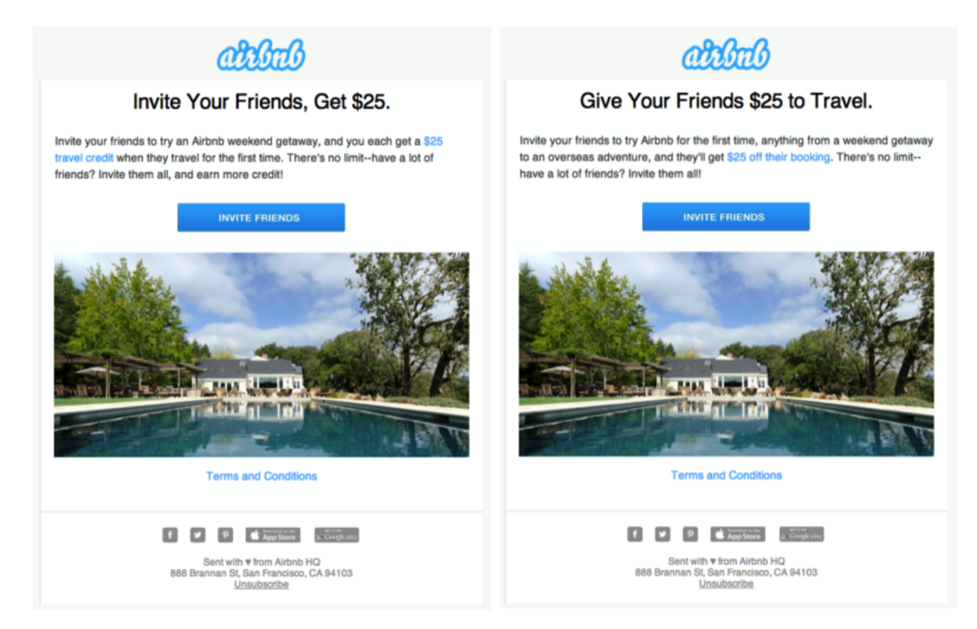 Reactivation
As mentioned above in the funnel-stage email recommendation, reactivation messages can be powerful drivers of CRO success.
Pay particular attention to these 2 activities:
Setting thresholds for identifying inactive subscribers
Building an automated reactivation workflow that's as personalized as possible
Case Study
RailEasy increased opens by 31% and bookings by 38% with a reactivation email featuring a personalized subject line.

Internal Efforts
Lastly, make CRO an ongoing practice by prioritizing it internally, rather than relegating it to "something the marketing department does."
Ask CRO experts, and they'll tell you that beyond the kinds of tactics and strategies described above, having a culture of experimentation and testing is the most important step you can take to see results from any CRO effort.
Here's how to do it:
Make customer delight a team-wide effort.
Break down departmental silos that prevent effective CRO.
Evangelize CRO to every part of your company with proper employee management.
Invest in ongoing CRO education.
Have an idea for another way CRO can be used within e-commerce organizations? Email us at marketing@vwo.com!