Why Businesses Are Not Satisfied With Their Conversion Rates?
A study from Econsultancy states that only 22% of businesses are satisfied with their conversion rates.
Read the following observations related to website data:
Your website is turning your visitors away, and you don't know why.
You are experiencing low visitor engagement on your website.
High bounce rate and low conversion rate are your major concerns.
If you are facing any or all of the above challenges, you know that your conversion rate is lower than expected. This post can help you address these challenges and find a solution to overcome these.
You may not know which design or copy elements you need to change in order to increase the conversion rate. And this is where Conversion Rate Optimization (CRO) steps in.
More Google searches for "conversion rate optimization" are being made than ever before.
Conversion Rate Optimization is a long-term process that helps you analyze what's wrong, understand how you can fix it, and optimize your website to boost its conversion rate.
Companies whose conversion rates improved last year are conducting 50% more A/B tests and 47% are using more methods to improve conversion.
Econsultancy[1]
Problem with CRO Implementation
CRO, is a budding industry that's booming rapidly, which in turn implies a scarcity of quality resources and a number of challenges. And that's where maximum damage takes place.
In addition to the challenge of "lack of resources", CRO is still pictured as an "optional" or "additional" marketing effort, but not a "necessary" one. Some marketers still believe that some quick fixes can do the magic. In such cases, the conversion rate can mostly be dissatisfactory.
Let's have a quick look at the major problems with CRO:
Lack of technical knowledge
Limited industry experience
Lack of resources and a defined process
Lack of Technical Knowledge
About 58% of CRO professionals have been in the field for 2 years or fewer.
(Source
)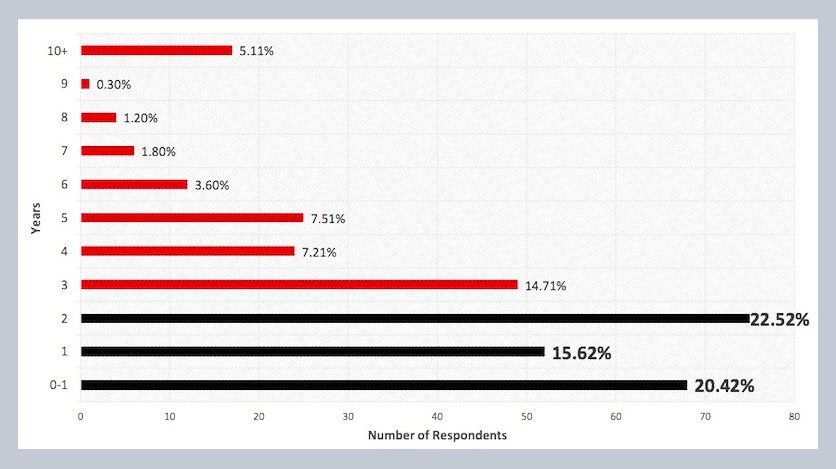 A basic understanding of Statistics, UX, Design, Development, or Analytics doesn't suffice to become a CRO expert. You need to be good at all of these (and much more) to run a successful CRO program.
Also, there are many who still confuse A/B testing with the entire conversion process and are unaware of what all they can do in terms of conversion optimization. In such cases, it becomes hard to measure success, especially if they don't know what metrics matter.
Limited Industry Experience
As CRO is a rapidly evolving industry, staying updated with industry is a constant challenge for many. Limited industry knowledge sometimes also accounts for making wrong choices while choosing a CRO platform and prioritizing A/B testing hypotheses that might not be beneficial.
Lack of Resources and a Defined Process
According to a survey by ConversionXL, 41% had no one in particular who was accountable for optimization efforts. The survey also showed that around 30% of companies had a dedicated employee assigned to the task.


In most of the cases, there is no one analyzing the data carefully, giving a well-researched suggestion, running tests, and boosting the conversion rate. Besides this, the lack of a defined process is a constant problem.
Another constraint is the budget allocation for CRO. As CRO is seen as something "optional," a small budget is allocated for this process.
Lack of resources leads to no or minimal understanding for the users, leading to lesser scope for experimentation. This leaves businesses in a tough spot where they lack in terms of coming up with new test ideas.
No Quality Assurance
While there is no quality check being done – no cross-device testing, no cross-browser testing etc, a huge number of errors is quite a common scenario. Also, there are no set primary and secondary KPI's to validate the results.
As a Result
Unexplored CRO capabilities
Limited understanding of visitors and customers
What you had imagined and what you experience could have no similarities at all.
With all the success stories out there shouting results like 41% increase in sales, 400% more conversions[2], or 600% increase in social shares, it's easy to believe that the ROI of your dreams is just a few tests away.
Unfortunately, conversion rate optimization isn't that simple. Just putting together a test based on assumption is not enough to guarantee you better conversion rates—in fact, only 1 in 7 A/B tests produce a winning result!
Solution
Having a predefined CRO process and a dedicated CRO team or the person accountable for CRO is what it'll take.
It is known that not many organizations have the resource/bandwidth to have a CRO process, but that should NOT stop you from testing/experimenting. The growing need for a dedicated CRO team has led many agencies and  CRO platforms to move to a solution-based approach. Their dedicated CRO team provides constant support, right from the research to the post-campaign analysis. And that's exactly what the VWO service team does.
If you don't have an in-house team to support you through the entire CRO process, our dedicated services team is there to help you.
What can you expect?
"Working with VWO Professional Services was a very smooth process. After we provided the test hypothesis and desired setup, they had the test ready to run in just one day.

We found their technical expertise especially valuable – this enabled us to expedite the setup process and saved us many hours that would have been spent trying to resolve technical challenges.

Additionally, the quick response time and reliable customer service provided is commendable. We are glad to have VWO as a partner, thank you VWO!"

-Yong

ZALORA
Our Services team takes charge of ideation, planning, testing, and analysis.

Creating the test was so easy with the help and support of VWO. We supplied them with the test hypothesis, wireframe, and design layout and they coded it up within one day. The design needed only minor alterations from the layout supplied and these were done within the hour. They also put the variation through QA testing. Their support didn't stop there, once we set up the test they then went into it to review it and also made additional tracking recommendations. It's great having a partner like VWO onboard, who pricing is fair and their customer service is excellent. Well done VWO and thank you

-Neil

LULALU
Read more about the services here.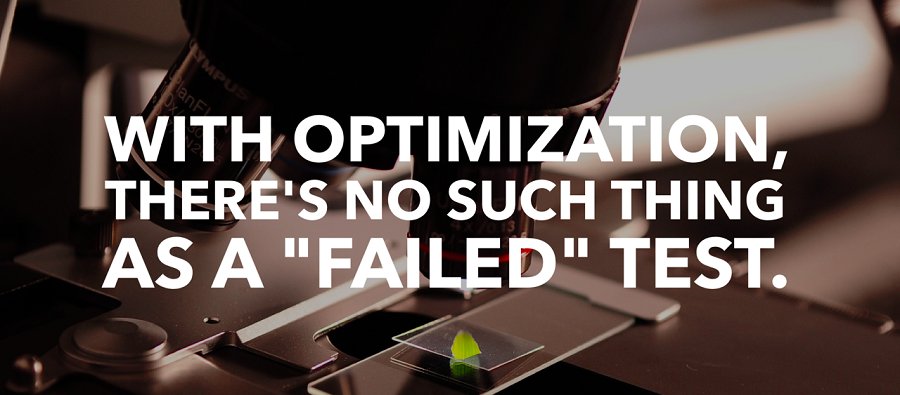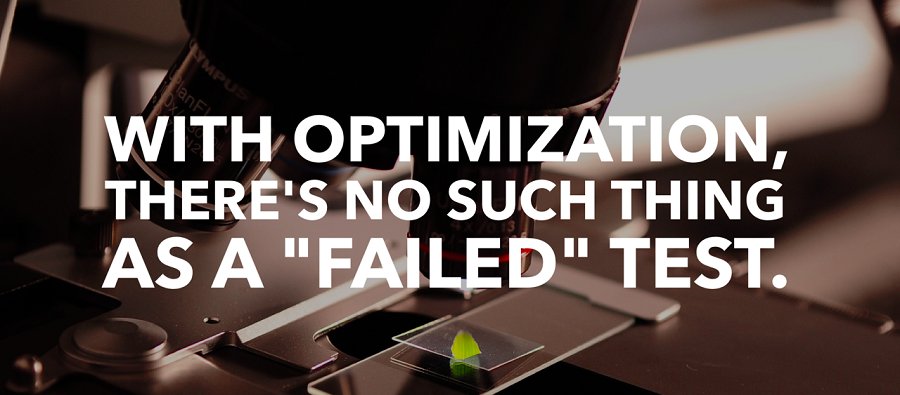 VWO Services is as good as having a dedicated internal team. These guys are quick, efficient and don't stop until the job is done.

– Jason Tippins

E-Commerce Analytics Manager | BBC Store
While many global CRO markets like healthcare CRO is expected to see a significant increase through 2020[3], you wouldn't want to stay behind. In any company, for the CRO process to be successful and less challenging, it is important to keep experimenting and believing that these experiments will work.
With multiple plans available to fit your business goals, connect with us over a call or drop an email at marketing@vwo.com