The non profit organizations that VWO proudly supports
Did you know that Wingify supports Non Profits by giving them preferential pricing on any of the VWO plans? If you didn't then well, the fact is we do. Just like for any other endeavour, the web is an important medium of information dispersal, support, outreach and fundraising for non-profits too. We make it easier for them to reach those goals by using VWO to optimize their websites.
Here are some of the non-profit organizations we're currently supporting:
Red Cross Denmark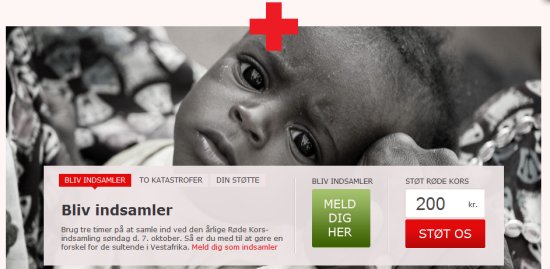 Red Cross is the world's largest humanitarian organization. They help in daily life and during disasters. From the first aid kit in the rear wars on the other side of the world. More than 13 million volunteers in 186 countries form the core of the Red Cross. In Denmark alone, they have over 20,000 volunteers.
Oxfam UK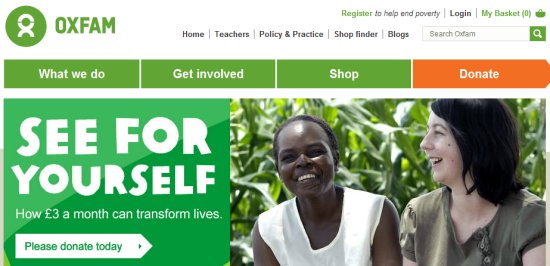 Oxfam is an international confederation of 15 organisations working in more than 90 countries worldwide to find lasting solutions to poverty and related injustice around the world. In all Oxfam's actions, the ultimate goal is to enable people to exercise their rights and manage their own lives. Oxfam works directly with communities and seeks to influence the powerful to ensure that poor people can improve their lives and livelihoods and have a say in decisions that affect them. Each organization (Affiliate) works together internationally to achieve a greater impact through collective efforts. (From Wikipedia)
Save The Children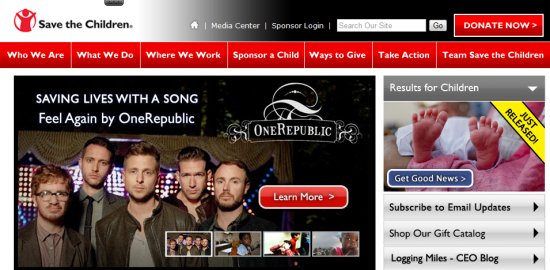 Save the Children is a leading independent organization creating lasting change in the lives of children in need in the United States and around the world. Recognized for their commitment to accountability, innovation and collaboration, their work takes them into the heart of communities, where they help children and families help themselves. They work with other organizations, governments, non-profits and a variety of local partners while maintaining their independence without political agenda or religious orientation.
Lovania Akademi, Leipzig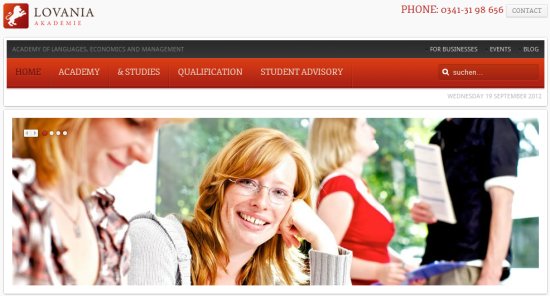 The Lovania Academy, Leipzig is a fully accredited vocational school for economics in free sponsorship. This means that the Lovania Academy has full audit authority and must obey strict government regulations. In addition to the state requirements and quality standards, the Academy also meet the requirements of the DIN subjected 9001:2008 standard. This standard is a worldwide quality standard, which is taken in Germany, for example, by TÜV or DEKRA.
World Vision
World Vision is a Christian humanitarian organization dedicated to working with children, families, and their communities worldwide to reach their full potential by tackling the causes of poverty and injustice. Working in nearly 100 countries around the world, World Vision serves all people, regardless of religion, race, ethnicity, or gender.
World Wildlife Fund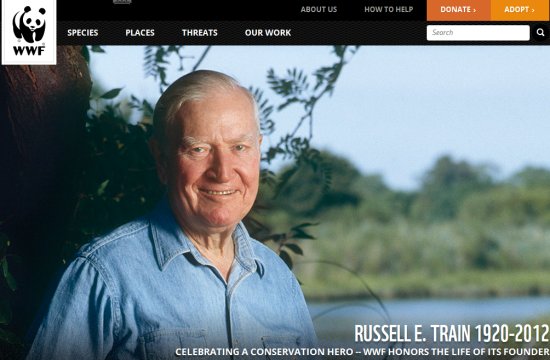 The world's leading conservation organization, WWF works in 100 countries and is supported by 1.2 million members in the United States and close to 5 million globally. WWF's unique way of working combines global reach with a foundation in science, involves action at every level from local to global, and ensures the delivery of innovative solutions that meet the needs of both people and nature.
Case Studies on how Non Profits are using A/B testing to reach their goals
Here are a few case studies on how non-profit organizations are using A/B testing to optimize their goals:
And finally, here's some love that the team behind VWO has for Non-Profits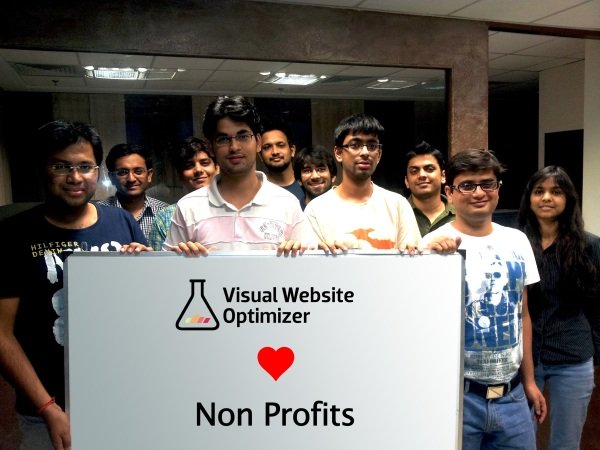 If you're a Non Profit and would like to use VWO to increase your conversion rates, please send us an email at support@vwo.com. There's preferential pricing available on all plans.
Note: The author owns screenshots and images in the blog.