UPDATE: The results of this A/B test and the winner of the contest have been announced! Congrats to Subhash Surampudi for winning the contest!
In the past we have published numerous A/B testing case studies which showed how even little changes could lead to dramatic improvements in sales, downloads, and and conversions. Today, we have a fresh case study where the user was able to achieve a whopping 400% increase in conversions. Yes, read that once again: a mind-boggling 400% increase in conversions (and that too statistically significant) with just a single change. We decided that from now onwards before publishing the full case study on the blog, we will run a teaser contest.
Challenge: Guess which version is the actual winner in this A/B test.
Prize: Out of all the correct entries, one lucky person will win a full year of $249/month Visual Website Optimizer subscription!! Twelve months of our Large Agency plan is total worth $3000 (12*249).
How to enter?: Simply leave a comment on blog and/or tweet about which variation you think increased conversions by 400%. If you tweet, either use the tweet boxes belows or make sure you cc @wingify so that we can track your entry.
When will be the winner chosen?: on September 8th, along with the actual case study, we will announce the winner of this contest.
About this A/B test case study: one variation had a Security badge in the sidebar and in the other there was no such badge. One of the variations saw an increase of 400% in conversion rate (click on coupon code).
So, which version increased conversions by 400%?
– Version A: with Security badge in sidebar –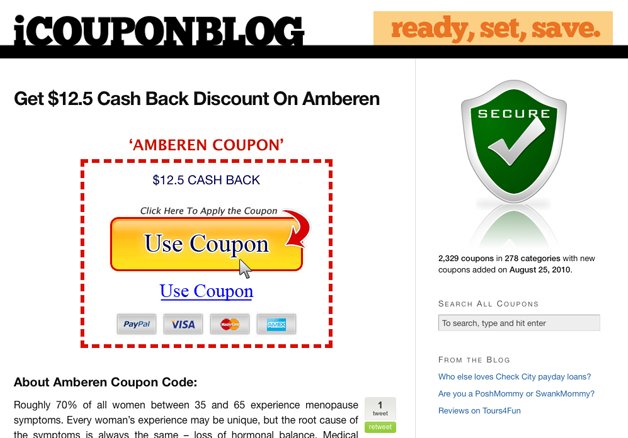 – Version B: without Secure badge in sidebar –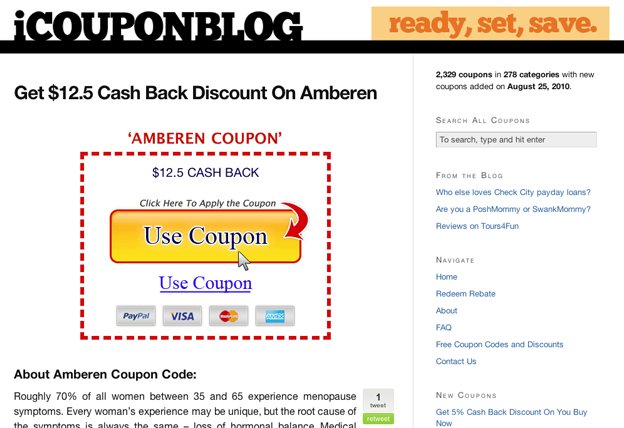 Remember, the prize for this contest is a full year of $249/mo Visual Website Optimizer subscription total worth $3000! So, enter take part into contest now either by tweeting your choice above or leaving a comment below. (Bonus: if you do both, your entry will be counted twice.)