5 Advanced Methods to Maximize Conversion Rates Using Remarketing Strategies
Plainly put, remarketing is merely common sense packaged in glossy corporate buzzword speak: the good old, veritably humane art of subtly reminding someone of what you want.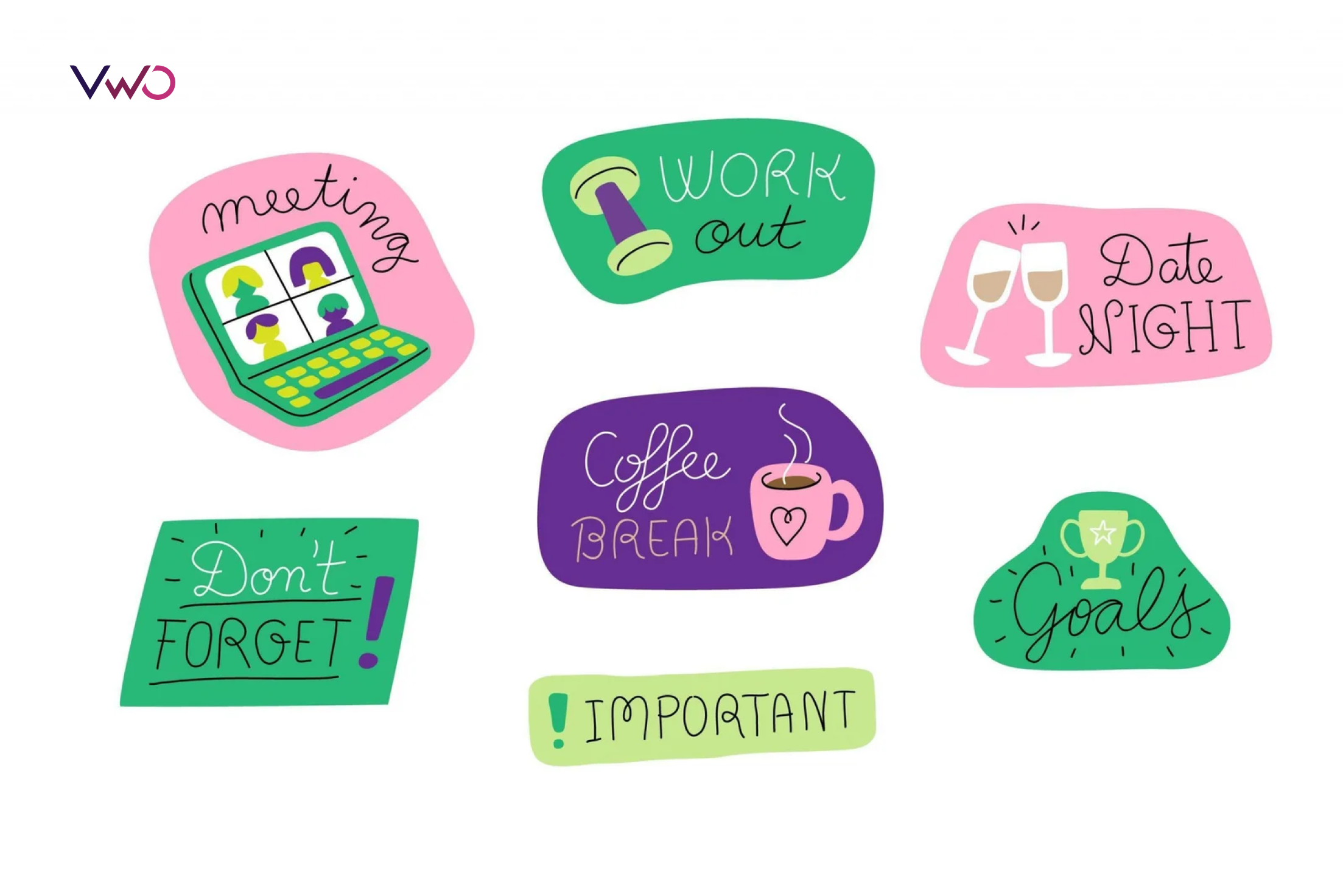 Parents do it.
Teachers do it.
Spouses do it.
And so do companies.
Of the 100 users who land on, let's say, your landing page, most won't buy. That doesn't mean they'd never buy. And you could bridge the gap between today's abandonment and tomorrow's BUY NOW, by remarketing.
What's more, you could validate your remarketing ideas and strategies by A/B testing them and taking decisions based on data as opposed to guesswork.
What is remarketing in digital marketing?
Have you ever clicked on an online ad (say one showing a camera or laptop) but not actually gone through the act of purchase?
Remarketing is the repeated use of prompts to get a customer to follow through on something they showed interest in.
The visitor would find the same ad popping up now and again on various websites, including social media platforms like YouTube and Facebook.
What we just described was retargeting (using cookies to chase the customer across the net). Remarketing would use email as well as cookies. They both have the same goal but use slightly different routes.
However, the two terms are used interchangeably and mean suggesting to the customer time and again to complete the purchase.
The importance of remarketing in digital marketing lies in the fact that someone has already shown an interest in the product. It is much easier to convert their interest to sale rather than try the same with a completely random person.
That is enough reason to convince 56% of companies to depend on remarketing for customer acquisition.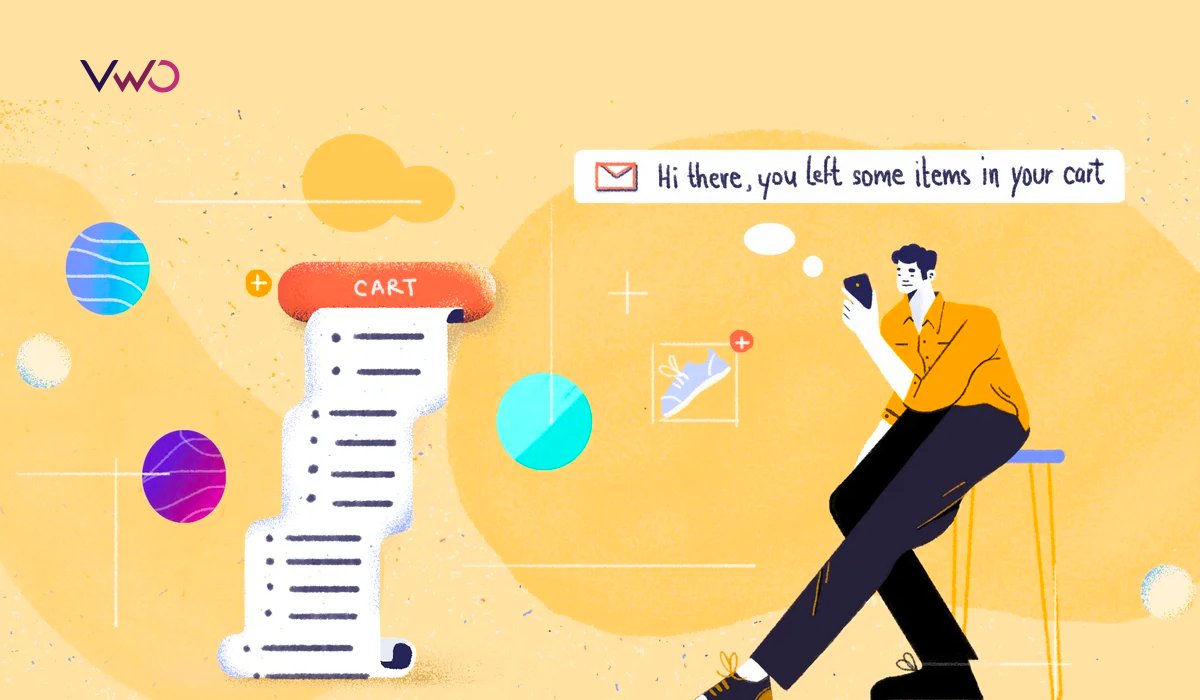 Five essential remarketing strategies to adopt in 2021
1. User segmentation
Analysis of your marketing campaign would reveal three types of visitors who respond to the initial advertisement.
Bounce: They hit the landing page and make a U-turn. The time spent is minimum, often less than 20 seconds, and they do not visit any other page.
Browse: These users stay on your site for several minutes and view different pages. Often they focus on a variation of the product they saw in the advertisement: a different model or something else that your site's search algorithm shows them. They might purchase in the future and are researching.
Abandon: These users begin the buying process and add the product to the shopping cart but midway through checkout quit the platform. They could be distracted or have second thoughts about spending at the last minute.
The remarketing strategy created by Google Adwords experts has to be carefully differentiated for these groups.
The first group is the least interesting. They have little or no value and perhaps landed on your page by mistake.
The second group is more plausible. Perhaps they found cheaper prices elsewhere or maybe need a slightly varied product. Informing them about more choices is the best approach.
The last set is vital. They liked the product and the price.
With a little nudge, they can be converted into sales. Pursue them aggressively since with a small amount of persuasion they would complete the purchase. Maybe a discount is all that is necessary. With an average 70% abandoned carts rate, it is essential to resort to remarketing to increase sales.
2. Email remarketing
A crucial part of the remarketing process is the use of email for outreach.
If a regular customer, whose email address is in the database, bounced off the website, he can be reached through email. Email applications such as MailChimp are invaluable in this regard. They have inbuilt tools that can track such activity and respond automatically.
What can you do through emails that are so unique? You have at your disposal at least a hundred words, often more, to convince the customer to visit you and complete the purchase.
An email is also a perfect way to throw in a customized offer. Someone who has purchased repeatedly in the past can be provided a hefty discount to entice them to spend more. Since they already know your quality of service, they are likely to accept if they feel they are getting a good deal.
3. Pixel remarketing
Cookies have for long been the accepted way for websites to track users. Comprising a line of code embedded inside the browser which reports back user activity to the server, it sends back information about the device and browsing session.
A pixel is a special type of cookie. It is a tiny image. Google Adwords and Facebook are by far the most prolific users of tracking pixels.
Since usually a person is logged into these services 24×7 (at least on a smartphone) the pixel summons up the cookies as needed.
Both Google and Facebook have a decent idea of the user profile (gender, location, type of content preferred, browsing habits, buying history), and the use of a cookie alongside that makes for an unbeatable combination for highly effective remarketing campaigns.
One crucial benefit of pixel remarketing is that the strategy uses behaviour-based algorithms that learn from past activities. The service already knows if the user accepts remarketing prompts or ignores them.
4. Google Display Network
GDN is a group of over 2 million sites where Google displays advertisements. These ads are either banner ads or short video clips, much like those that interrupt playback on YouTube.
GDN ads are persuasive and able to create a good impression. The most necessary element of online advertising is adequate space to convey a message and a banner advertisement serves that purpose admirably.
To enable it, add the Google remarketing code to your website product pages and enable Adwords to show banners.
The use of well-placed tags tied to the Google Display Network is a sure-fire way to create conversions.
5. Target mobile users
Make it a point to reach out to those on mobile.
Not only do mobile devices provide the bulk of internet searches but they are also used by younger consumers who can be persuaded more easily to make the purchase.
If you have a mobile app it is easier to target cart abandonment and other issues through push messages. Also, offers of exclusive discounts can be communicated without being intrusive.
Make app-specific purchases more lucrative than website-based purchases (Amazon does it regularly) and see your remarketing efforts hit a new high.
Let the pros manage to remarket
The key to all the above is the successful management of Google Adwords and Facebook Business Manager.
Google controls your preferences through the Audience Manager. Google Ads offers filters that are complex and allow granular choices to be made.
For E.g. visitors of a page are classified into visitors of a page who also visited other pages, visitors of a page who did not visit other pages, visitors of a page during specific dates, visitors of a page with specific tags, etc.
Similar changes can be made to Membership Duration (how long a customer would be retargeted), and platforms (include or exclude YouTube or GDN). Every aspect of remarketing can be tailored to suit the specific business segment, size, and budget.
Facebook Business Manager is similar in its complexity.
Besides, Facebook lets you target a specific age and gender (unlike Facebook, Google does not have access to age and gender).
A generic remarketing strategy without insight would not work at all.
Because of this complexity, it is worthwhile to use a reputed digital marketing agency such as Uplers to manage your remarketing efforts.
They are affordable and take the burden off your shoulders.
Having a professional team manage the remarketing and augment conversions while you focus on growing your product line and improving the after-sales service is the best way to grow your topline.
Using VWO Engage for remarketing
With VWO Engage you can send out push notifications for both desktop and mobile. You can craft effective messaging that is influenced by the behaviour of your website visitors. For instance, you can develop onboarding campaigns for new users. You can also choose your target audience – whether it's your entire subscriber base or a custom audience with specific behavioural properties and set up entry-exit triggers for the notifications. VWO Engage also offers in-depth reporting for each push notification campaign that you build. Take a 30day free trial to test it out yourself!