Measuring an Inbound Campaign through the Conversion Funnel
Smriti Chopra
Inspired by old-school marketing and contemporary products, Smriti is often found engrossed in classic fiction when she's not busy managing product marketing for VWO.
If you thought measuring the success of your inbound campaign is a tedious job, well don't worry, you are not alone. According to a study conducted by Hubspot, 25% of marketing professionals admitted to 'proving ROI' as the biggest challenge they face.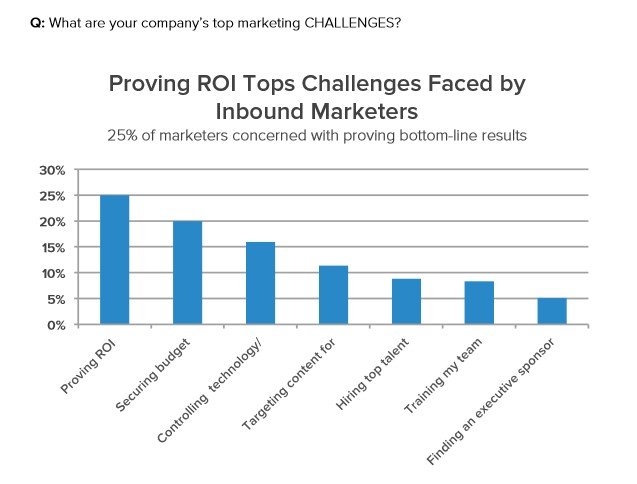 For measuring success, it is important to understand that the effectiveness of an inbound campaign is the collective result of various activities. Let's have a look at how we can evaluate the success of an inbound campaign across various stages of the conversion funnel.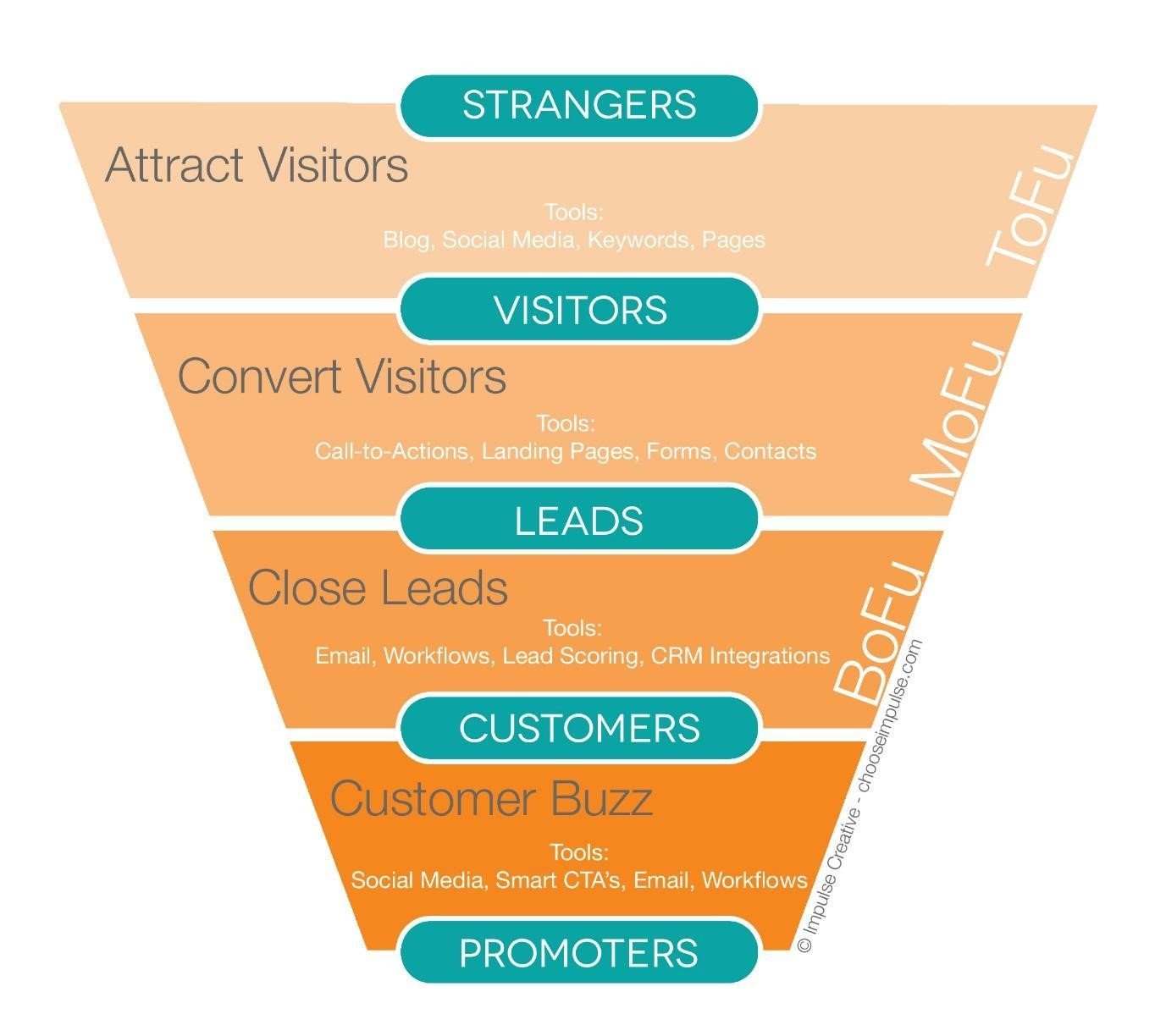 Measuring the Inbound Campaign at Top of the Funnel (ToFU)
The primary objective of your activities at ToFU is to attract a greater share of the target market. Hence, all metrics at this stage must focus on what percentage of the audience are you reaching out to. Here's a list of what you should measure:
Growth in Traffic
You know your inbound campaign is doing well if the number of visitors to your website increases during the campaign period. A simple way to keep track of this is through Google Analytics. Follow this path in Google Analytics to see the growth in your visitor traffic: Reporting -> Audience -> Overview
Another important factor you should keep in mind while analyzing website traffic is the percentage of new vs returning visitors. Repeat visitors indicate visitor loyalty to your website. A low rate of repeat visitors means that your inbound campaign does not offer long term benefit to users.

In order to keep activities in line with the objectives, you must focus on maintaining a higher percentage of new visitors at ToFU. You can focus on generating greater visitor loyalty during later stages of the funnel.
Sources of Traffic
Besides growth in traffic, you must also keep in mind where your visitors are coming from. Analyzing traffic sources tells if your SEO efforts are bringing fruit. A good chunk of organic traffic is indicative of well performing keywords. On the other hand, referral traffic helps you gauge the effectiveness of your link-building efforts. You should keep an eye on the 'referring urls' to develop a greater understanding of the sources of traffic. Follow this path in Google Analytics to have a look at the referral traffic on your website: Reporting -> Audience -> Overview -> Referral Traffic

Social Reach
The most popular metric to track for social performance is the wide reach of your social channels. These can be easily assessed by tracking the number of 'likes' on your Facebook page, number of 'followers' on Twitter or LinkedIn. However, these numbers in absolute terms do not make much sense for measuring success. So instead of simply looking at the number of 'likes' on your Facebook page, try and analyse how these 'likes' have grown over a period of time. Have your likes seen a sudden upward trend during a certain campaign? A comparison of growth trends will help you understand performance in a better way. Follow this path on your Facebook page to view the 'likes' trend for your page: See Insights -> Likes -> Net Likes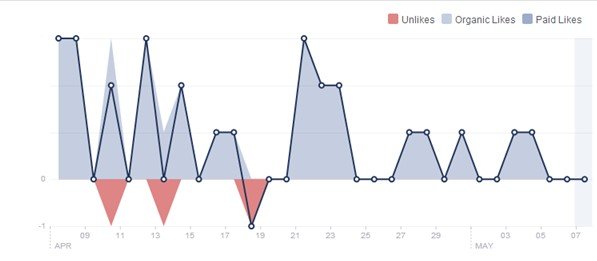 Go through this article for tips on how you can drive your social leads through the sales funnel.
Blog Views and Social Shares
Analyzing individual blog posts helps you differentiate between a good post and a bad one. By continuously monitoring the views and shares of individual posts over a period of time, you will be able to identify patterns so as decide what kind of posts work best for you. Keep in mind that a highly viewed post might not result in good engagement (comments) and shares. Have a look at how our post on 'Snackable Content' gathered popularity on various social channels.

Email Click Through Rate
CTR is the most important metric of analysing e-mail marketing campaigns. A high CTR indicates that your message is clear and relevant for the target audience. However, the ideal CTR varies from one type of message to another. For example, newsletter e-mails sent to an opt-in list would have a higher CTR than a promotional message sent to the same set of customers. Hence you should define the target CTR for each form of e-mail and try achieving that for each campaign.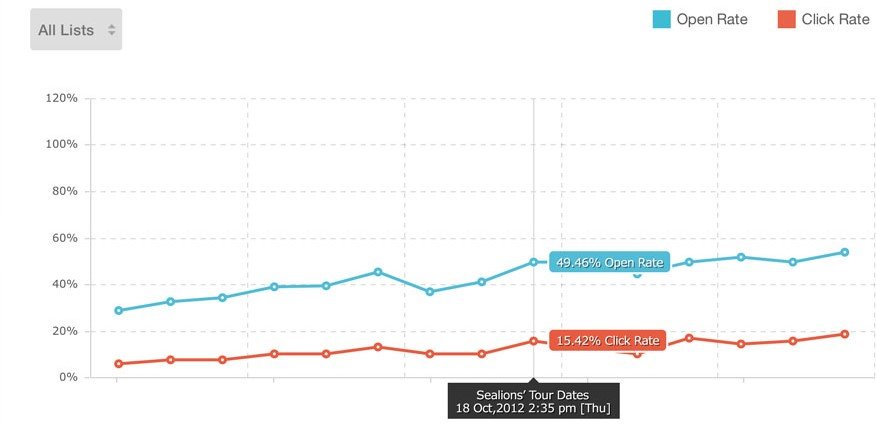 Measuring the Inbound Campaign at Middle of the Funnel (MoFU)
Once you have attracted a large chunk of your target audience towards your offering, the next important step is to keep the audience hooked to your offer until they make the final decision to buy. Here's what you should do to analyse whether your inbound campaign is going to help generate qualified leads or not:
Social Engagement
Analyse your social media properties to see if your audience is engaging with you or not. Facebook provides its users with a 'Talking About This' score which measures the level of engagement on your page.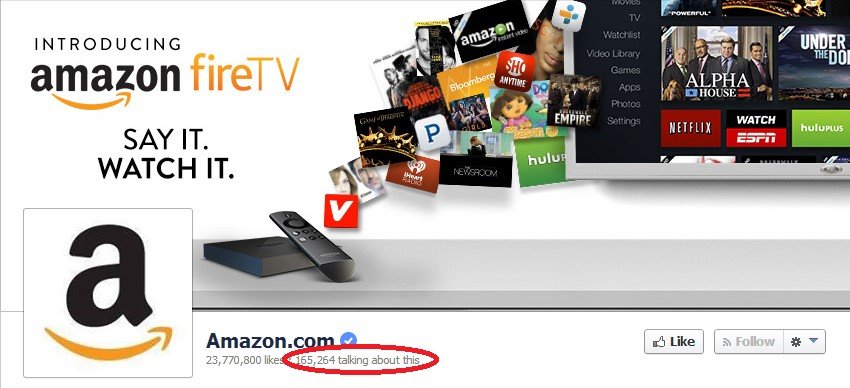 In addition, you can also measure the engagement on individual messages on your Facebook page using Facebook insights. Follow this path to view the post wise engagement on your Facebook page: See Insights -> Posts -> All Published Posts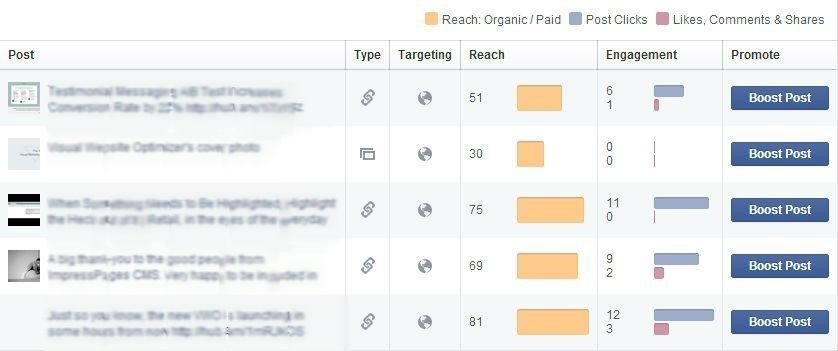 Lead Generation and Conversion
Conversion rates need to be tracked for various channels of your inbound campaign. At a broad level, you must link all your campaigns to a pre-defined goal (based on your conversion objective) and see which inbound campaign is performing the best according to your goals. Follow this path in Google Analytics to see the goal conversion rate for your campaigns: Reporting -> Acquisition -> Campaigns -> Conversions (All Goals)

If you are using your blog as an inbound channel, the call-to-action (CTA) on your blog becomes an important metric to measure success. The CTA helps drive viewers of your blog to take the required action.

Visitor to Lead ratio
Attracting visitors from a channel is of no use unless these visitors are taking the required action on your landing page. The visitor to lead ratio is defined as the percentage of visitor who converted to a lead. You can calculate this percentage for all you inbound channels and thus analyse which one is giving the best results.Visitor to lead Conversion = Leads Generated / Total Visitors
Bounce Rate and Time on Page
You can measure the level of engagement on your blog by tracking the average time spent on the blog and the bounce rate. A high bounce rate indicates that your are not attracting the right kind of audience to your blog.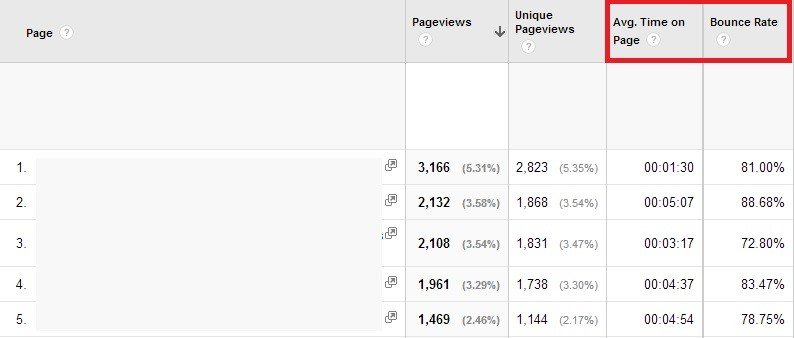 All said and done, we would all agree that measuring the performance of your inbound campaign is probably as important as executing it in the first place. The key to success lies in finding out the best way to do it. 'Coz if you don't measure it, you will never be able to say that it works! Have you defined measurement criterion for your inbound campaign? Do share your insights with us.