Must-Have Instagram Marketing Tools To Grow Your Business
1 Billion monthly active users, half of which use Instagram daily. Predominantly below 35 years of age, these users either already are or will unlock the next phase of growth for most companies. Earlier deemed as a choice which many marketers made, Instagram is no longer a good-to-have for businesses but a necessity.
As per the data revealed by Instagram, more than 80% of their users follow the businesses they love and about 200 millions of them visit business profiles on Instagram. Are you building the best Instagram experience for your users or you are yet to board the bus?
With more focus on visuals and less room for text, it is difficult to build an impeccable Instagram profile for your audience. In this post, I've put together a list of must-have marketing tools for Instagram to help you turbo-charge your account, grow your followers and drive engagement for your brand.

IG Marketing Tool #1 LeeTags
Price: Free
Helpful for:
Analyzing top & relevant hashtags by generating hundreds of relevant hashtags, that you can simply copy-paste into your Instagram posts.
Use Case:
LeeTags is an Instagram hashtag generator that offers relevant, related and popular hashtags for your posts.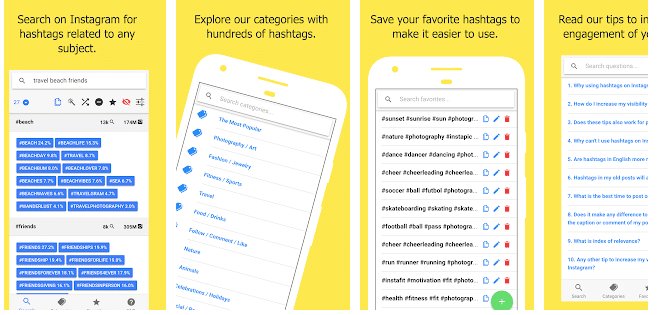 You can craft a perfect set of hashtags from various categories such as 'Most Popular', 'Photography/Art', 'Fashion', 'Fitness', etc.
These categories of hashtag collections also contain subcategories that can be used for micro-marketing. For instance, within 'Fashion' you can access granular hashtags like 'Outfit of the day', 'Girls fashion', 'Men's fashion', etc.
LeeTag also allows you to save search results, hashtag categories and create a list of favorite hashtags to save your time!

IG Marketing Tool #2 VSCO
Price: Free version (with in-app purchases)/Membership: $19.99/year
Helpful for:
Editing pictures and videos for Instagram with a choice of different filters and presets.
Use Case:
A great way to capture your community's attention and make your brand stand out is by posting beautiful, mesmerizing, pictures. The kind that makes users stop what they're doing and stare! However, Instagram only offers a set number of filters.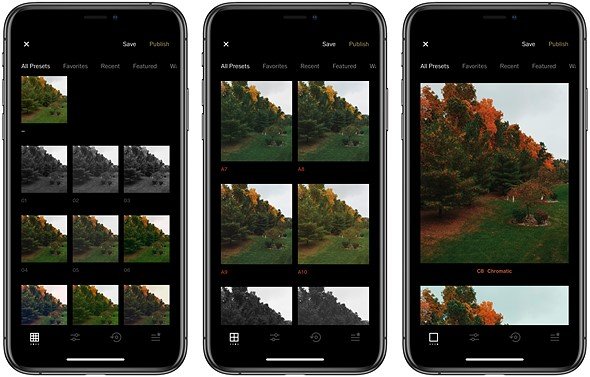 VSCO comes with a lot more and amazing filters and preset to up your visual game on Instagram and also get a double exposure: on Instagram and the 'community for creators i.e. VSCO app.
Price: Starts at $29/month (includes a 14-day free trial)
Helpful for:
Monitoring all your posts using an end-to-end Instagram analytics tool.
Use Case:
Iconosquare is designed to help businesses manage their social media efforts more effectively and efficiently. This tool gives you the data that you need to monitor your Instagram campaign performance.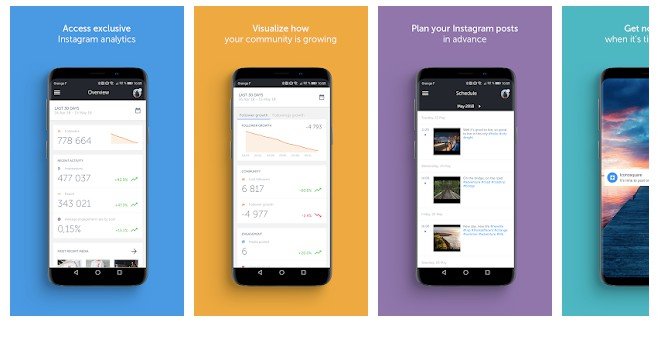 You can easily track insights such as how your audience has grown, or people who recently unfollowed you, which Instagram post got the most engagement, the ideal time to posts etc. It also allows you to plan ahead and schedule all your Instagram posts in advance and manage all of your Instagram accounts from one single dashboard!
The best part about Iconosquare is that it helps you identify Instagram Influencers for your brand. It suggests relevant influencers that you can connect with to grow your brand on Instagram.
IG Marketing Tool #4 Gleam
Price: Starts at $10/month (includes a 14-day free trial)
Helpful for:
Driving engagement and capturing leads by running contests on social media.
Use Case:
Every marketer that looks to expand their brand reach and engage with their target audience on Instagram has thought about running Instagram contests.
Sure, it sounds like an effective marketing strategy to encourage conversions. However, figuring out how to launch a successful contest is kind of tricky.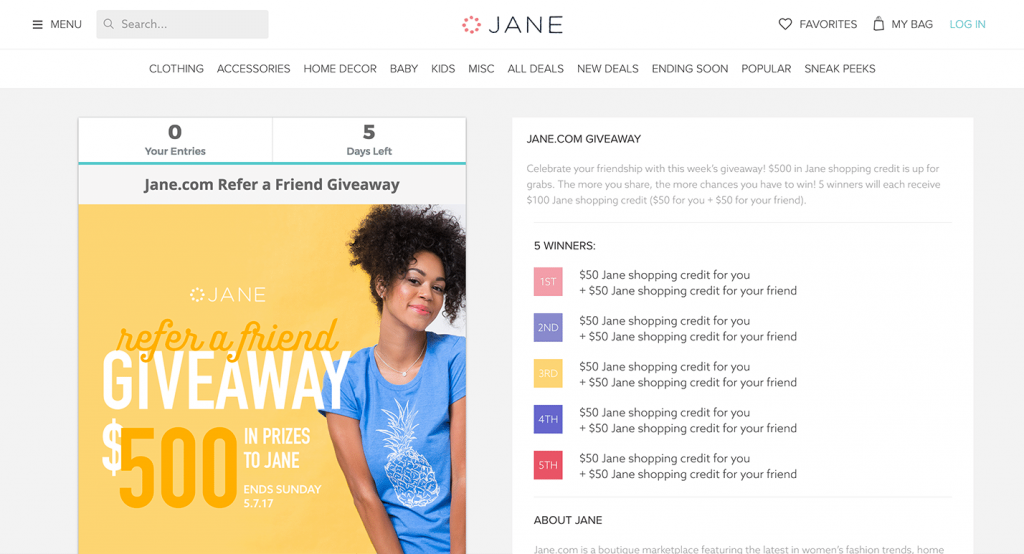 Gleam is a growth marketing platform that helps marketers generate leads by running social media contests and competitions. You can seamlessly integrate it with your brand's Instagram account and launch fun and engaging contests, run free giveaways and host competitions for your followers.
You can also design Reward Programs for your brand to increase customer loyalty. The app integrates with various other services such as MailChimp, SalesForce, Shopify, Twitter, Youtube, Pinterest, etc.
IG Marketing Tool #5 Pablo
Price: Free
Helpful For:
Creating social media posts without needing any designer bandwidth
Use Case: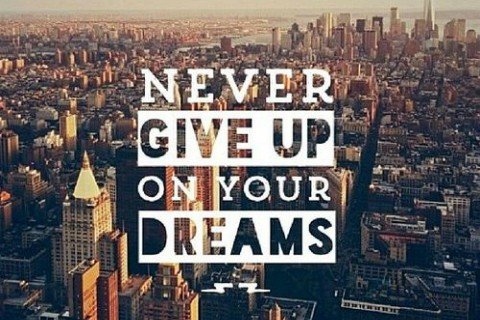 Who doesn't like some inspiration every once in a while? A lot of brands create collaterals like the picture above for their Instagram accounts. These images usually sell like hot pancakes and garner plenty of views, likes, and shares amongst the Instagram community.
Pablo is an easy to use tool that allows you to upload your own images which can be edited using the app. They have a series of beautiful fonts, graphics, and logos to choose from and create a quote image for your brand.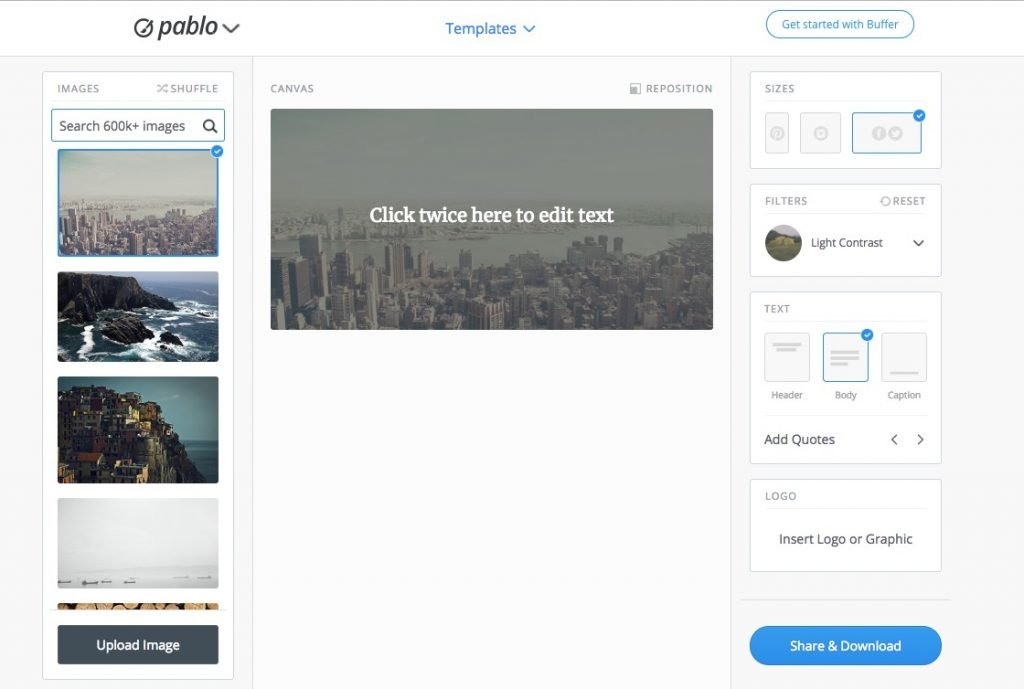 You can also pick an image from their wide-selection of 50,000+ royalty-free photos to create your own design.
Price: Starting at $9/month for Smart Posting, $49/month for Social Monitoring (includes a free trial)
Helpful for:
Creating a personalized social media calendar, scheduling & monitoring mentions.
Use Case:
PromoRepublic's Smart Posting allows you to save hours (literally!) you would otherwise spend on getting results from social media platforms. This scheduling tool provides you with the instruments to create and schedule your posts (6000+ handcrafted post ideas) within a personalized content calendar. It can even create a posting schedule based on your industry and timezone!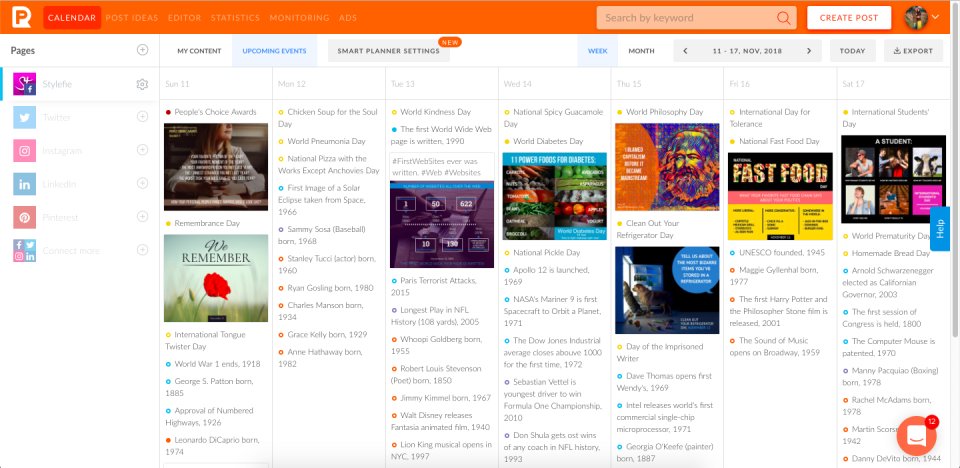 Instagram marketers will appreciate the content ideas which are found in premade templates you can use for holiday promos and giveaways + they have a Drag'n'Drop editor so you can make your Insta stories sparkle like a diamond.
Not only can you create and post content, with PromoRepublic you can monitor mentions and specific hashtags. You'll be able to see who mentioned and respond to any message. It's called Social Monitoring, and it's available for Instagram, Facebook and Twitter.
Price: Starts at $9.9/month (includes a free trial)
Helpful for:
Creating eye-catching Instagram stories with ease
Use Case:
Renderforest is an online tool helping to create hundreds of eye-catching videos with the greatest of ease. There is a huge variety of templates that can be customized based on your needs.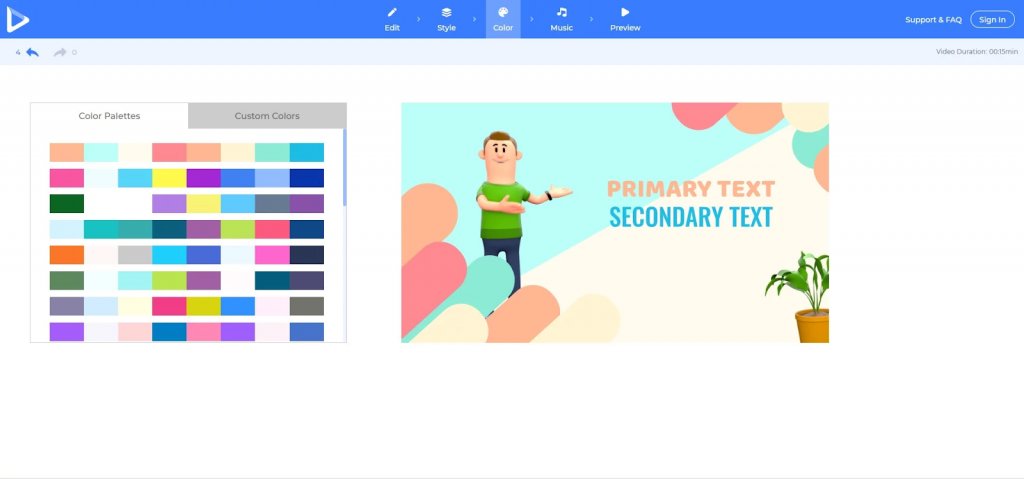 Just choose one of stunning styles and designs, change the colors, fonts, add some images, texts or audios and boom, it's ready. Share your eye-catching videos using this tool.
Renderforest could be a great tool for promoting any business for any type of social media.
There a lot more tools that are extremely useful and can come handy such as:
The tool helps you sell products through your Instagram feed with an easy three-step process.
2) Lapse It:
A brilliant time-lapse video editing apps for Instagram. You can find it here.
This app creates winning Instagram videos from scratch. It basically takes raw footage provided by the user, the user's choice of video style from their collection of styles and formats and the user's choice of preferred music.
4) Giphy Cam:
GIF recording tool with plenty of fun/wacky edits to use on top of it.
5) Horizon:
A simple app that allows users to convert vertical videos to horizontal videos.
6) Canva:
It features an extensive library of ready-to-publish Instagram templates that are also highly-customizable to maintain consistency with your branding.
With Instagram, posting content at the right time of the day when your followers are active is critical. Hopper HQ helps you do this by letting you manage a content calendar and scheduling posts in advance.
Conclusion
Having the right Instagram tools for your business can fire-up your Marketing Strategy and drive tons of engagement for your brand. It can give your brand the edge that it needs to beat out competition and generate traffic and leads through Instagram.