The best Conversion Rate Optimization posts for August 2012
In June 2012, we curated a list of the best conversion optimization posts for that month. Continuing that feature (with a slight break in July), here's the treasure trove of CRO insights and learnings from August, 2012.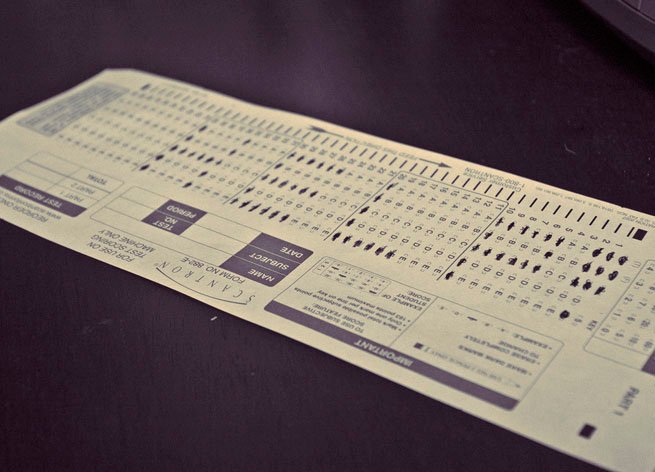 Arielle Patrice Scott, the Marketing Director of Storenvy.com shows how to introduce a culture of testing where none exists. One quick benefit: you'll sound a 100 times smarter at any networking event when you say you're testing your ideas.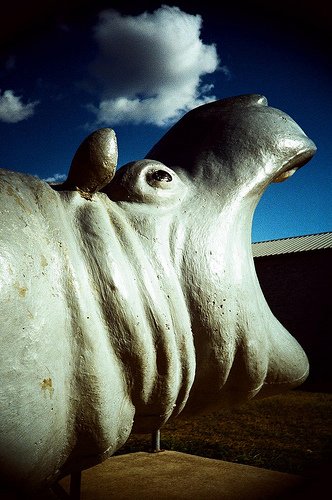 Image taken from Staci Myers/FLickr
The inimitable Linda Bustos of GetElastic explains how you can convince the HiPPO (Highest Paid Person in the Organization) to let go of his/her HiPPO (Highest Paid Person's Opinion) and get buy-in for optimization testing as a regular feature of the marketing calendar.
Although Meclabs' Optimization Summit 2012 happened back in June 2012, this video is a good summary of the key takeaways from the summit.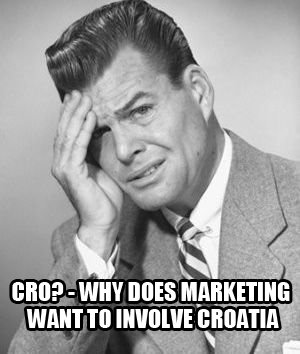 Angela Stringfellow gives this excellent step by step guide on how to convince bosses and clients on the need and value of Conversion Rate Optimization, via Unbounce.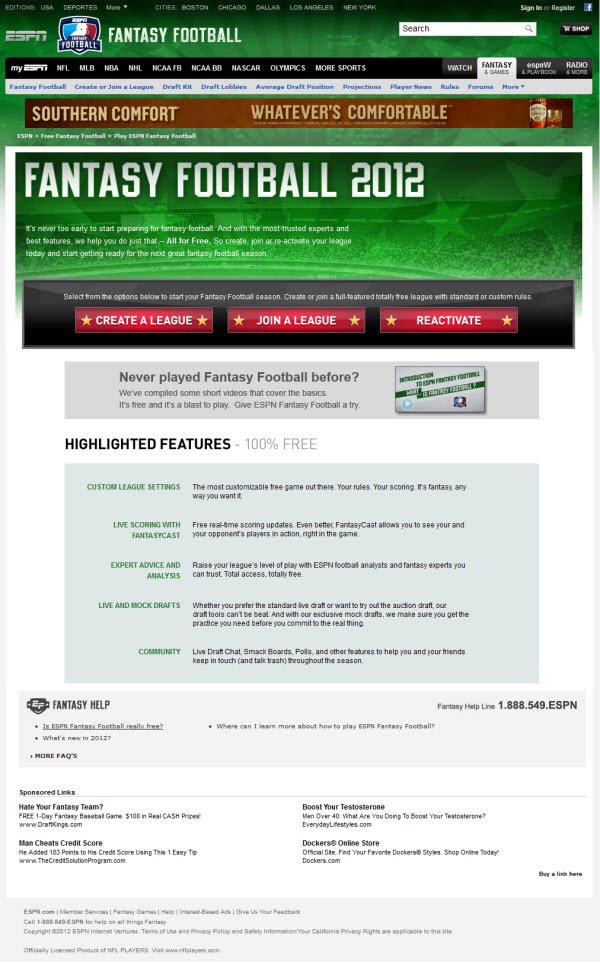 Crazy Egg gets 5 conversion rate optimization experts to weigh in on the ESPN Fantasy Football landing page (page might have changed). Very interesting discussion.
How Moving the Call-to-Action below the Fold Generated a 304% Lift in Conversions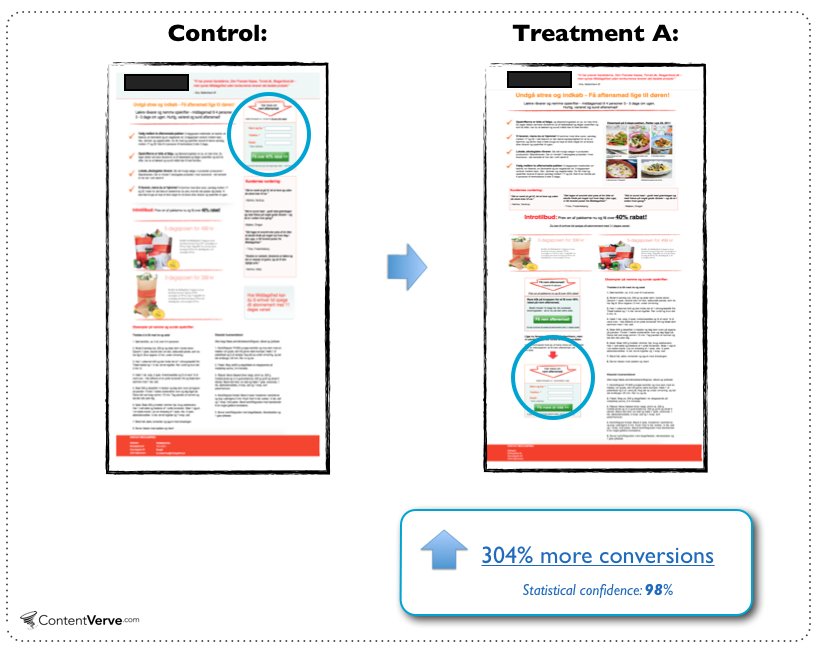 An excellent case study by Michael Aagaard of ContentVerve on how best practices don't always result in the best results. Do check the discussion in the comments of this post, they're mighty insightful.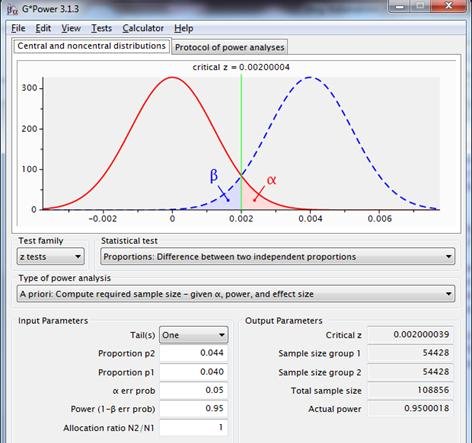 A comprehensive guest post on the mathematics behind A/B testing by data analyst and marketer Kees Schippers on our own blog.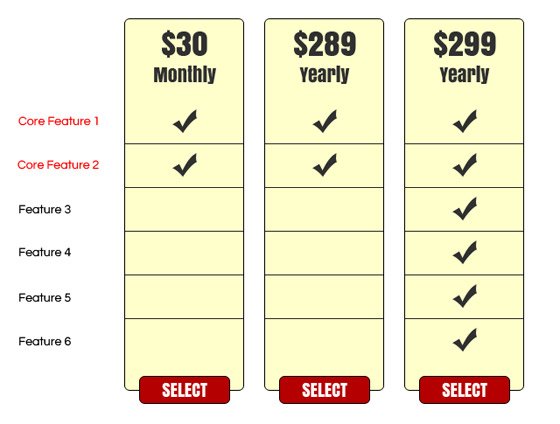 Steve Young and his team at SmartShoot took a leaf out of Dan Ariely's book on behavioral economics, "Predictably Irrational", to create an inferior new product out of thin air, that increased conversions of the main product by 233%. Awesome SaaS pricing case study at Unbounce.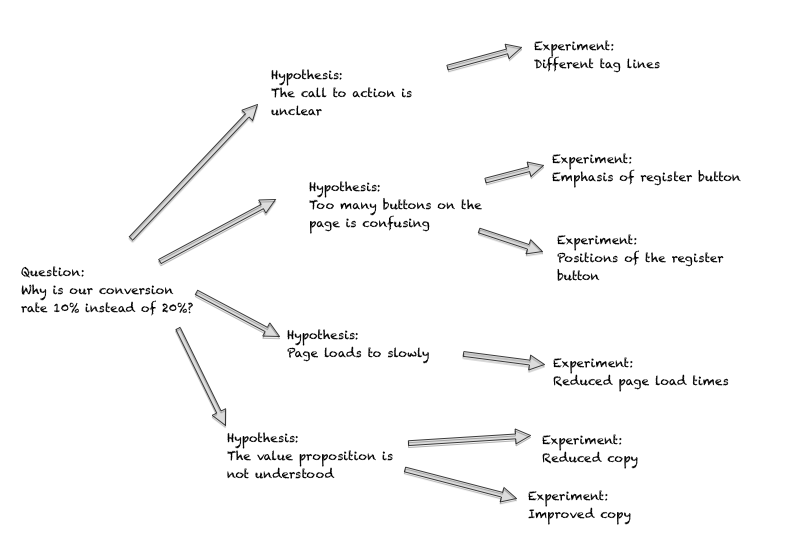 Detailed guide on Experimentation by Simon Cast, co-founder of ProdPad. In his own words "So, below is my handy guide to experimentation built from scars received on the coal face of experimenting."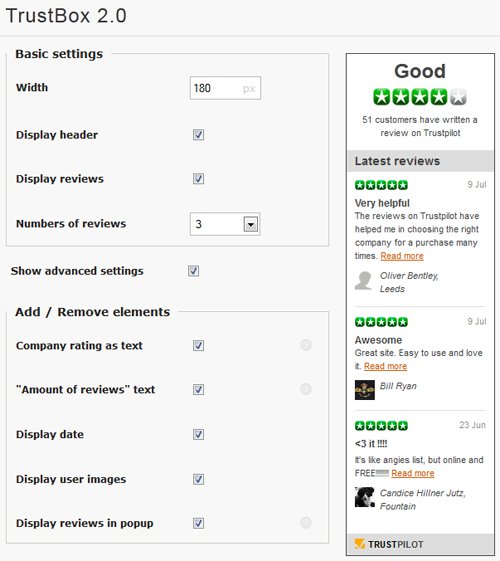 Step by Step article on how to split test your customer reviews by Joakim Ditlev, Product Marketing Manager at TrustPilot. Given that customer reviews are an important part of trust signs, optimizing their placement and the human photos within can result in very agreeable outcomes.
In addition to being a great resource on all things A/B testing, answers the all important question "When my version wins in an A/B test against a colleague should I rub it in his face?"
Useful web presentation on CRO geared towards designers and startups. Don't know who made it. If you do, please tell us in the comments.
 YOUR VIEWS PLEASE?
Do you think we've missed out something, or do you have any case studies, guides or articles that will help other marketing professionals gain a deeper insight into conversion rate optimization? Please share them in the comments. Also, if you'd like your case study, post or guide shared in the September iteration of our "Best of CRO" series, let us know through email, Twitter or Facebook.