2013 saw us increase the frequency of our blog publishing and modify the kind of posts we were putting up. The focus was on extremely useful articles that were full of actionable and tactical advice. Here are our top posts from the year gone by.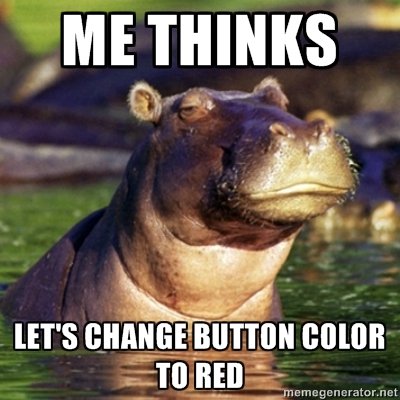 We collected the A/B testing mistakes we most often came across and put them in one post as our New Year's gift to the world of data driven marketing. Last tip was something most people forget: don't forget to celebrate your wins!
---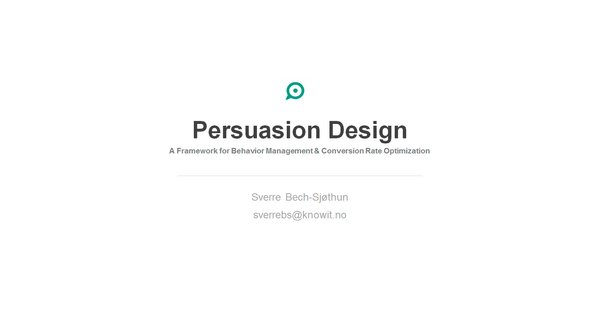 Optimization specialist Sverre Bech-Sjøthun gave us a comprehensive framework on how to go about CRO and A/B testing. This post is long and for those who really want to learn a systematic way of optimizing their websites.
---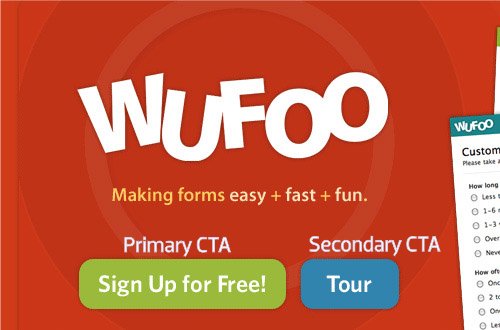 Smriti writes about which call-to-action (CTA) buttons convert and why. Use this post as a guide to create your own highly converting CTA buttons.
---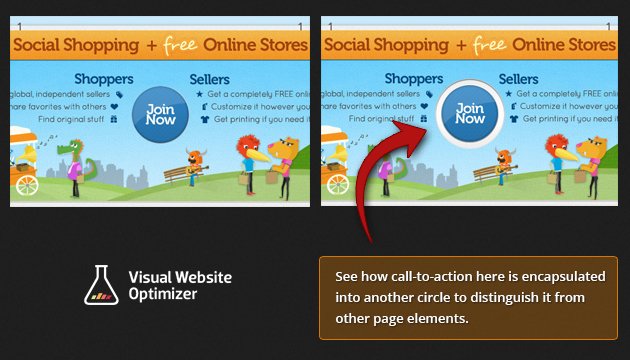 Unfortunately, most people don't equate good design with high conversions and many designers feel threatened by subjecting their art to the hard metrics of A/B testing. To resolve that, we came up with five design principles that can be applied to create high converting pages that will bridge the gap between art and science.
---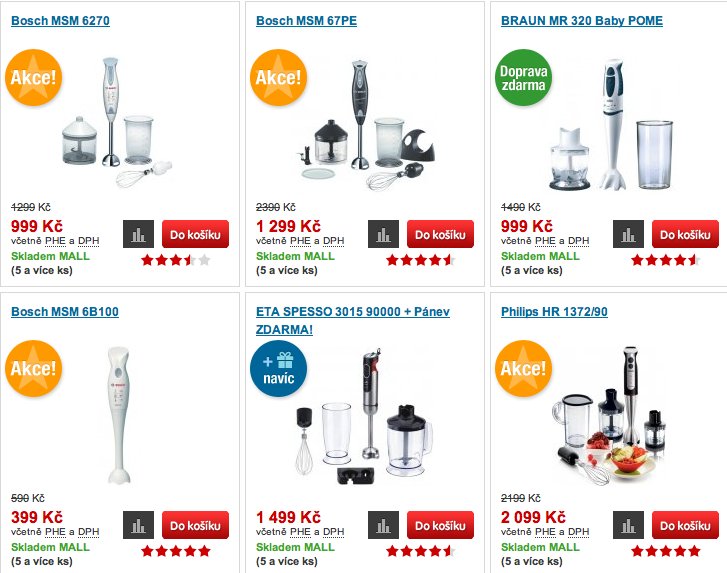 Mall.cz is the Czech Republic's second largest eCommerce website. CRO agency Optimics.cz used Visual Website Optimizer to run an A/B test on their category pages where the variation treatment had larger images than original. This increased sales by 9.46% with zero dollars (or Czech korunas) spent on advertising. The message is clear: increase the size of your images and let visitors see products in all their glory.
---
6) 21 Conversion Optimization Best Practices for Beginners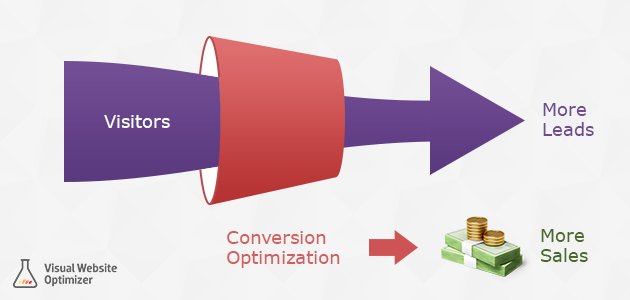 Getting started with A/B testing and Conversion Rate Optimization? Don't know where to start? This post is a checklist of 21 tests that you can setup in minutes using Visual Website Optimizer's visual editor.
---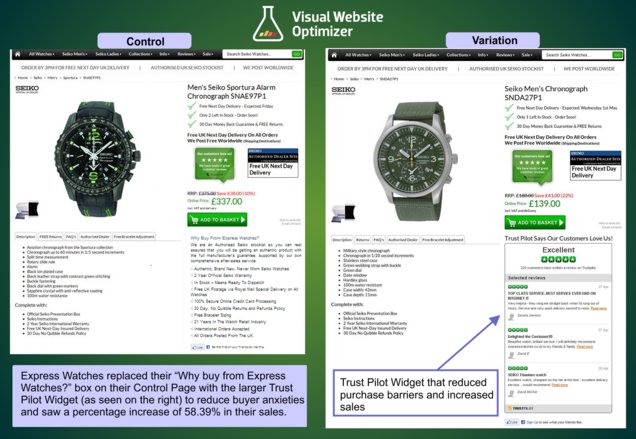 Express Watches, a UK based Seiko reseller added a Trust Pilot widget to their product pages. Simple stuff, but it increased sales by 58.39%. Visitors on the web today are fed up of you tooting your own horn, so if you've got your business and customer service figured out, let others back you up on it.
---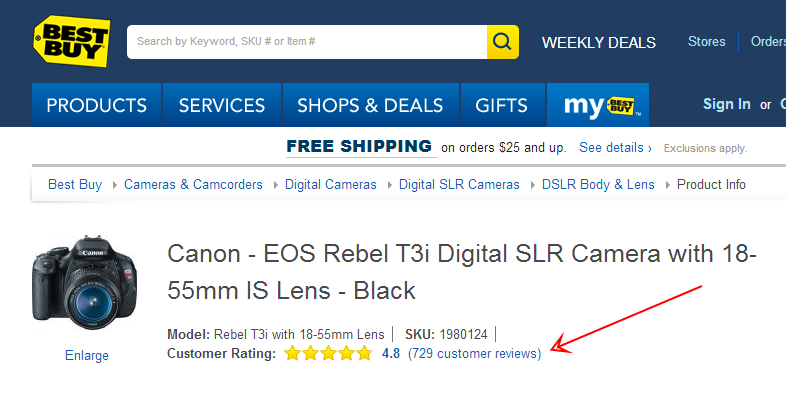 Mohita writes about 14 best practices you should implement on your eCommerce product pages now! A simple point form article, all you have to do is open it in one tab and use it as a guide to making high converting product pages.
---

The heatmaps feature in Visual Website Optimizer provides you a graphical look at where your visitors are clicking and is one of our most useful features. This post has two case studies of how a online car review site and a tech startup increased their conversions using insights gleaned from A/B test heatmaps.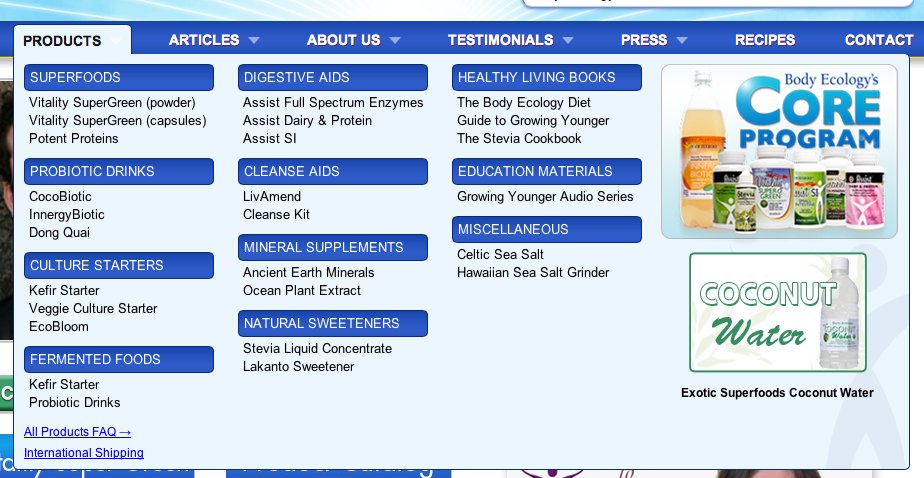 Another eCommerce A/B test that was an eye-opener. Frictionless Commerce replaced the text-heavy drop-down on their client Bodyecology's website with an image-heavy category page. This change resulted in a $8880 increase in revenue while the test was running and a projected annual increase of $231514.
Stay tuned for more
We're continuously working hard behind the scenes and there's a lot more coming in 2014. Until then, we wish you happy holidays and an absolutely smashing new year!