VWO Partners With HubSpot To Create An 8-Week CRO Planner
It's 2018, and CRO isn't just a buzzword anymore! Over the past decade, savvy businesses have been growing by not only investing in traffic acquisition strategies, but also ensuring that visitors to their website are converting into customers.
At VWO, we understand how daunting and time-consuming CRO can seem, so we joined hands with HubSpot to bring you a DIY guide, which will help you learn and implement process-oriented CRO for your business.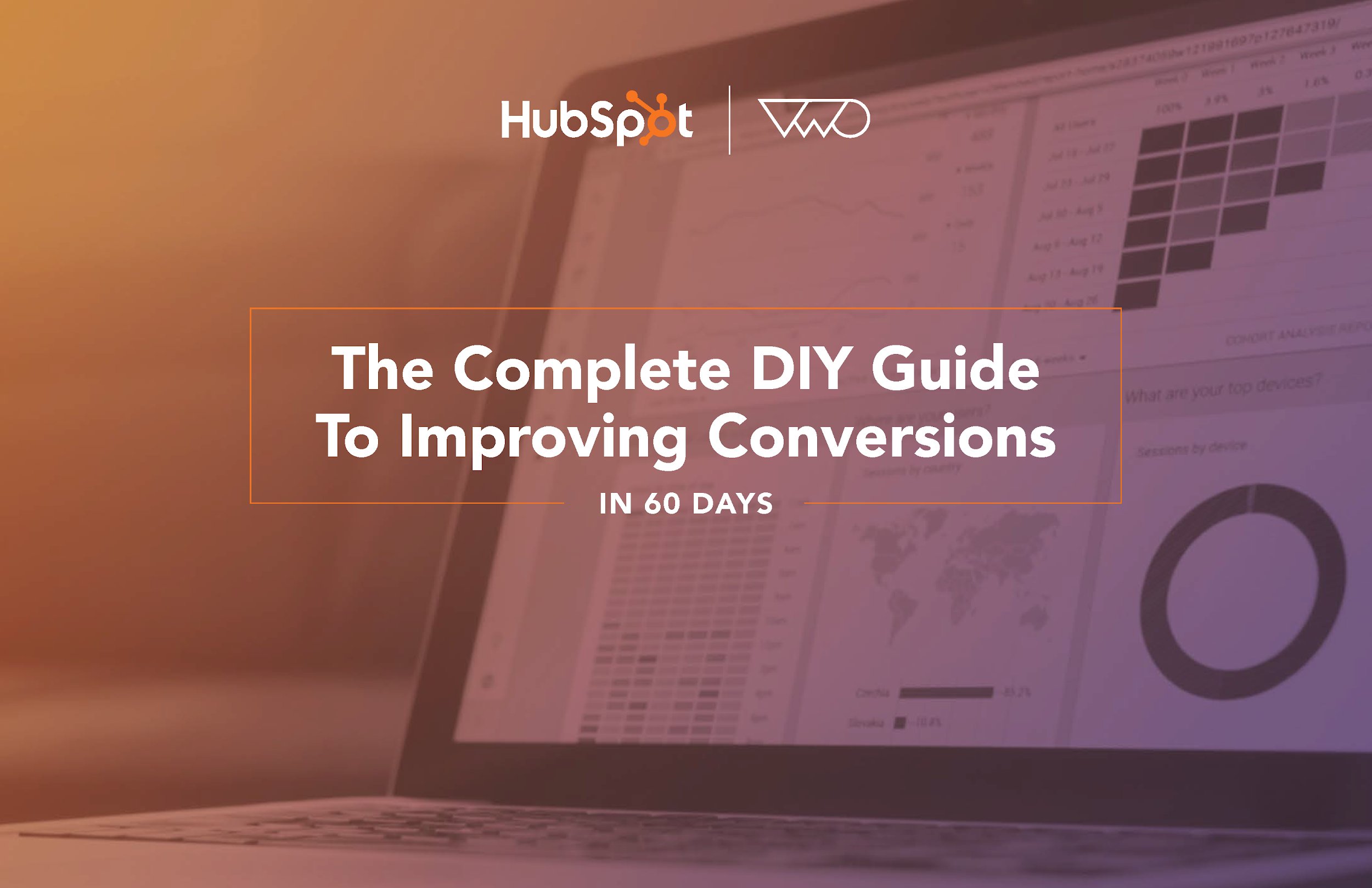 In our experience of working with 5,000+ customers across the globe, we've seen that the journey from start to first few home runs in optimizing conversions usually takes 8 weeks.
Therefore, we've designed this guide to take you on a week-by-week journey on how you can lift your conversion rates in a methodical, sustainable manner. Here's what the 8-week of conversion optimization journey will cover:
Understanding the goals and principles of CRO
Conducting a conversion rate audit for your website
Identifying areas of improvement in your conversion funnel
Constructing educated hypotheses and prioritizing these for testing
Choosing the right experiment and setting up your testing platform
Analyzing and learning from your A/B test results
Ensuring continuous growth through CRO
…and more!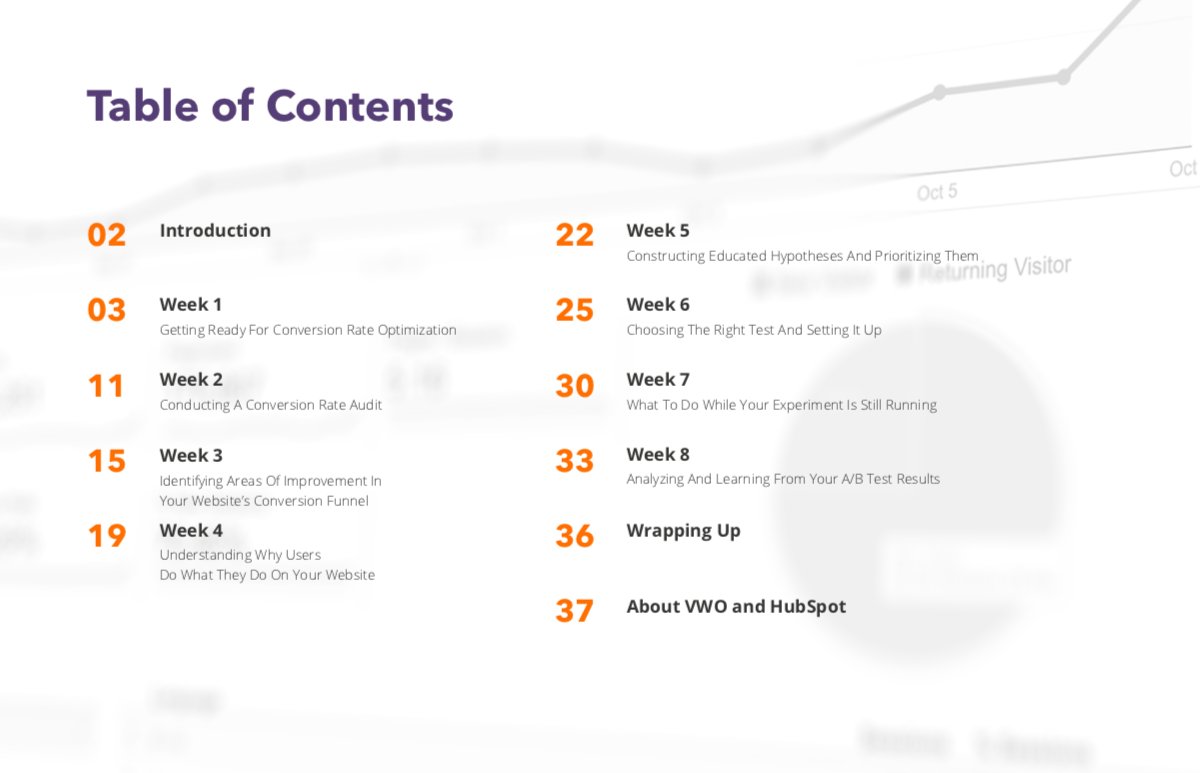 After you've followed this guide, you'll be equipped with the know-hows to increase conversion rates time and again, instead of doing it just once.
What's more, even if your company is young or on a shoestring budget, you would be able to effectively practice conversion optimization in-house, all by yourself.
Grab your copy of The Complete DIY Guide To Improving Conversions in 60 Days.