VWO makes for a really powerful platform that takes care of all our conversion optimization requirements.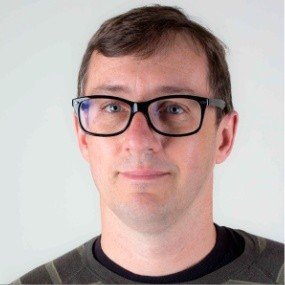 Chris Selvig
Director, Marketing Platform, Ubisoft
Trusted by thousands of leading brands






Sign up for a 30-day free trial
No credit card required
VWO is setting up your account
We've sent a message to
yourmail@domain.com
with instructions to verify your account.
Can't find the mail?
Check your spam, junk or secondary inboxes.