A website review helps you collect feedback from visitors for the design and format of your website. Using VWO, you can create questionnaires for your visitors to identify design issues and suggest improvements for the website.
The Website Review feature helps in analyzing your website and gaining more clarity on what elements of your website need to be changed for better conversions. Based on the feedback and inputs from the website review, you can plan the format and design for your variations.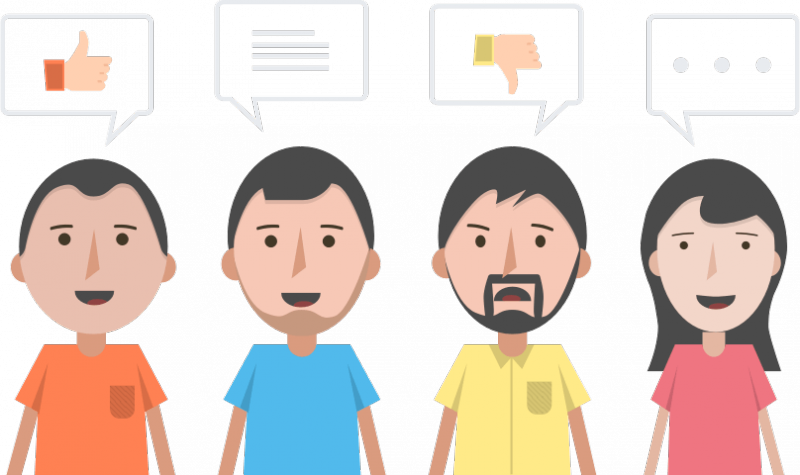 Consider that you want a review for your website. If your purpose is to collect feedback on how visitors perceive the design and purpose of the website, you can frame your review questions as follows:
Do you like the design of the page?

What is your understanding of this page?