2015 was special for us in a number of ways. To begin with, we turned five. Then, the customer count crossed the 4k mark, and we got some of the biggest names in the industry (Netgear, Jabra, FlightCentre, Dominos – just to name a few) to use VWO on their sites. Furthermore, the opening of our new offices in New York (US) and Pune (India) as a continuation of our strategic expansion is working out quite well.
Well, nothing of it was achieved without some serious hard work put into numerous product releases that have helped us gain even more ground. Here's the roundup of them:
VWO Grew More Powerful, Intuitive, and Greater in Scope
The wide range of products at VWO has evolved in quality and sheer capabilities:
SmartStats Makes VWO Faster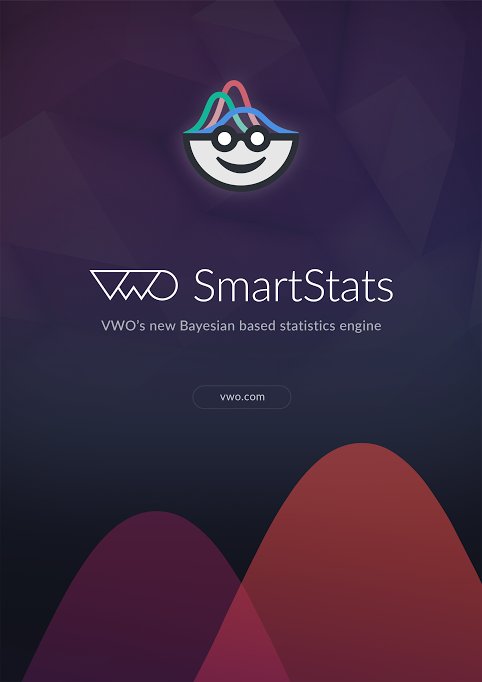 Based on Bayesian statistics, SmartStats is a much enhanced A/B testing engine. While our testing tools have helped you find your strides when it comes to gauging how users engage with your website, SmartStats injects more certainty and precision to the whole exercise. It also produces results faster than ever before. So you can now keep the guesswork aside and follow a test to its logical conclusion.
Get to know more about SmartStats here: SmartStats Bayesian A/B Testing
On-page Surveys Gets Unambiguous Customer Feedback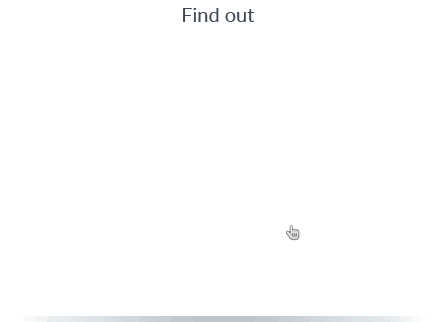 You can gather as much data as you want to figure out your site's usability, but nothing proves to be quite as effective as receiving feedback straight from the website visitor. And so, we launched On-page Surveys so that you get to ask all the relevant questions and know user's motivations and apprehensions for you to work upon. Read more about On-page Surveys here: VWO On-Page Surveys
Visitor Behavior Analysis (VBA) Helps You Truly Understand the User-Behavior
There was a time when certain hit counters was all we had (and all, we thought, we needed) to measure a website's success. Well, Internet and us have evolved since then, and even the most "breakthrough" of CRO strategies are leading businesses to make bad decisions. With the launch of VBA, however, we aim for you to get more concrete answers so that you make more learned decisions. What makes VBA so reliable is a mix of three abundantly helpful features:
Heatmaps Track the User Clicks For You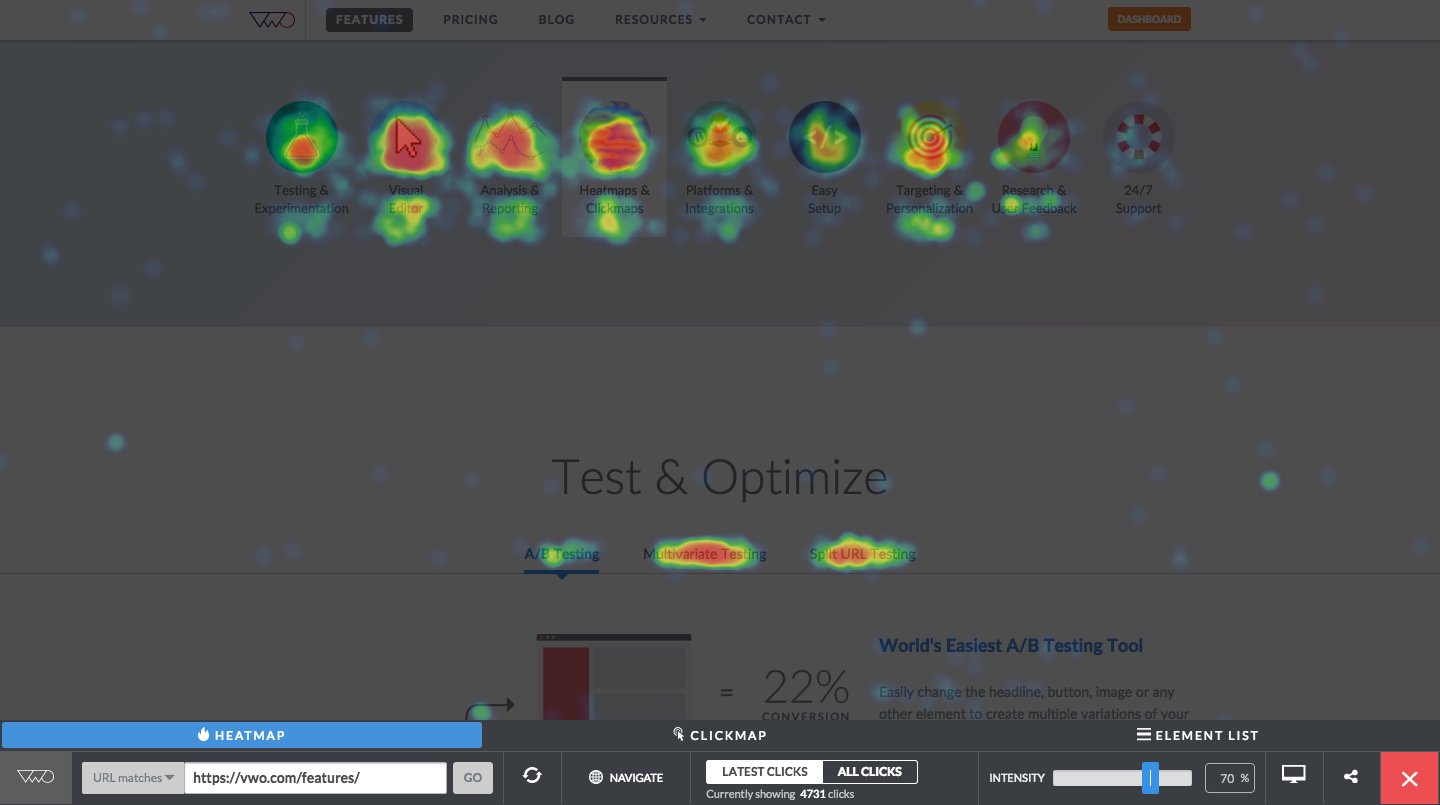 Visitor Recordings Lets You See Page Interactions in a Video Form
Form Analysis Highlights the Drop-Offs and Other Pain-Points on Your Forms
Find more about VBA here.
Code Editor Lets You Make Campaign Changes Using Custom Code

We know you love to get hands-on with your website's JS and CSS. So we got you Code Editor that lets you fiddle around as much as you want with the code that runs for variations on your website. The next stop was providing an isolated coding environment to you, sans the Visual Editor, which gave way for the Code-only mode.
Mobile App Testing Lets You A/B Test Mobile Applications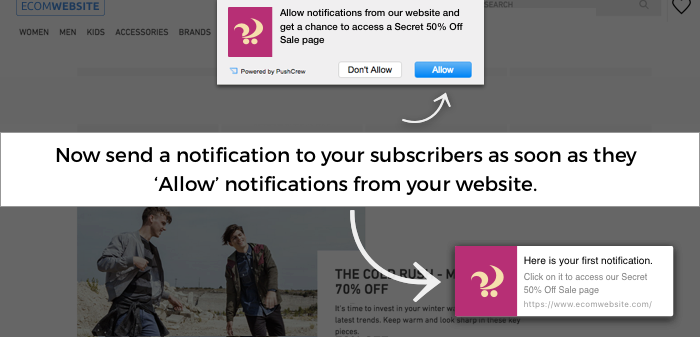 As mobile keeps invading the cyberspace, VWO's mobile app testing feature helps you stay ahead of the game. Now, A/B test your mobile apps to see which image get maximum clicks, what text grabs most eyeballs, or which eye path on the app interface proves to be most mobile user-friendly. What's more: you can also write JSON for the variations — a feature that's exclusive to VWO.
Visual Editor Becomes More Intuitive
We've made a slew of changes to the Visual Editor interface in order to make it more usable and flexible. For example, the Full Page Rearrange is an improvement over the earlier Rearrange feature that allowed rearranging of element within a parent container only. Now, you can rearrange and move around an element anywhere on the page.

For example, in the image, the green line denotes the location where the element being dragged will get placed. The dotted line shows the new parent container of the element after placement.
We also redid the Navigation Mode. The Bottom in the Navigation Mode now allows you to enter the URL of the page you want to directly jump to, with the ability to go back, forward, and refresh.
Marketing Got Us to Greater Horizons
Shipping multiple product updates introduced new marketing challenges. So big focus this year was to get the new offerings make inroads into the market. The resident marketers set the ball rolling with elaborate infographics, abundantly informational webinars and full-of-insights blogs.
Here are our most sought-after marketing resources of 2015: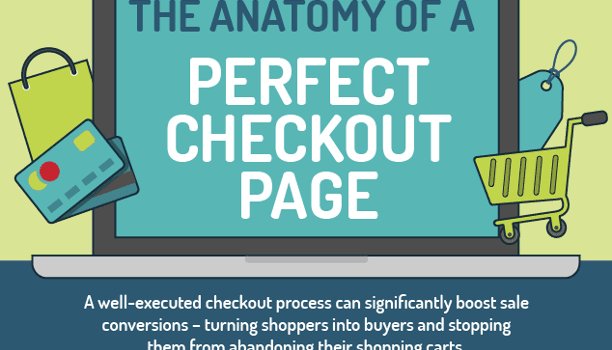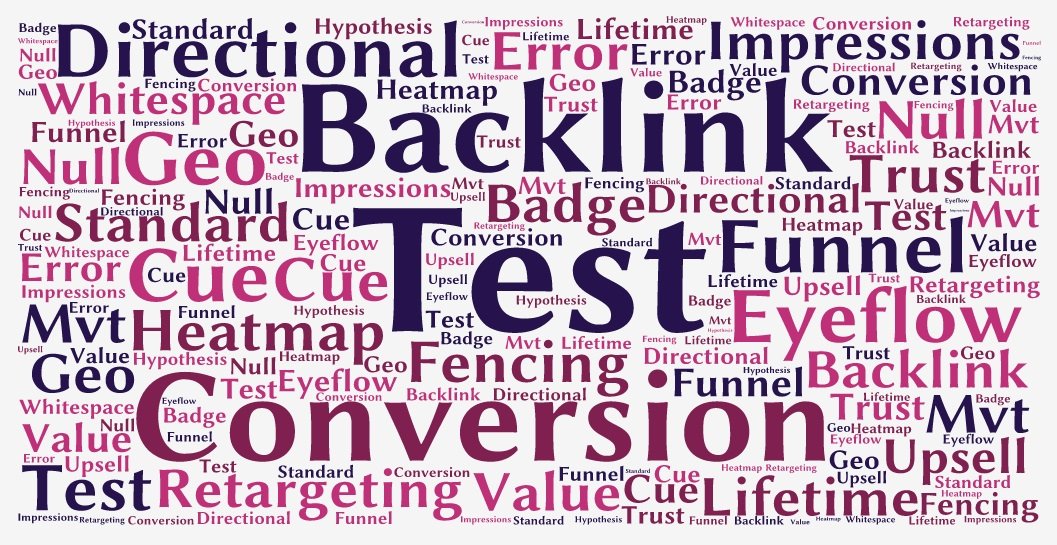 We set higher goals for ourselves in 2015, and got there with reasonable ease. 2016, meanwhile, has started with us clicking into the top gear right away. We'll bring more to you, keep watching the space.