Ecommerce websites know how important is it to do regular A/B testing. And if you need to change your website code every time you create an A/B test, you are bound to get slow and very frustrated. We already have an integration with BigCommerce, one of the most popular online store SaaS. Now we have come up with a fantastic A/B testing extension for most popular open source eCommerce solution: Magento.
The A/B testing extension for Magento is dead simple to install and does not require you to fiddle with any of your template source code. Creating A/B test is as simple as installing the Magento plugin and then creating an A/B test in Visual Website Optimizer. That's it! No more painful changes in website code to get a simple Add-to-cart button test done.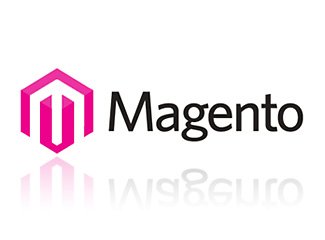 Installation instructions for Magento A/B testing extension
Download the extension and extract it (Right click on the link and save the file if it doesn't download on a click)
Move the folder "app" into your site's root directory. Click "Yes" to overwrite files, if prompted
Logout and login to Magento once
In Admin Panel of your site, go to "Configurations" under "System" menu
In left panel, watch out for the section titled "Wingify" and click "A/B testing using Visual Web Optimizer"
On configurations page of the extension, activate it and enter your Visual Website Optimizer account ID (can be found after signing up and logging into your Visual Website Optimizer account)
Create A/B tests using Visual Website Optimizer interface and make them live instantaneously (since the plugin is already installed and activated on your site)
Let us know if the extension is useful! Hope you get great results for A/B, split and multivariate tests on your eCommerce store.
Note: You will still need to add additional code for revenue goal and the custom conversion goal.
UPDATE: If you install the Visual Website Optimizer code by hand and then install Magento, your website might face some issues. The correct way to do it is to first install Magento, then the VWO module. Thanks to Jake from FactoryEStores.com for pointing this out.
If you're having any problems with the VWO Magento plugin, please email support@vwo.com