The Misadventures of an eCommerce CRO Practitioner – A Ballad
Not once upon a time or very far away,
there was an eCommerce site,
selling wares for every day.
Success comes slow, and it takes some time.
The owner knew and waited in line,
for the traffic to come and the users to click.
Hoping something or the other would do the trick.
He decided he wasn't doing much work himself.
They had an empty order list and a bustling shelf,
with goods in the warehouses, but a few to sell.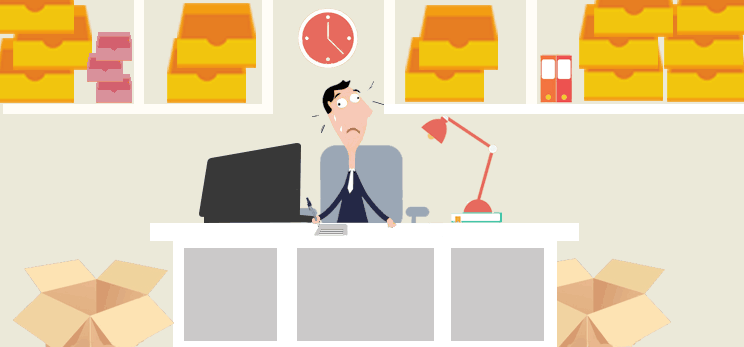 He spoke out the trouble and heard the rest,
"You need CRO, and an able test."
The man set out to do a Google search.
"Better catch the catchphrases,
better do a little research."
All information that he could take down,
pointed him to a new remedy in town,
called Conversion Rate Optimization.
They are making them in capsules,
it's a universal prescription.
But there is a catch, and that's not just our take.
The best people make CRO Mistakes.
We are listing down the frequent five,
we will list out the better practices
to set them right.
The First One: Assumptions and Overplayed Intuition
No size fits all, there's no Lycra in eCommerce.
There are inspirations to draw,
but no fixed guidelines to rehearse.
What worked for others might fail for you.
Every page is unique and every case is new.
There are seldom any fixed generalizations.
Don't ape test cases or extrapolate other's variations.
Your page is your art, art is hardly the same,
and experimentation is the rule of this game.
The Test is a Science, You can't do without proof,
conduct sound experiments based on the truth.
Only measured observations should lead you.
The Second One: Not Testing the Testing Tool's Precision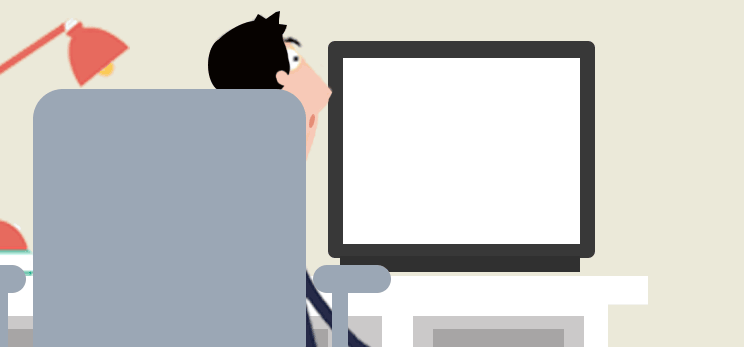 Since which test to take is covered, let's come to the tool.
You want to test the diagnosis and not be made a fool?
Do an A/A test, it shouldn't take much time or effort,
put the same page against itself and tab the results.
The statistical significance should be insignificant in this case.
It helps in avoiding the TYPE I mistake[1].
Type one is when there is a 'false positive',
a rejection of the true 'null hypothesis.'
Simply put, if you see an effect when there is none,
This tool is just not the right one.
Let's Come to the Third: The Wrong Kind of Test
A/B and Multivariate have their own fields,
in different situations, different results they yield.
Which to use when, if that's the question,
we give you an expert's suggestion.
You should have a 1000 people come and visit the page,
that's traffic enough in the initial stage.
There's a control and there's a beta version.
You put just one difference, in comparison,
then go for A and B and take the A/B test.
There could be a C or D for your need
or the zest.
The A, B and C are doppelgangers.
They aren't the same,
they just look like each other.
There are changes if you look a little closer.
That makes for a simple explanation,
if your pages vary at just one place,
it's not 'Multivariation'.
Multivariate is at a more advanced stage,
When you test multiple elements,
put on the same page.
Multivariate pages are nothing like twins,
the differences are many to begin,
and they occur in varying combinations.
Each one has a dedicated variation.
Test a multivariate when there's traffic
but less conversion,
when a rogue element/s is causing traffic diversion.
There's a Split URL test, with different hosts.
When you testing major differences,
the pages vary the most.
The URLs are set to be different.
They are apples and oranges in comparison,
when you make and test two stark variations.
No size fits all, there's no Lycra in eCommerce.
The Fourth One: This is About the Test Duration
If you are wondering how to figure out,
'till when?' or 'how long?'…
…should you be testing to make the result strong?
There's enough time for everything,
and everything comes with an expiration.
To know calculate the test duration.
While the math remains at play.
Set a goal for statistical significance.
Test and Re-test making that standard stay.
Consistently having a near result, you have your star page.
A few points for you to beware,
a major turnover, throws users out their chairs.
They have to figure out new things,
they have to sit and think as they stare.
Be patient, measure a periodic sales pattern.
To be careful not to jump on quick conclusions.
A zigzag of a curve may appear in conversions,
they vary with days and months and even holiday seasons.
Test in different environments for a sound validation.
Everything on a website happens by Design, Take a cue from the ones that have made big in time.
The Fifth, A Catch: What and When are Mismatched
Of all the mistakes and misadventures,
this one is a sore for the CRO Practitioner
'What' should I test and 'When' is a looming challenge.
This is a classic case of donned ignorance.
If the traffic bounces off from the first website page,
a fairly simple observation, an open and shut case.
You check your Home and Landing Webpage.
Rev it up and make it better,
add the magic sauce to taste,
it doesn't mean changing just colors.
When your Sales are down,
you are short of conversions,
doesn't matter how many come,
if they take no Call to Action.
At the 'user to customer' conversion stage,
abandonment is quite a heartbreak.
You want to see the light at the end of this tunnel,
our hint is to look at the bottom of the conversion funnel.
We are talking your product or check out page.
It's a little complicated at this stage.
Something, somewhere de-tracks the user,
we recommend making slight changes to figure.
The button is too small, the copy writing sucks.
It could be that your UI has run out of luck.
This is what you need to test when you have less buyers,
in multiple variations and combinations desired.
Everything on a website happens by Design,
Take a cue from the ones that have made big in time.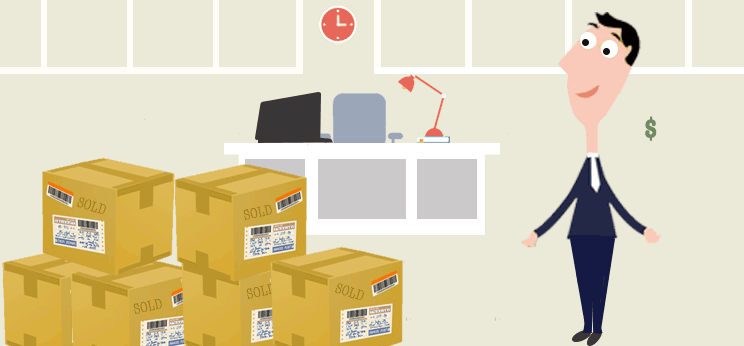 Remember the idea is making Conversions
if you do not get this basic, you are taking a diversion.
From the road that is called …. 'Making a sale',
or whatever you think is desired of your page,
a download, a click or a login to scale.
If it isn't happening enough then it is a fail.
To know more, stay with us on this tale…
The button is too small, the copy writing sucks.It could be that your UI has run out of luck.
There are going to be many such misadventures.
We will tell them with the continuing ballad of CRO practitioners.
It's an unending pursuit of Conversion Optimization.
For now, pin these five down, we'll keep sharing others
Will be happy to know your experiences and adventures!