Continuing with our monthly digital curation of the best Conversion Rate Optimization posts, here's the list for September 2012 in no particular order. If you feel there is something we missed out, please let us know to have it included and help other marketing professionals. There's also a competition at the end of this post, that gives you the chance to win some awesome website optimization services and app subscriptions.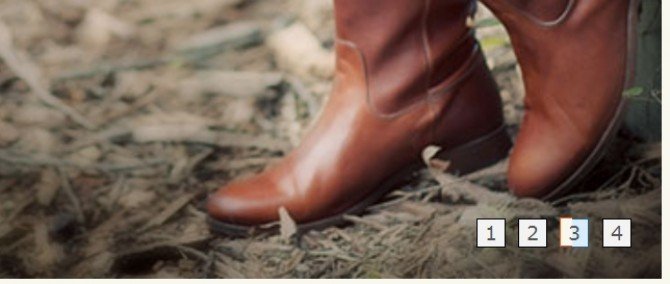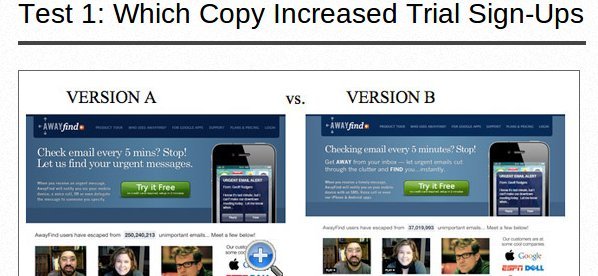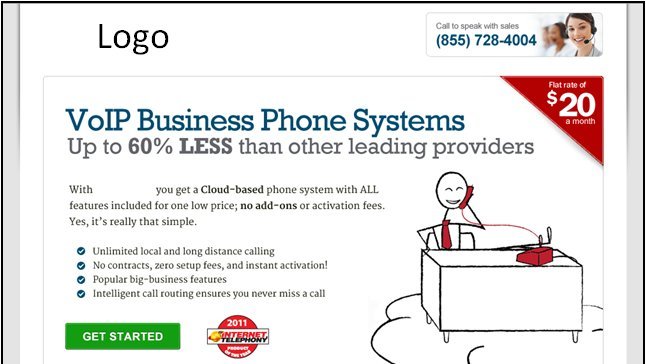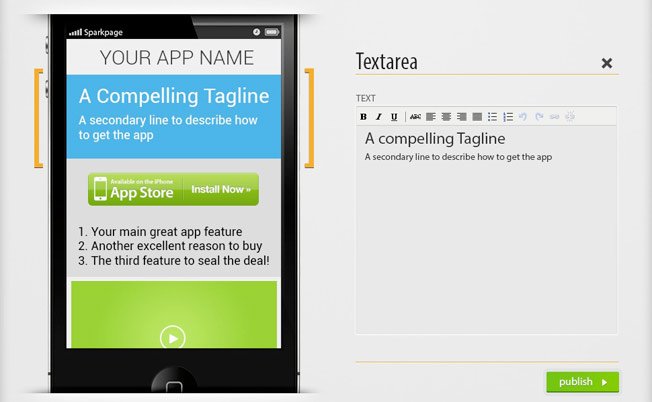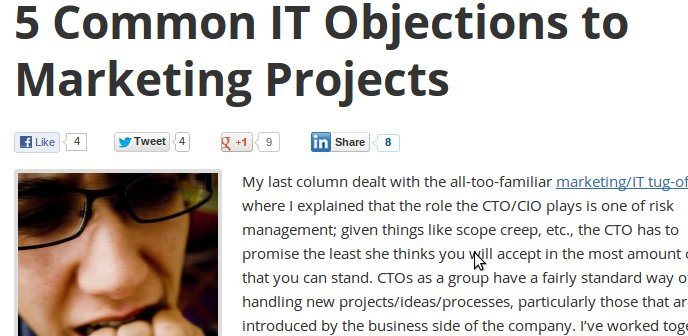 Sometimes the Best Landing Pages Aren't Landing Pages at All – ion interactive
99.4% Lift in Conversions by Tweaking 4 Basic Elements on a B2C Landing Page – ContentVerve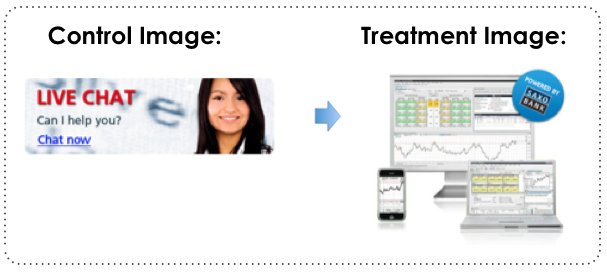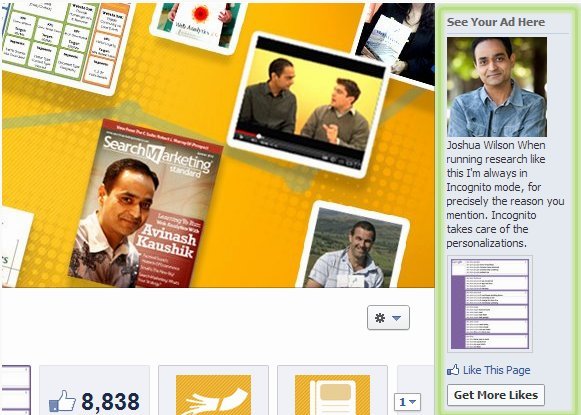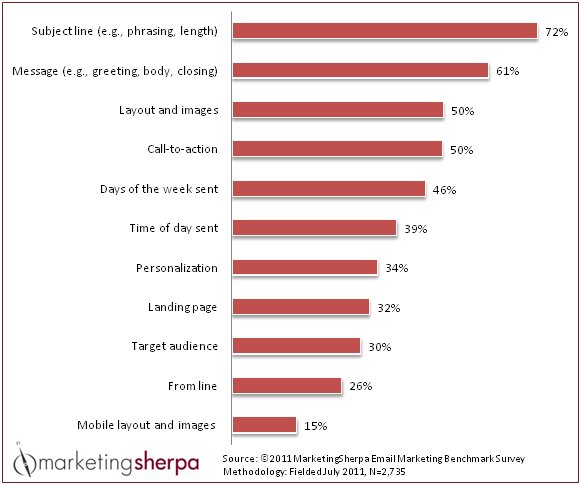 Contest: Win and get your website optimized for free along with subscriptions to some really neat software
Rich Page is running the "Worst Website Design Contest", where the winning entry will get
An express website optimization review from Rich Page
A 3-month subscription to Visual Website Optimizer
5 user reviews of your website from UserTesting.com
A 3-month subscription to Qualaroo
A copy of Rich's new testing and optimization book – 'Website Optimization: An Hour a Day'
You really should enter the competition to have a shot at all the goodies listed above.